ADVENTURELAB BLOG
Scroll down to view all of our posts, or select a specific topic you are interested in reading about.
If you want to receive similar articles monthly, subscribe to our newsletter –  The Experience Economist. Here, we share insights about storytelling, experience design, and much more. We also share our suggestions to help your company/team adopt changes that will elevate your work and organisational principles.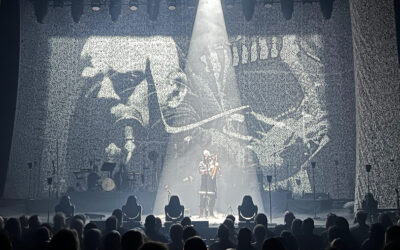 Experience designers and storytellers working with cultural heritage need to take note of the achievements of the performing artists reimagining the past because they are not just about the artists being inspired by history; it is about connection to audiences changing their view of the world in the past, present and future.
read more