Interview With David Bassuk: Using Spatial Narrative for Experience Design
Experience designers and storytellers across industries are finding new ways of creating engaging audience journeys. Storytelling, for instance, has been an excellent way to build experiences that unfold on narratives. But storytelling doesn't stop at scripts or characters. At AdventureLAB, we use storytelling as a design method, for instance. Another particular application is for creating spatial narratives. To expand on this topic, we invited David Bassuk to share his thoughts and experience with us.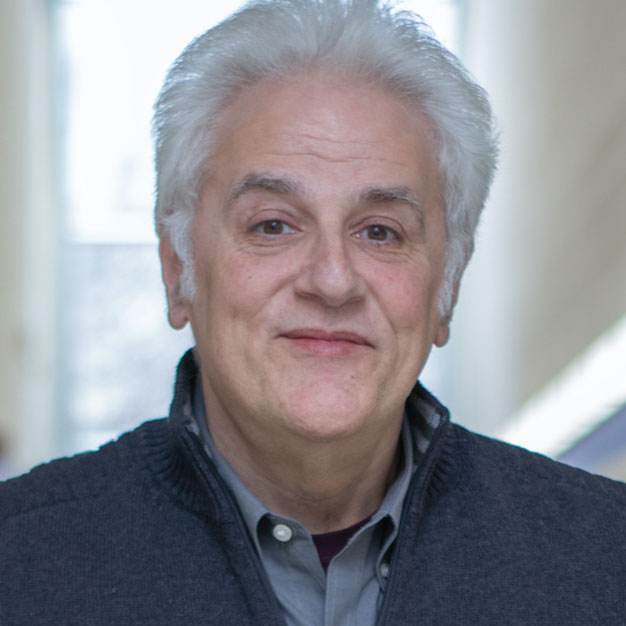 David Bassuk
Director, Producer, Educator
Currently Professor of Acting in the Conservatory of Theater Arts at Purchase College, SUNY, School of the Arts & Creative Director of White Horse Immersive in Hangzhou, China. His teaching explores the integration of theatre, transmedia storytelling, gameplay and the design of immersive narratives and storyworlds. Directs in professional acting programs, mentors students in stage directing, creative writing and designing experimental performances. Current projects include working with UNAMI, The United Nations Assistance Mission for Iraq designing a project called "Futurers2050"  a game played across Iraq aimed at building youth motivation on the issue of water scarcity. 
Thank you, David, for taking the time to share your thoughts on this interesting subject. First, can you tell our readers what spatial narrative is and how you work with it?
A spatial narrative is one where the immersive experience of moving through space accumulates meaning differently than in a linear story. Here a story is encountered rather than explained.
The space becomes a container for discovery and interaction, offering a meaningful engagement between the storyteller and the audience as they discover narrative elements while exploring the scenic and game potential afforded by the space.
What elements need to be considered when we create a spatial narrative?
Architectural elements are critical to our understanding and can predict and even shape what happens in a location. Additionally, spatial narratives employ architectural space to create opportunities for experiences and storytelling, determining the content of engagement and sometimes even inspiring values. Beyond the architecture and physical design, the space offers the potential for opportunities for all kinds of attention gathering. Using puzzles, games, and all types of storytelling for numerous industries, institutions, or businesses, the space has the potential to activate engagement.
What are the main advantages of adopting such an approach?
The advantage is that the audience engages in the discovery process, which enhances their involvement within the spatial narrative.
What are some challenges creators meet when expanding narratives into a space?
The hunger for immediate clarity can be challenging. A spatial design is meant to slow the audience down and provide obstacles for them to have a more meaningful experience. 
How do you invite the audience into these spaces, especially when they are not eager to participate?
When the audience is not eager to participate, there are many tools to invite them, including reframing their mindset to see participation as a goal. The experience designer must persuade, cajole, and enchant the audience into a deeper level of engagement. 
Can you tell us an example of a project you worked on that made you proud / or took your application of the discipline to a new level?
An example that comes to mind is when I created the story and game design of a theme park in China. I designed a narrative about the discovery of ancient alien life forms and their creation of a lost civilization, all within the mythology of the ancient Mayans. My project was part of the Ocean Flower Island theme park in Hainan. An experience filled with scientific learning, an enjoyable story, and complex games and social interactions. 
What do you think are the opportunities and challenges presented by Virtual Reality for spatial narrative design?
Whether real or virtual, spaces have human interaction as the dominant element. Virtual spaces are more transformational; however, each has doorways or portals, clues to be found in spaces, and social interactions based on proximity and the opportunities of the design.
The Past ReimaginedMaking cultural heritage relevant and popular to new generations When we explore our past, it is not because we want to go back to what our ancestors were but because we search for our connection to the stories, the songs, the lives and the rituals...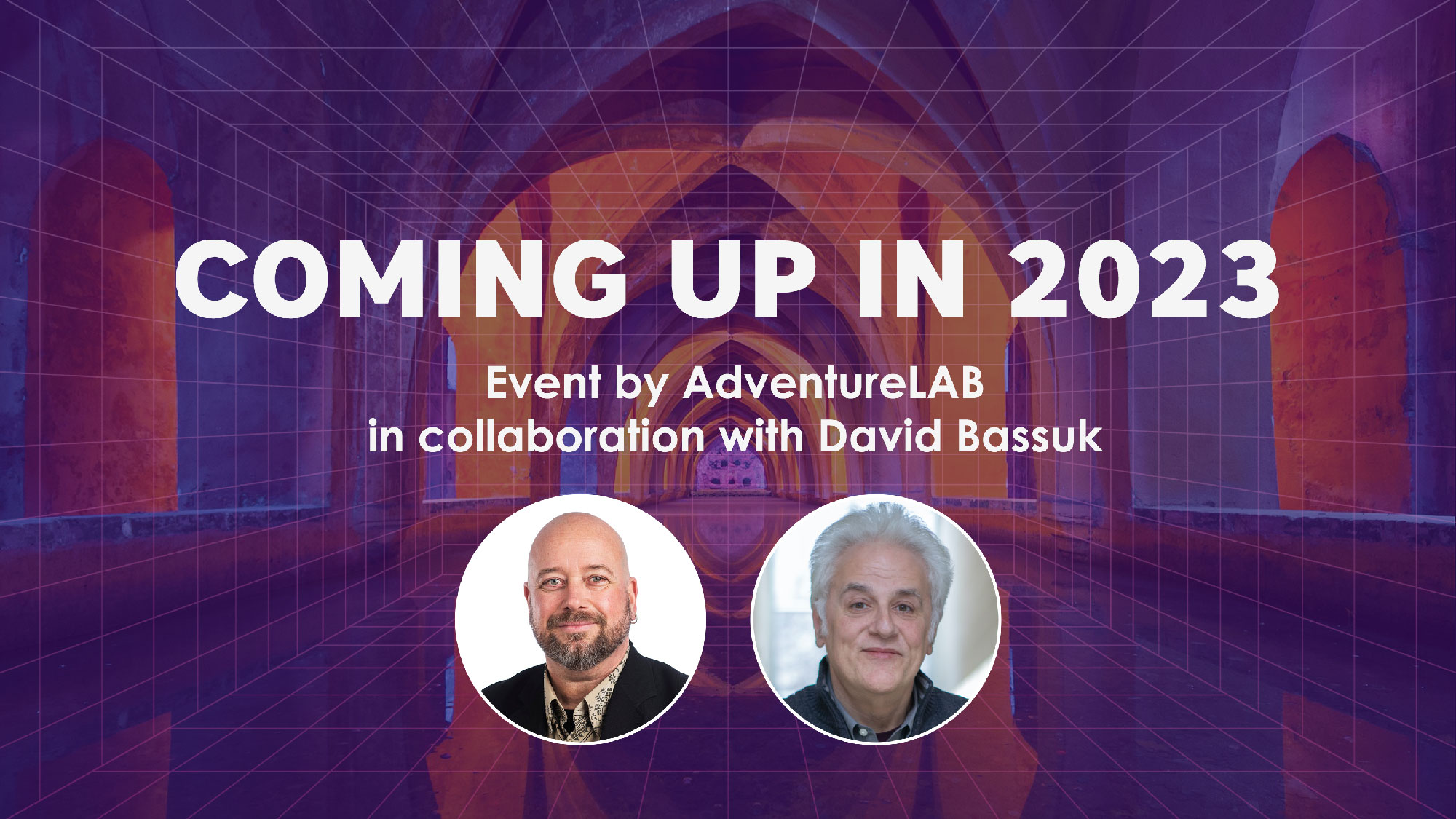 AdventureLAB is organizing a three-day event in March 2023, facilitated by Klaus Sommer Paulsen in collaboration with creative director and educator David Bassuk.
The participants will explore new ways of using space to create unique experiences for visitors with game and play, interaction, immersive storytelling and more. We will work with methods and tools that transform spaces from passive backgrounds into living stories that attract, engage and retain visitors.