Creative review of your themed and branded experiences
Sometimes, a new perspective on things is needed to move forward. This is what our Creative Review brings to the table, regardless of whether your experience is themed or branded and your stage of development; it may be a new concept or an existing experience.
Tell us about your themed experience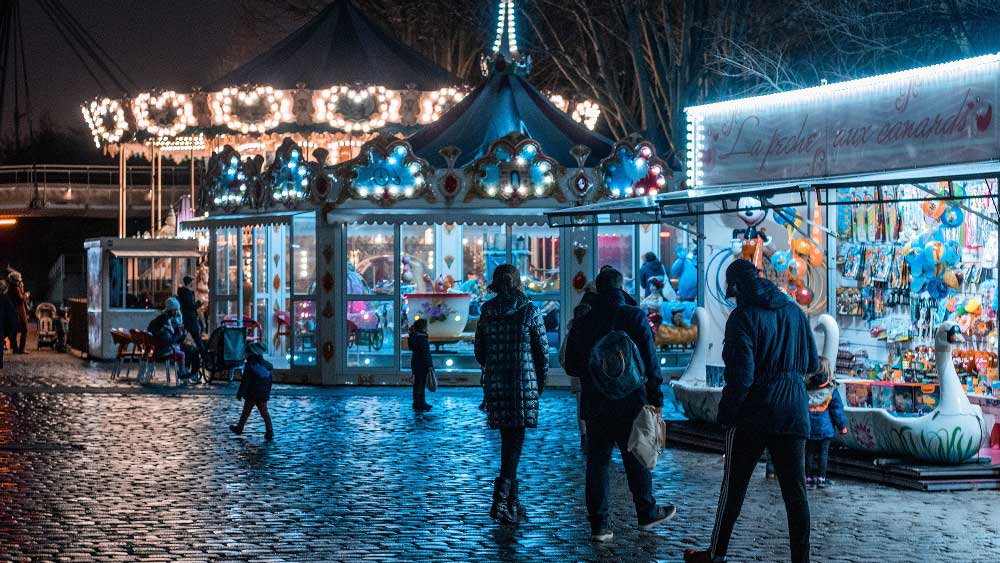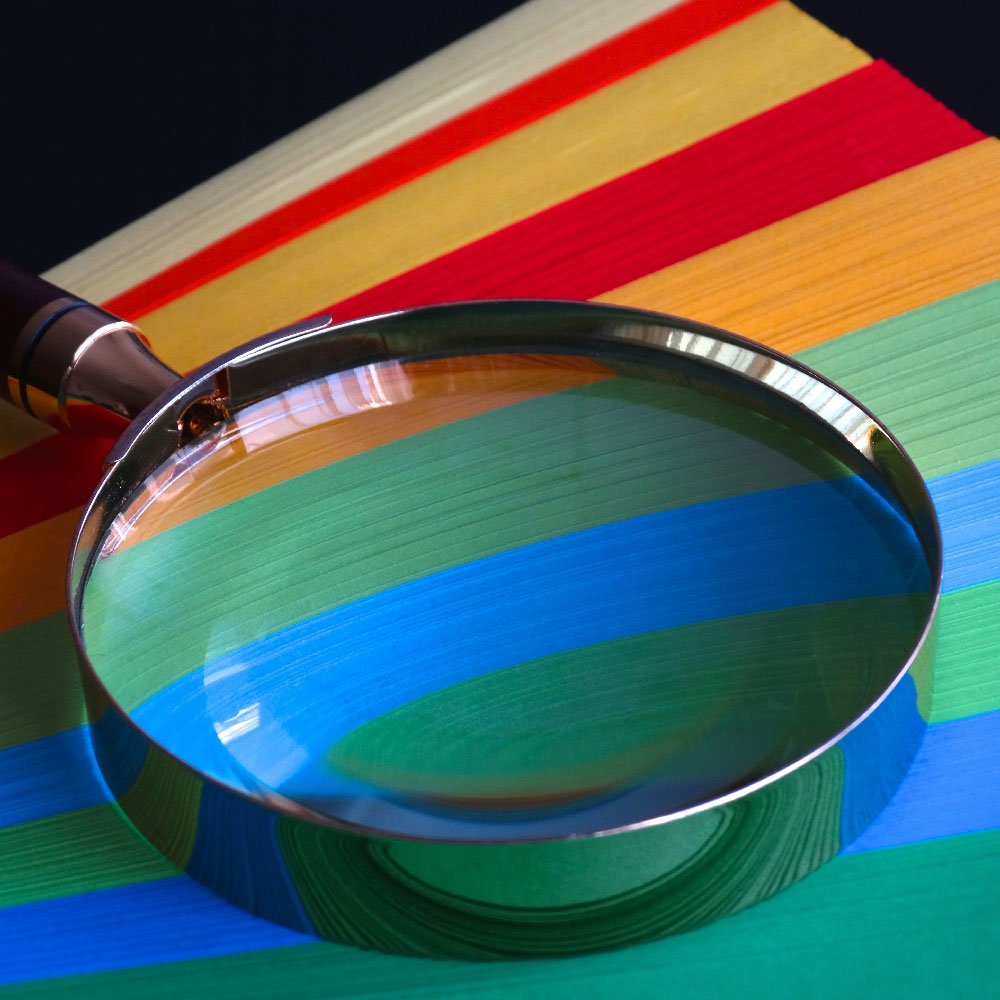 How we work
Even with short notice and deadlines, we will be able to do our review and share our feedback and insights with you on what challenges and opportunities we find and how you may want to approach them. As part of this process, we focus on the value that can be added to the visitor experience and your brand in our research and assessment.
We work on location and remotely, depending on what is needed to uncover what you need to know the most. Finalising the process, we will present you with a concise document with our Creative Review in writing, which can be used as part of a briefing for internal or external teams for further development.
Experience Walkthrough
Our step-by-step walkthrough of an experience, often used for amusement parks or theme parks, which is why this is sometimes referred to as a Park Review. It is a valuable process for museums and brand spaces as well, though. The value of this design approach is that it often provides insights into what the visitors and teams actually do and think, compared to just filling out a questionnaire. Observations and sometimes casual conversations are the primary sources for our conclusions and suggestions.
Concept Review
The strengths and weaknesses of an experience are uncovered as part of our Concept Review. We look at the elements that make up the concept through the lenses of creative strategy, visitor composition and creative value to see if there is room for improvement or stronger direction. Finalising the Concept Review, we also present some views on how the concept can be advanced into preproduction design when ready.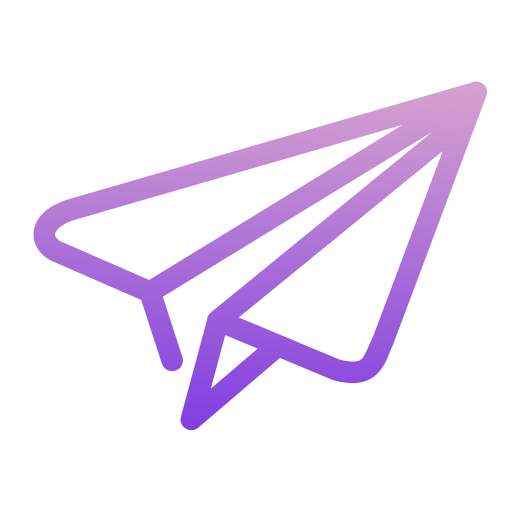 Tell us about your project
We're here to help you with any questions you might have. Keep in mind that our solutions can always be adjusted to your specific project or mission. We look forward to hearing from you!