Facilitation of creative processes
We join you and your team to guide you through creative processes to ensure the best results for your project while keeping your team on the same page. 
Tell us about your idea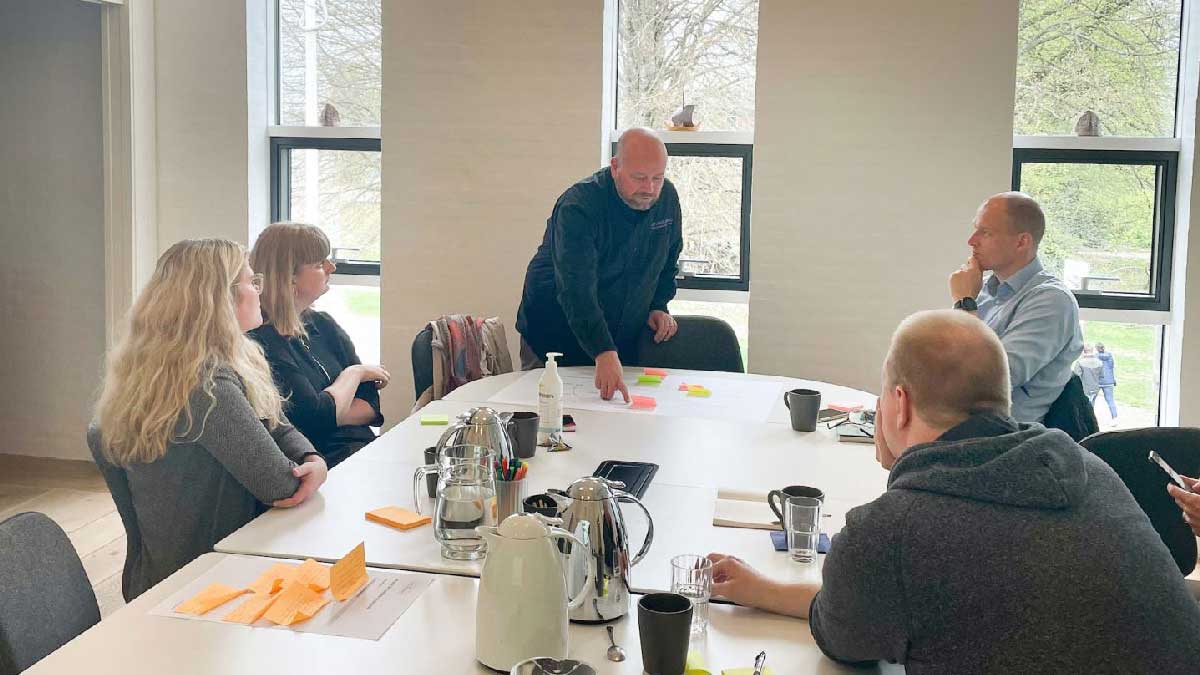 How we work
You might need facilitation for creative development if you wish to be highly involved or if your team's input is indispensable to the process. Therefore, we set up a project group with selected members of your team and guide them through the creative process, which results in applicable outputs.
Our facilitation solutions fall into four categories: Creative strategy, Concept, Story and Experience development.
You can use these services individually, or we can combine them to fit your project and budget requirements.
Creative strategy
With a creative strategy, you will have a strong foundation for any creative decisions which come later in your project. We guide you through this process to define your target audience, message, tone of voice, value and more. 
Concept development
If you have an idea for a new visitor experience, exhibition or attraction but don't know how to transform it into a project foundation, we can guide you through this process. We help you design concepts that can be taken further into design and implementation.
Story development
We join your team to guide you toward creating core brand stories, both internal and external, and new IPs for themed experiences or IP adaptation. Our program for story development facilitation is StoryLAB. 
Themed experience design
We take you through the experience design process, step by step, designing elements that engage your visitors, support the central story/theme and create a transformational journey. 
Case example:
Destination Triangle Area (Denmark)
AdventureLAB was selected to facilitate new concept development for the "Storytelling across the Destination Triangle area" project. As Integrated Storytelling experts, we joined a group of partners to work with three cultural museums in the area and new exhibition concepts.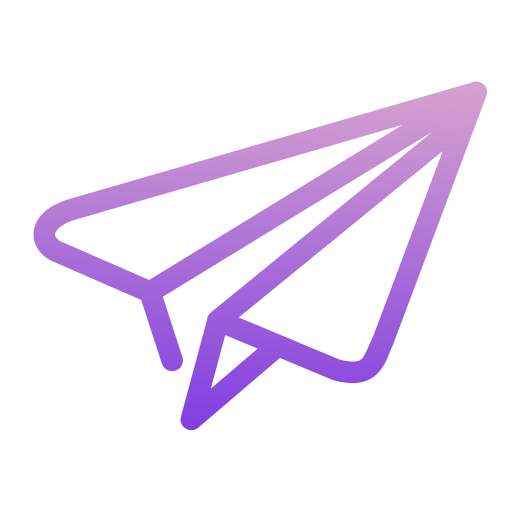 Tell us about your project
We're here to help you with any questions you might have. Keep in mind that our solutions can always be adjusted to your specific project or mission. We look forward to hearing from you!