Integrated Storytelling Fundamentals
Learn how to use storytelling to design themed and branded story experiences that engage audiences at a new level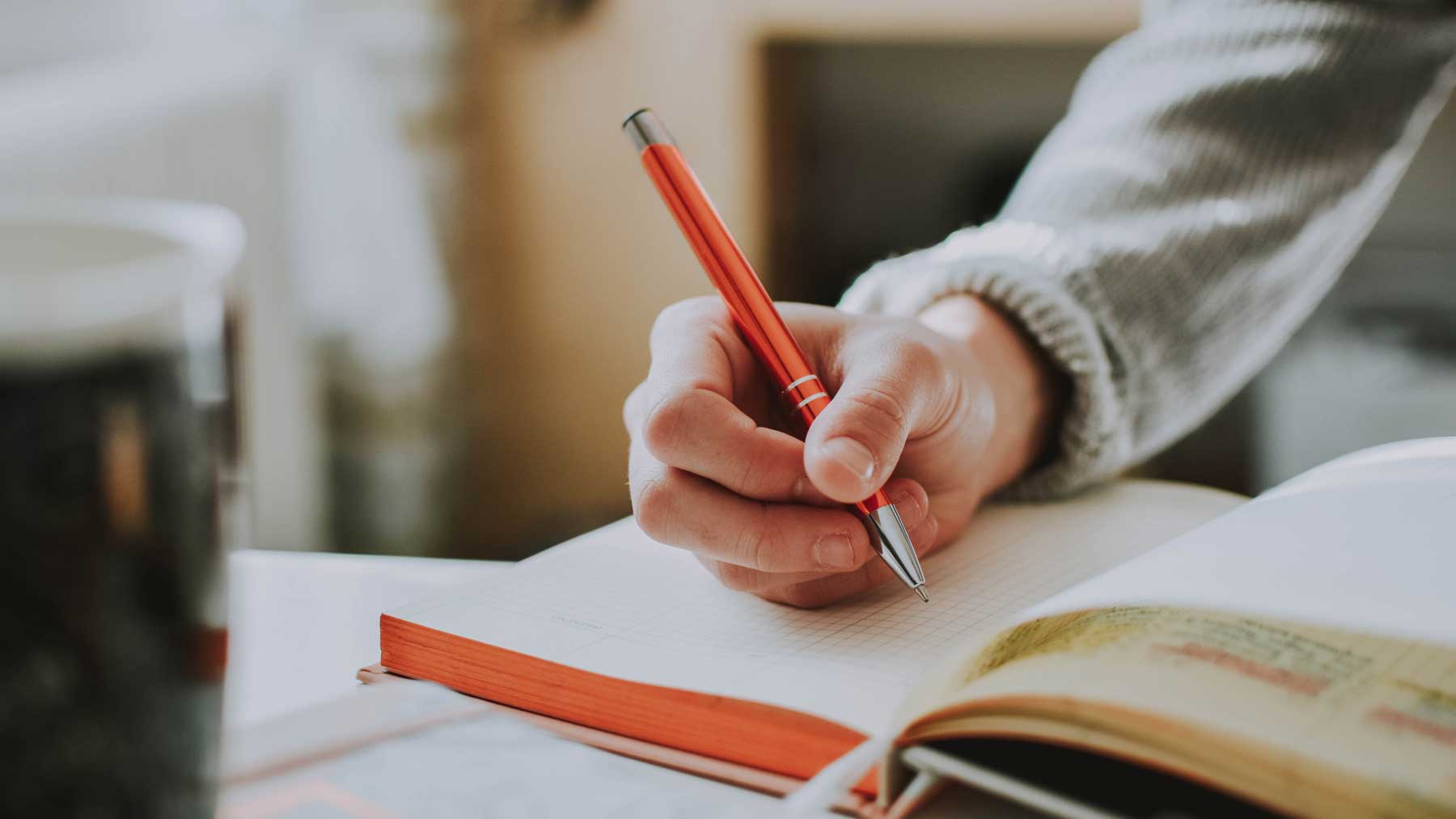 Learn how to write and design complex and rich narratives for multiple platforms and formats.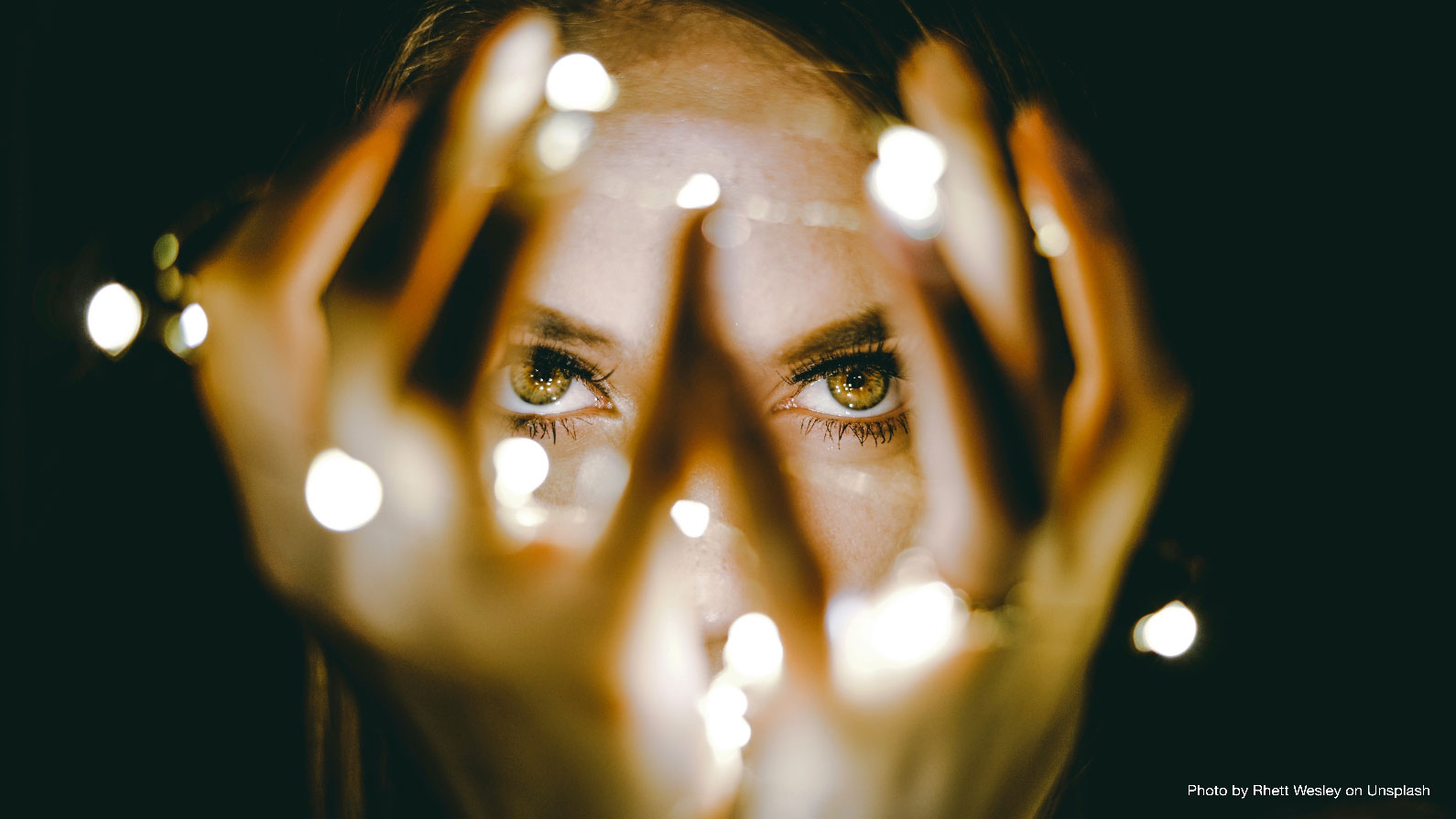 Learn how to assign the correct roles to your audience for better engagement and immersion.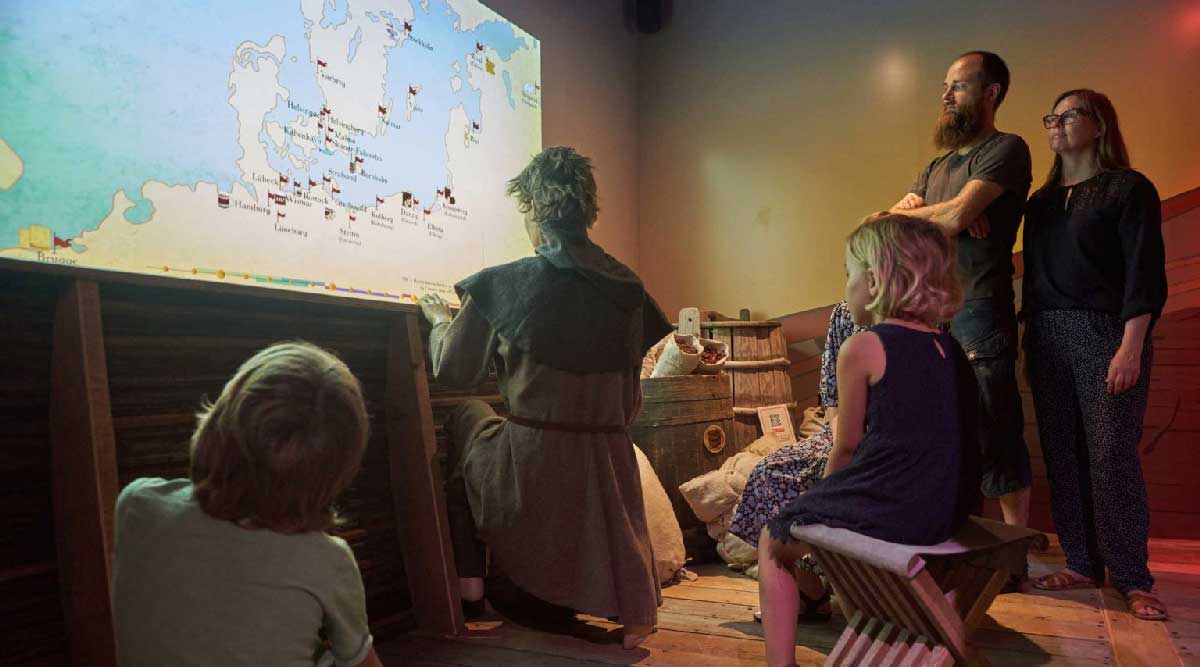 Bridge story development with experience design to build the full circle of audience journey.
Professionals at these companies and associations have already learned about Integrated Storytelling techniques
Including attendees at Courses, MasterClasses, Workshops, and Seminars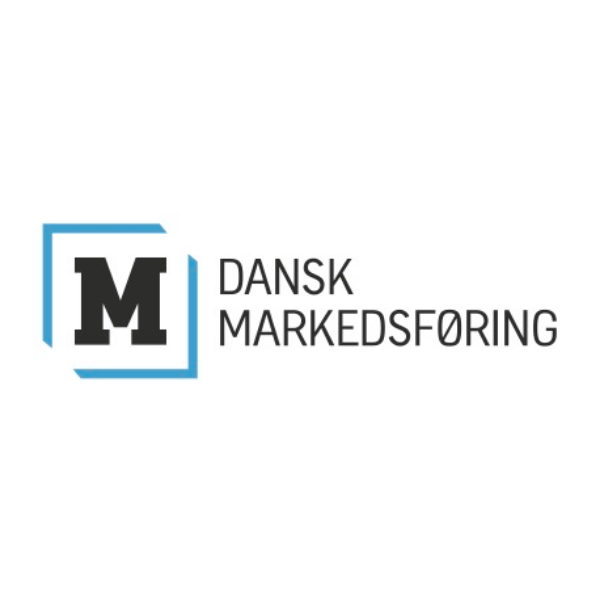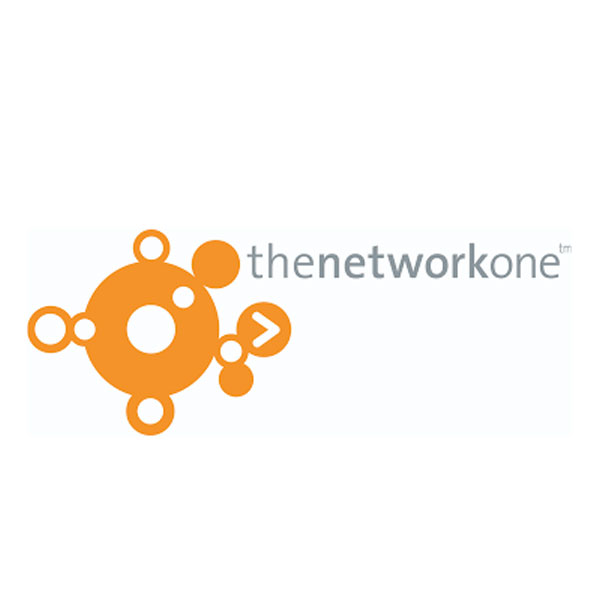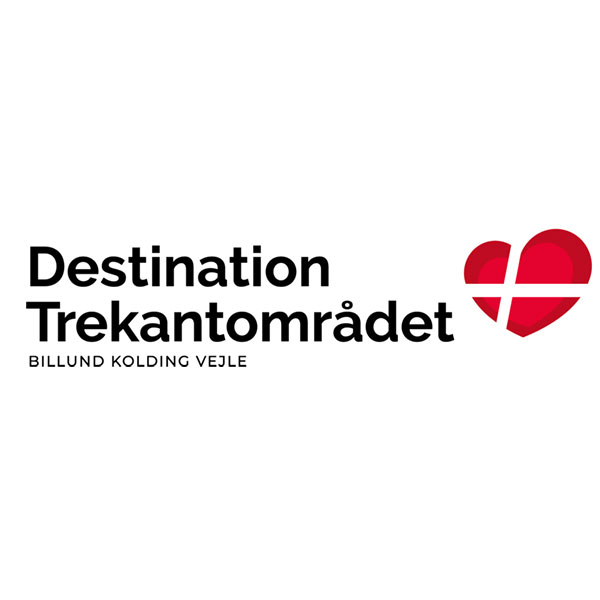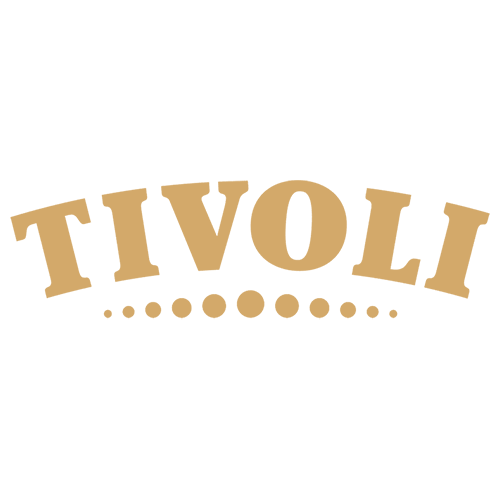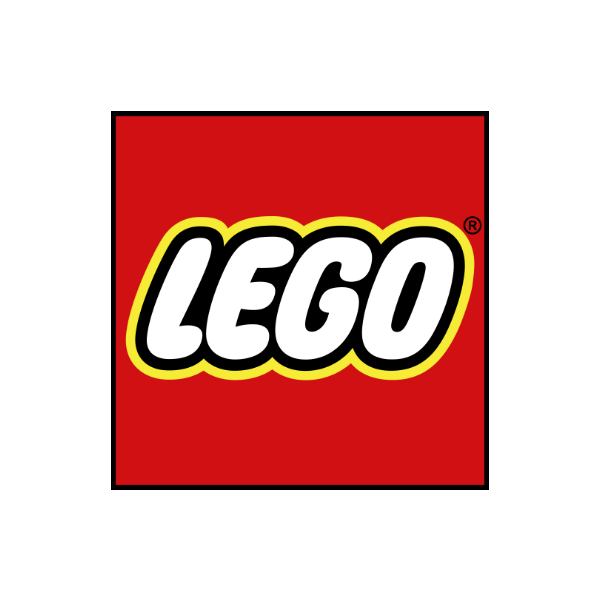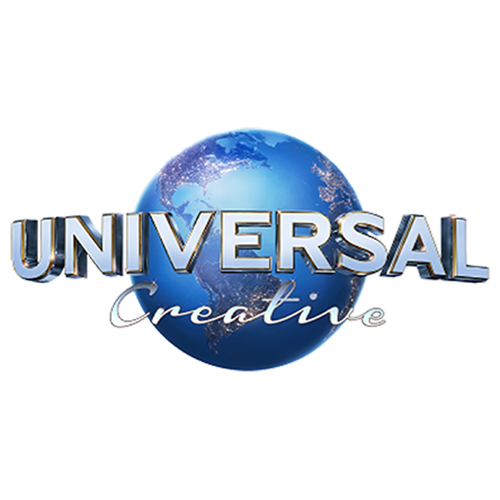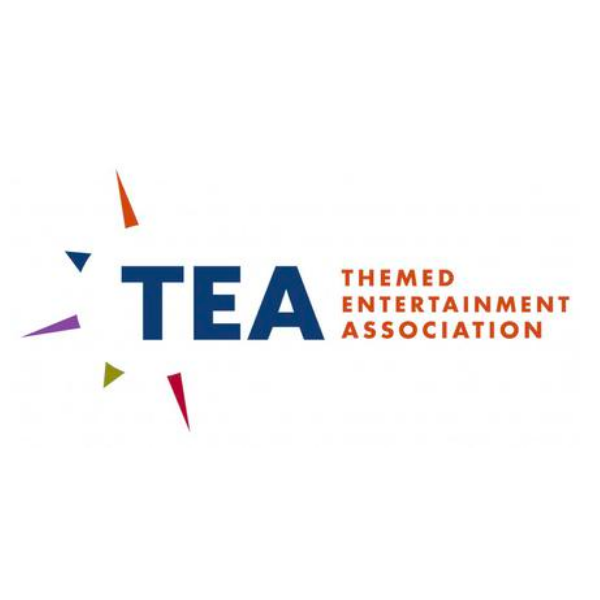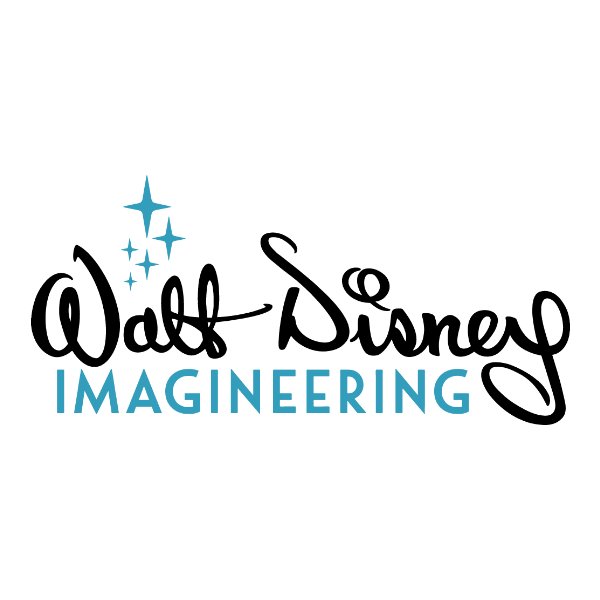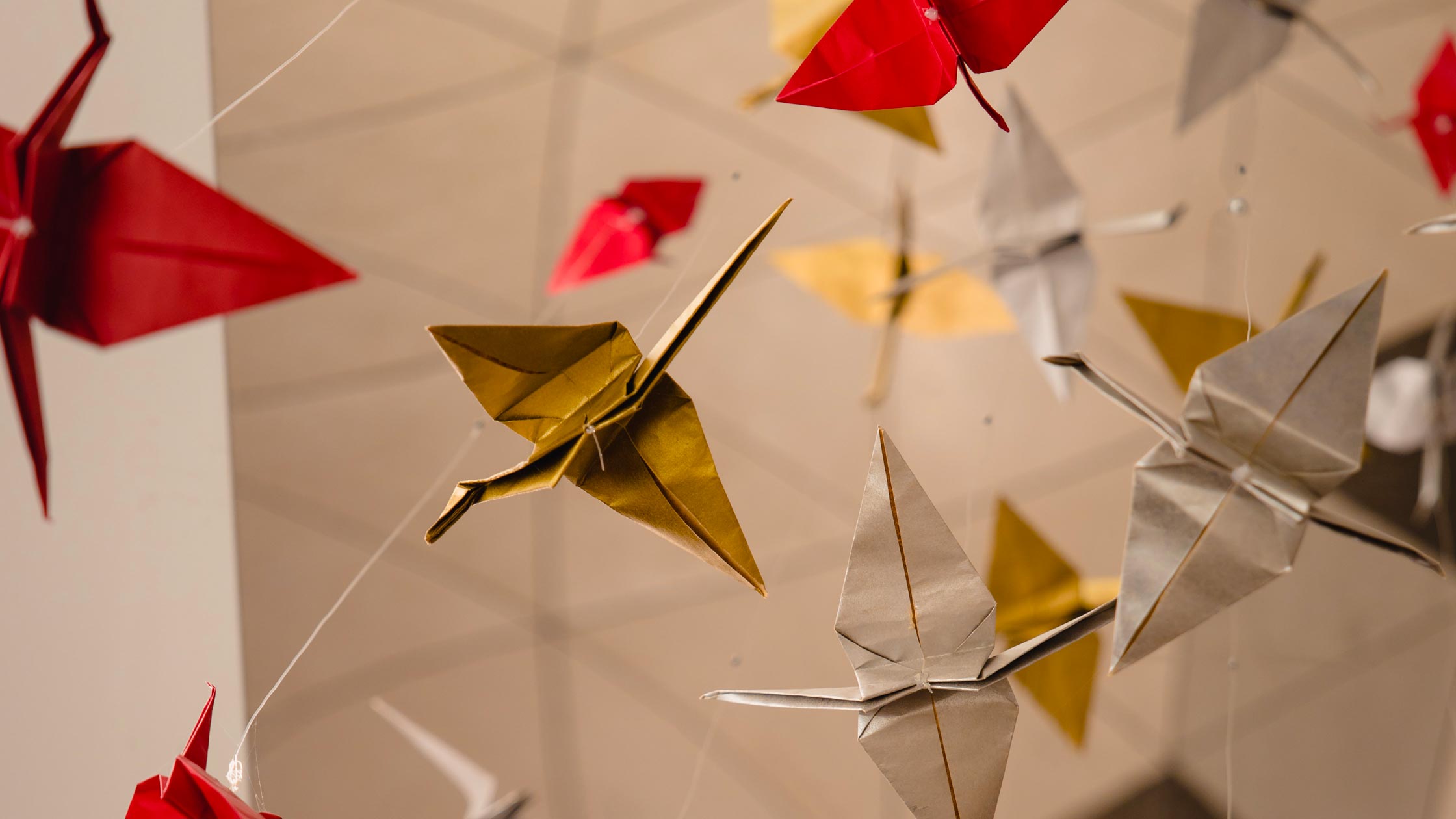 Integrated Storytelling Fundamentals
Course dates: December 6-13-20-27, 2023
Please note that the final date may change if the course director and the attendees agree to do so.
Attendance via Zoom
This course takes 8 hours in total and is divided into 4 online sessions. All the sessions are live, where the attendees are actively involved in discussions and receive assignments and feedback.
The course consists of the following:
4 weekly fully interactive sessions
Small group format (everyone is involved)
Practice with weekly assignments
The opportunity to work on a personal project
eBook "Integrated Storytelling by Design" included
Access to closed alumni LinkedIn Group
Certificate upon completion
Session 1: The Story

In this session, we will explore new ways of creating narratives. Topics include:
New storytelling methods

The evolution from linear storytelling to nonlinear narratives.

Designing transmedia and multiplatform storylines with modular storytelling.

Advancing from telling stories to designing story experiences.
Session 2: The Audience
A new and more nuanced understanding of the audience is needed, regardless of whether they are customers, visitors in a theme park or museum, or a show audience. Topics of this session include:
Dynamics of the new relationship between creator, story and audience.
Creating content for various audience modalities.
New audience roles, from passive observers to active creators
Session 3: The Experience
Integrated Storytelling is based on the convergence of storytelling and experience design that enables the creator to bring stories to life in new ways. This session is dedicated to experience design for storytelling with topics including:
Designing story-based experiences that, in turn, form new stories for the audience.

Bridging story development and experience design.

Designing the audience journey at different levels of interactions.
Session 4: Integrated Storytelling by Design
In this final session of the Integrated Storytelling course, we bring the elements of story, experience and audience together in a practical assignment.
Application of principles to real-world scenarios.

Managing complexity through prioritised simplification.

Defining organisational relevance, opportunities and challenges.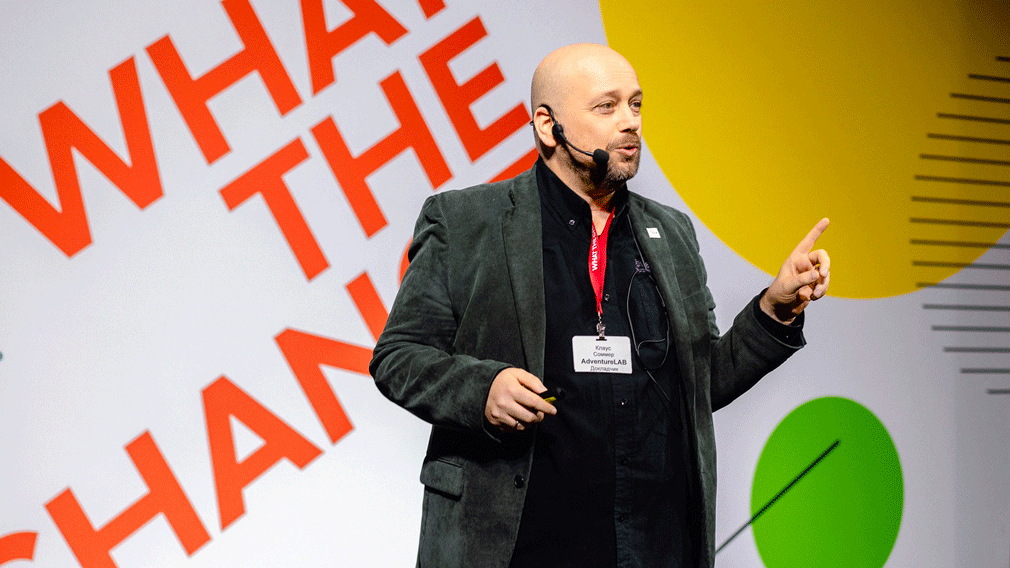 Klaus Sommer Paulsen
MA IT Interaction Design & Multimedia
CEO & Founder of AdventureLAB
Besides his work as an award-winning storyteller, designer and creative director, Klaus Sommer Paulsen has been involved with professional training and education since 1995. He has designed and led courses and programs for companies, associations and learning institutions, bringing theory and practice together from design thinking, integrated marketing, hybrid innovation and experience design. His trademark as an instructor and facilitator is highly interactive sessions focused on building knowledge and skills for immediate use by the participants.
Klaus is AdventureLAB's lead developer on the Integrated Storytelling principles and practices, a strategic design tool for creative and business development that merges story and experience in new ways.
Klaus has been active on several boards for years, including Themed Entertainment Association's EME Division and International Board of Directors, and is working with educational institutions developing and designing educational programs from PBAs to MBAs.
What some of our attendees said about the course
I loved learning about the importance of audience involvement and building a deeper, richer story experience by giving the audience choices and control of their own story.
Doug Bain
Writer – Starts With Story
Excellent presentation in breaking down the step-by-step process of designing audience experiences as a foundation of integrated storytelling. Could not recommend higher.
Dr. Kevin Purcell
Music Director, Australian Discovery Orchestra
Strongly recommended for anyone from newly sprouting creatives to seasoned corporate marketers. Klaus will truly change the way you inform, educate, entertain, engage with, and *involve* your audience!
John Kolesar
Experience creator, CX Expert
I loved the class. The nature of storytelling is changing, and Klaus has very deep and original thinking. He provides useful frameworks, assignments, and session facilitation. I like many of the different frameworks and ideas so it's hard to call out some over others. One thing's for sure, though- everything is practical, and I'm excited to apply the ideas to my narrative experience design projects.
Anthony Weiler
Chief Creative Officer/founder StorySpark Design
Course fee: 575 EUR
excluding VAT where applicable
The price includes access to all four sessions and the e-book "Integrated Storytelling by Design".
All reservations and invoicing are handled via Eventbrite.
If you want to reserve a spot, please use the registration button below which will take you to our course registration page on Eventbrite.
You are most welcome to reach out if you have any questions about the program. The number of spots is limited; therefore, we process each request individually.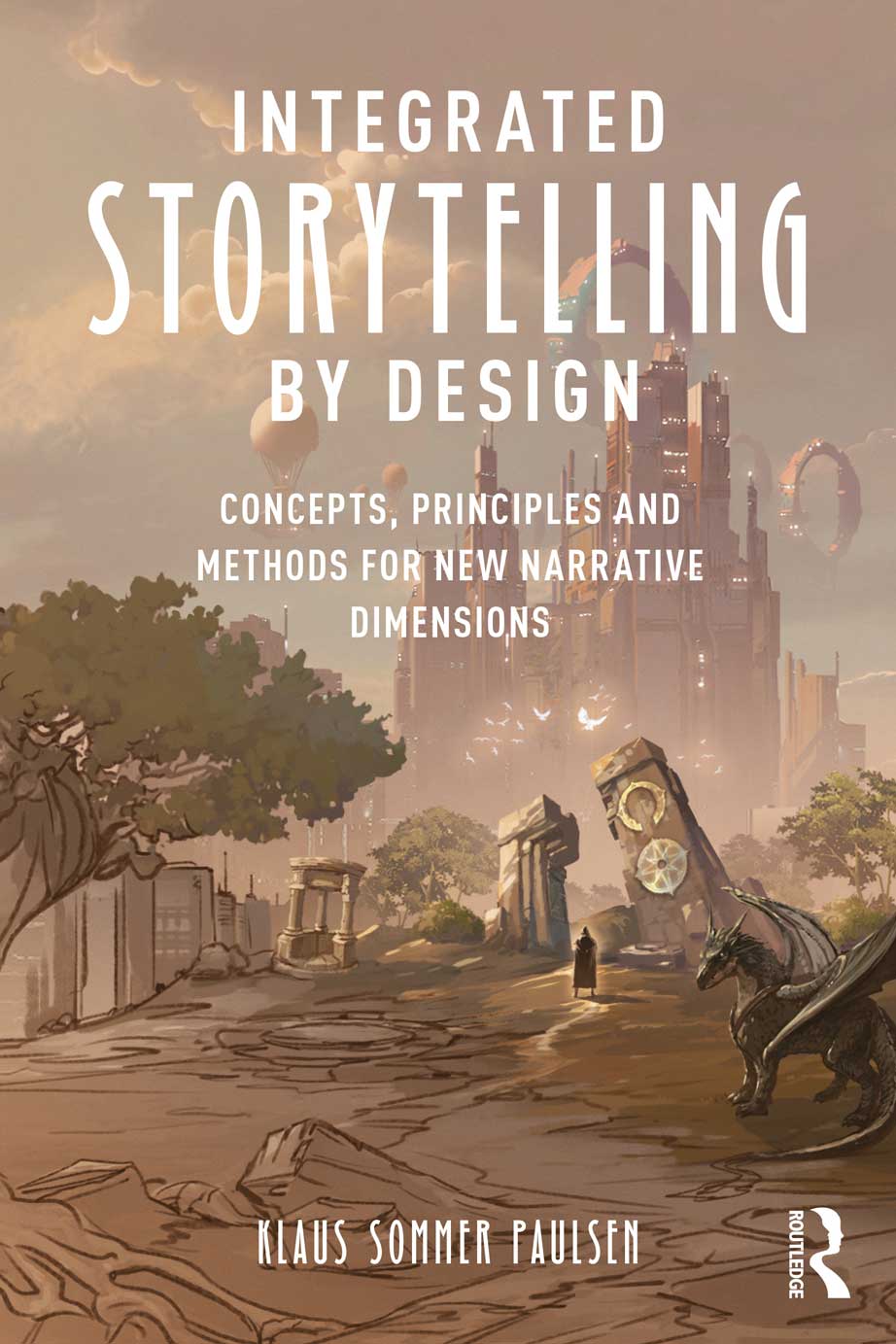 Get an eBook copy by signing up for the course
Integrated Storytelling by Design –
The theory at the core of the program
The principles of Integrated Storytelling are at the core of our program, and they are collected in the book Integrated Storytelling by Design: Concepts, Principles, and Methods for New Narrative Dimensions by Klaus Sommer Paulsen.
Used as a design method, Integrated Storytelling creates a synergy between the story and the experience, while empowering the audience with new roles and ways to immerse themselves in engaging memorable moments.
Who this course is for
If you work with creative development, themed entertainment, writing, game design, branding, CX, then this course is for you. Integrated Storytelling is a discipline that will provide you with new, competitive skills.
The format
Each session is held online, in a live format. It is important that each attendee is actively involved, receives immediate feedback and answers to their questions. 
The goal
Develop Integrated Storytelling skills that are directly applicable to everyday work in themed entertainment, experience design, cultural heritage, branding, customer experience.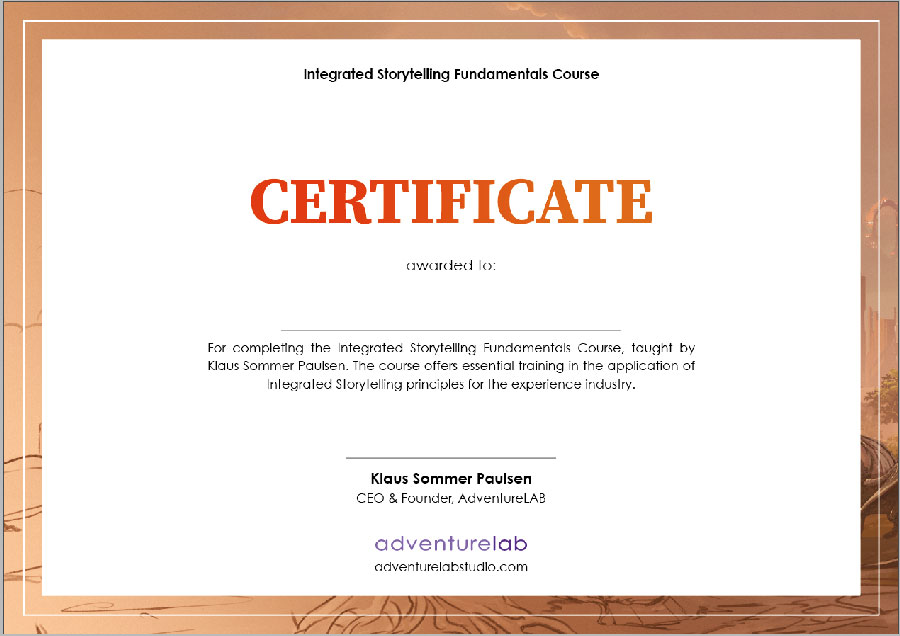 You will receive a signed certificate upon course completion
Meet some of our graduates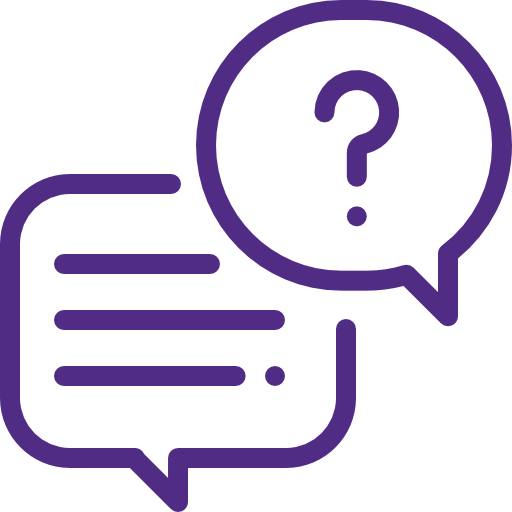 Frequently asked questions
Will I receive any materials for the course?
You will receive the slides from the weekly sessions, plus any reading materials which are part of the program.
Are there assignments included in the course?
Each week, at the end of the session, the participants receive an assignment, that they need to complete before the next one. We then discuss and evaluate the solutions.
How are the online sessions held?
All the online sessions will be held through Zoom. To install Zoom on your computer is free of charge. You will receive invitations from us with the links to access the sessions. 
How can I access the eBook?
After you register and pay for the course, we will send you a code which you can use to redeem your "Integrated Storytelling by Design" eBook from Routldge.com. You can read the book using VitalSource. The free VitalSource Bookshelf® application allows you to access your eBooks whenever and wherever you choose.
If you have any further questions, don't hesitate to contact us!