INTEGRATED STORYTELLING & EXPERIENCE DESIGN STUDIO
We help innovators and creators develop stronger concepts, tell better stories, design unforgettable experiences and fly higher!
AdventureLAB 360 is our combined system of solutions and collaborative programs, which we have developed and applied over the years. Our activities are divided into three mission-based categories: ACADEMY, STUDIO X and LIVE.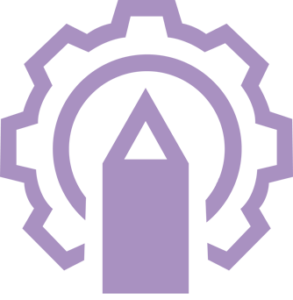 We help organisations develop, design and deliver successful creative strategies and concepts through facilitation, workshops, and by providing additional competencies when needed.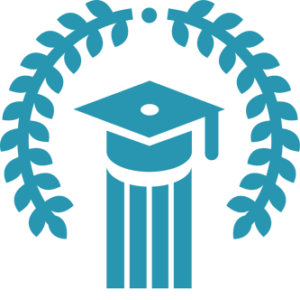 We help professionals and students build their creative skills through team training, course programs, workshops and masterclasses, on-demand or customised to needs and organisational goals.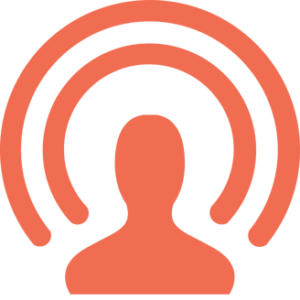 We help professionals move their industries by organising, collaborating and participating in events, presentations, expos to boost innovation and create new concepts.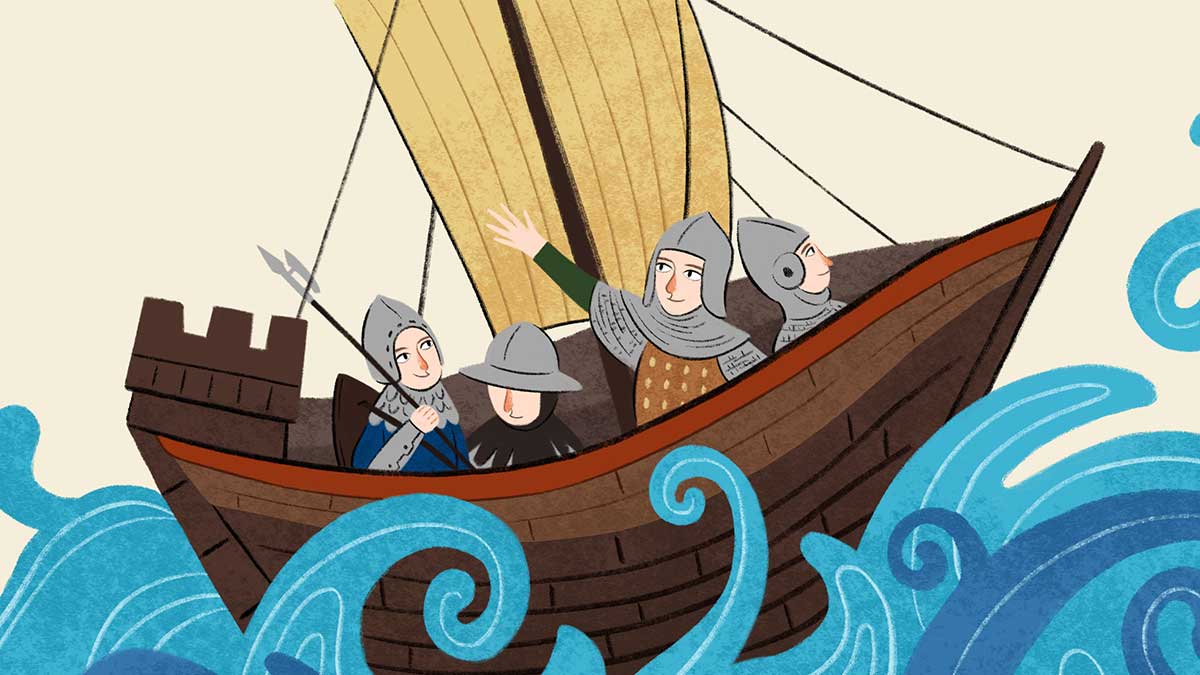 Development
From stories to characters to full experiential narratives, we create new, original concepts and strategies ready to be applied to your design process.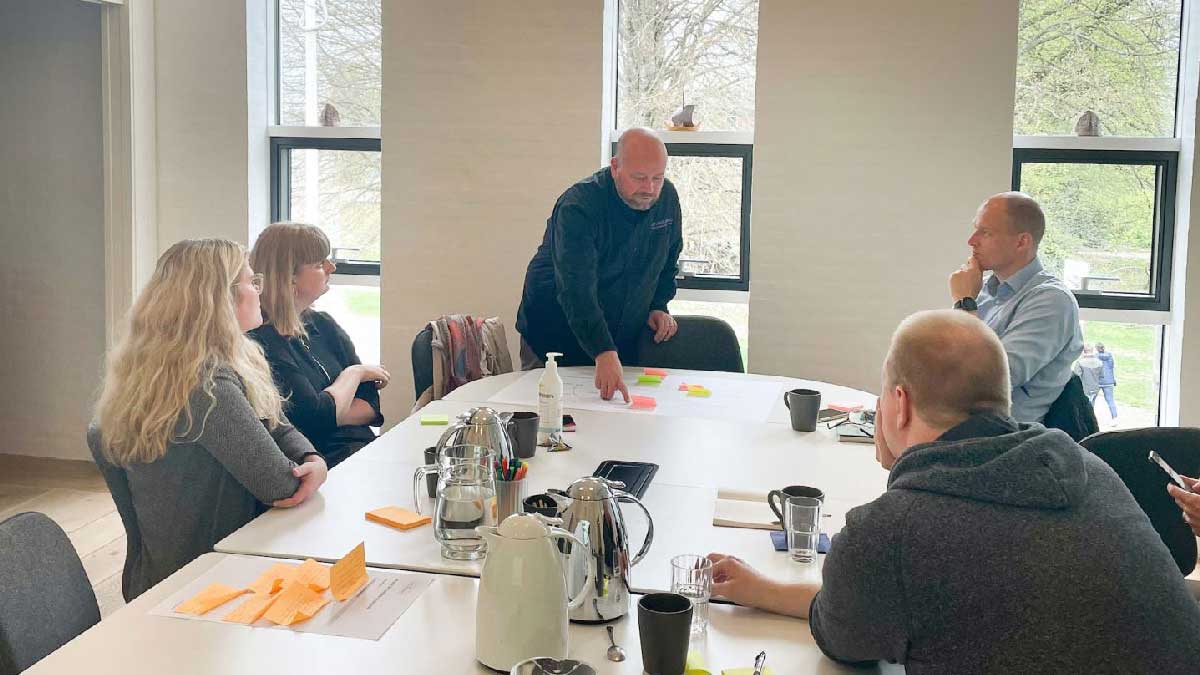 Facilitation
We will help you transform your ideas into brilliant concepts through facilitated creative processes, such as our StoryLAB program, for developing core stories.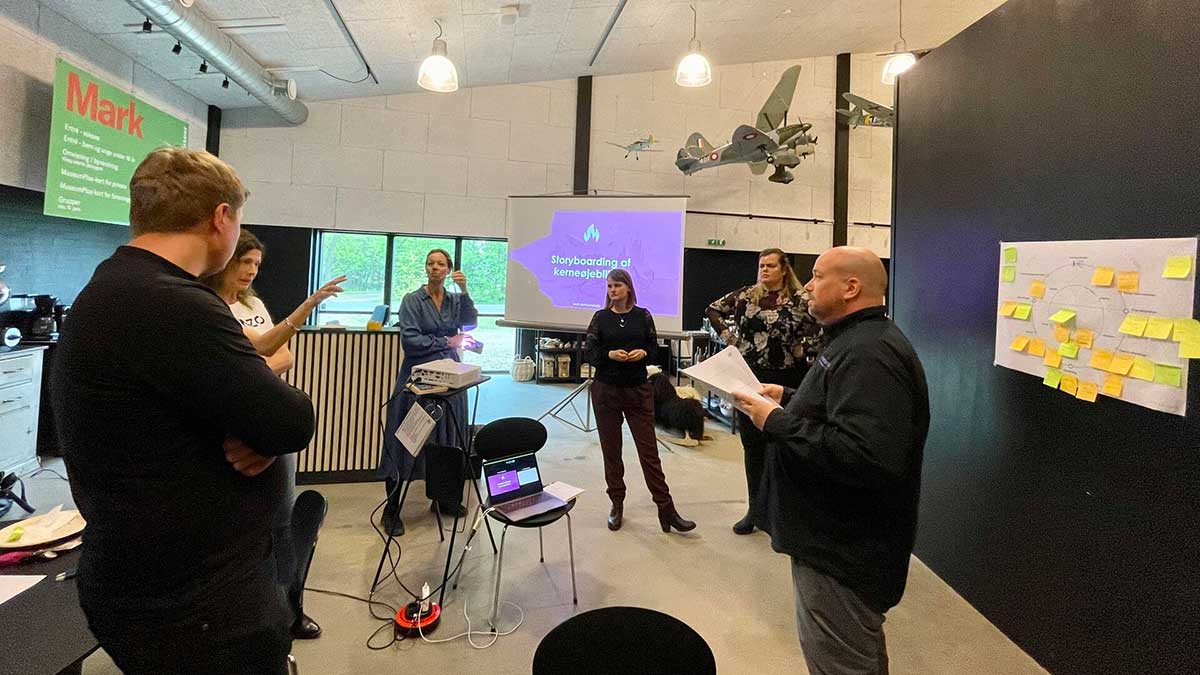 Workshops
In a short time, build new concepts or enhance existing products/experiences, applying Integrated Storytelling principles and methods.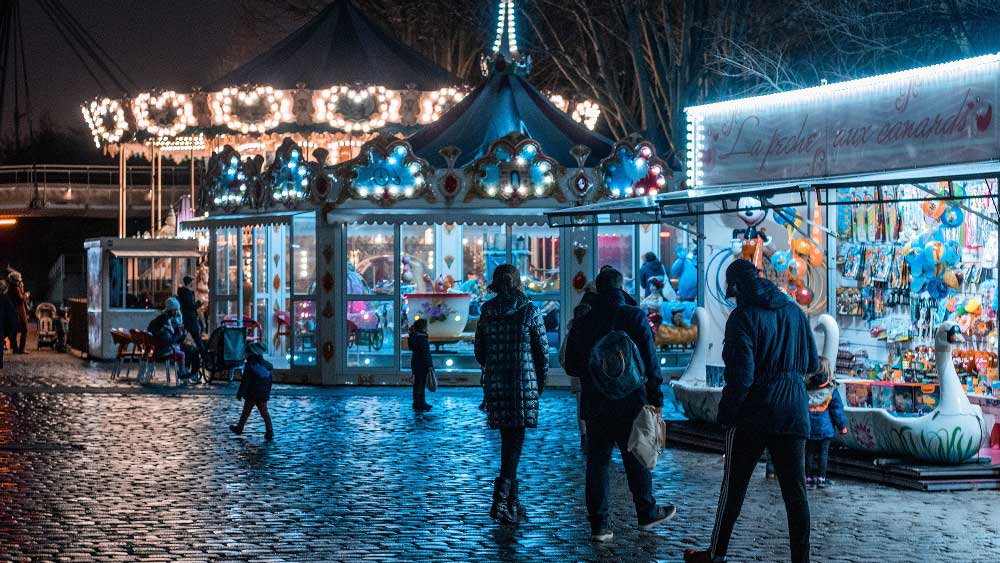 Creative review
We will review your current experiences through the eyes of your audience. You will receive a report with suggestions further development.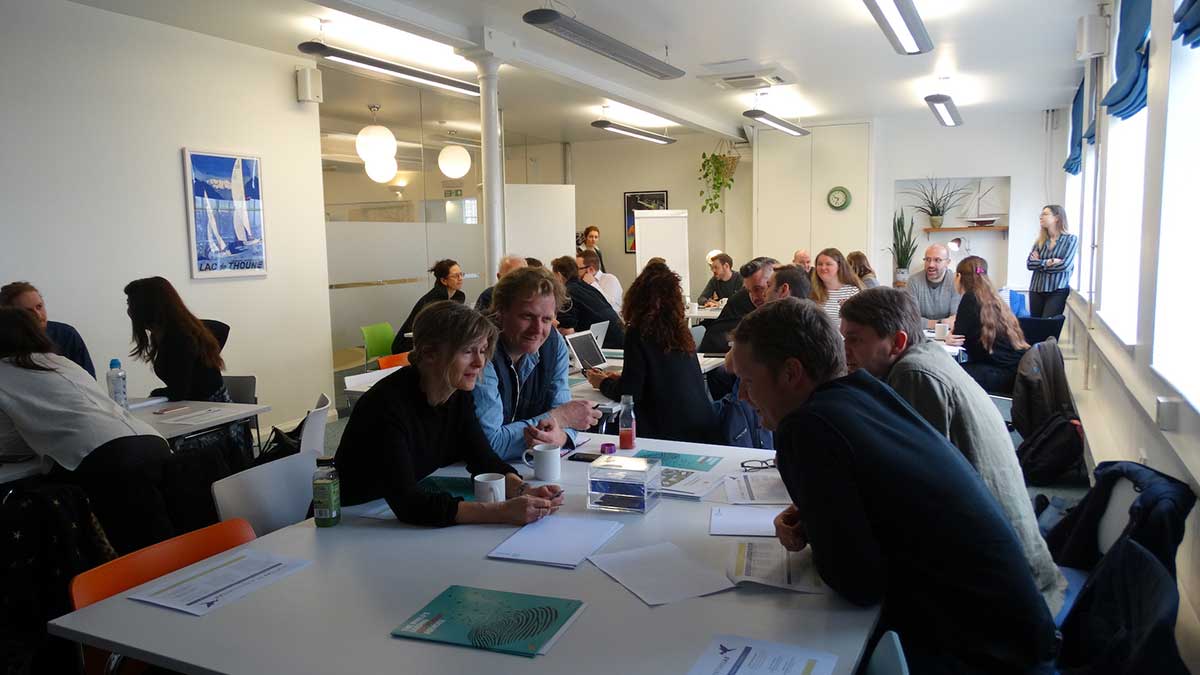 Training
Train your team to become better storytellers. Join one of our pre-scheduled courses and master classes, or order one just for your team.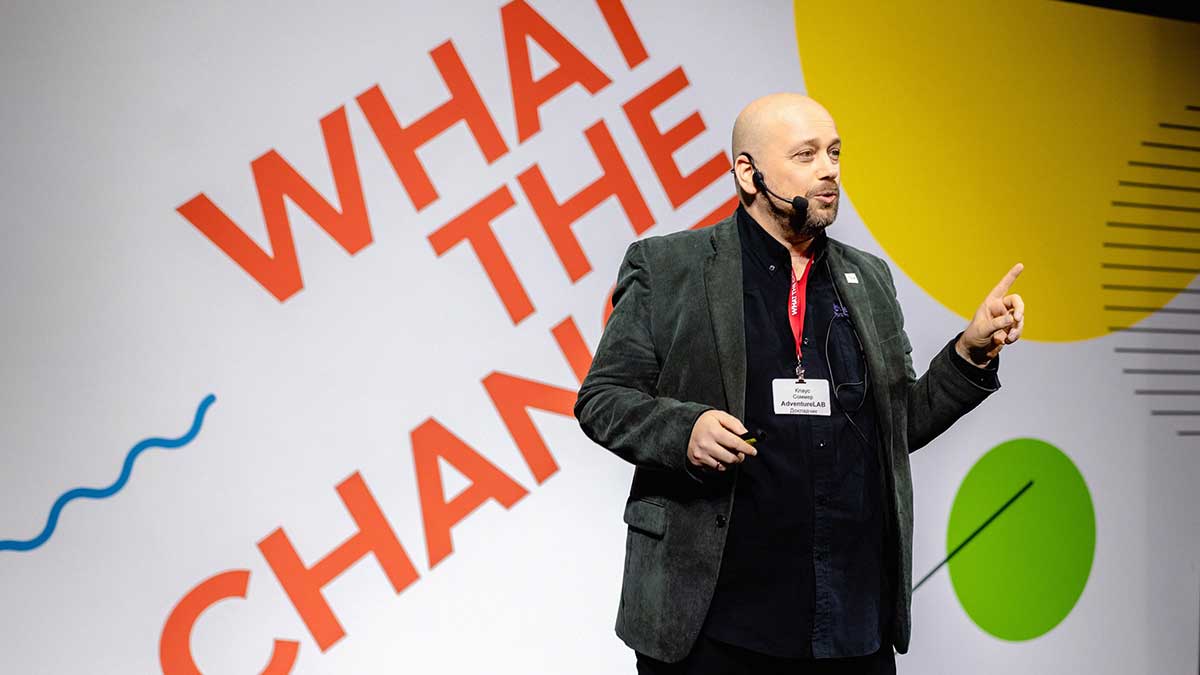 Talks
Invite Klaus Sommer Paulsen to share the latest expertise and insight in Integrated Storytelling with your audience at events and conferences.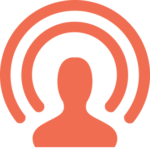 Meet us LIVE at these events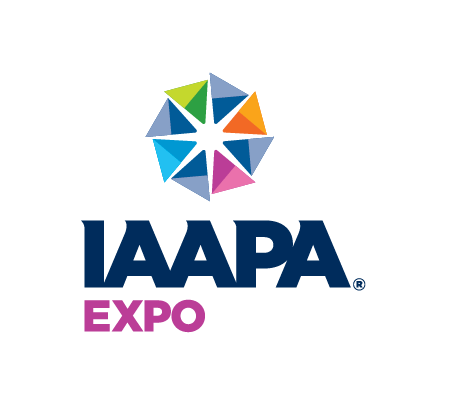 November 13 – 17
See you at IAAPA Expo in Orlando!
AdventureLAB's Klaus Sommer Paulsen will not be speaking at this event, but something else might happen while we are there. If you would like to meet up, click below to book a time for a chat with Klaus.
STAY TUNED FOR MORE EVENTS TO BE ADDED SOON!
STAY TUNED FOR MORE EVENTS TO BE ADDED SOON!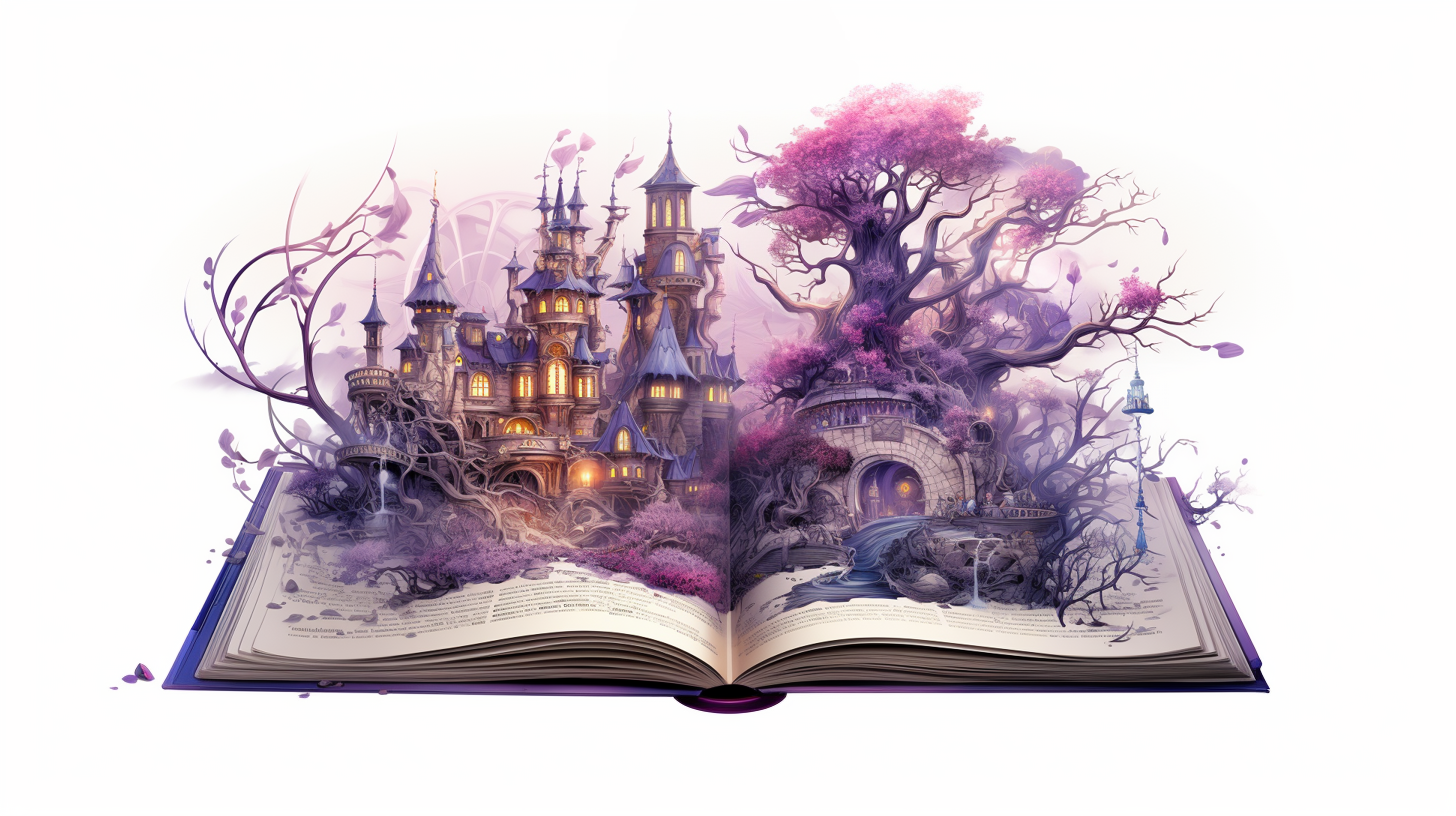 New Solution
StoryVerse GuideBook
Discovery, development and delivery of creative strategy, StoryVerse, translocation and transmedia storylines collected in your unique StoryVerse GuideBook.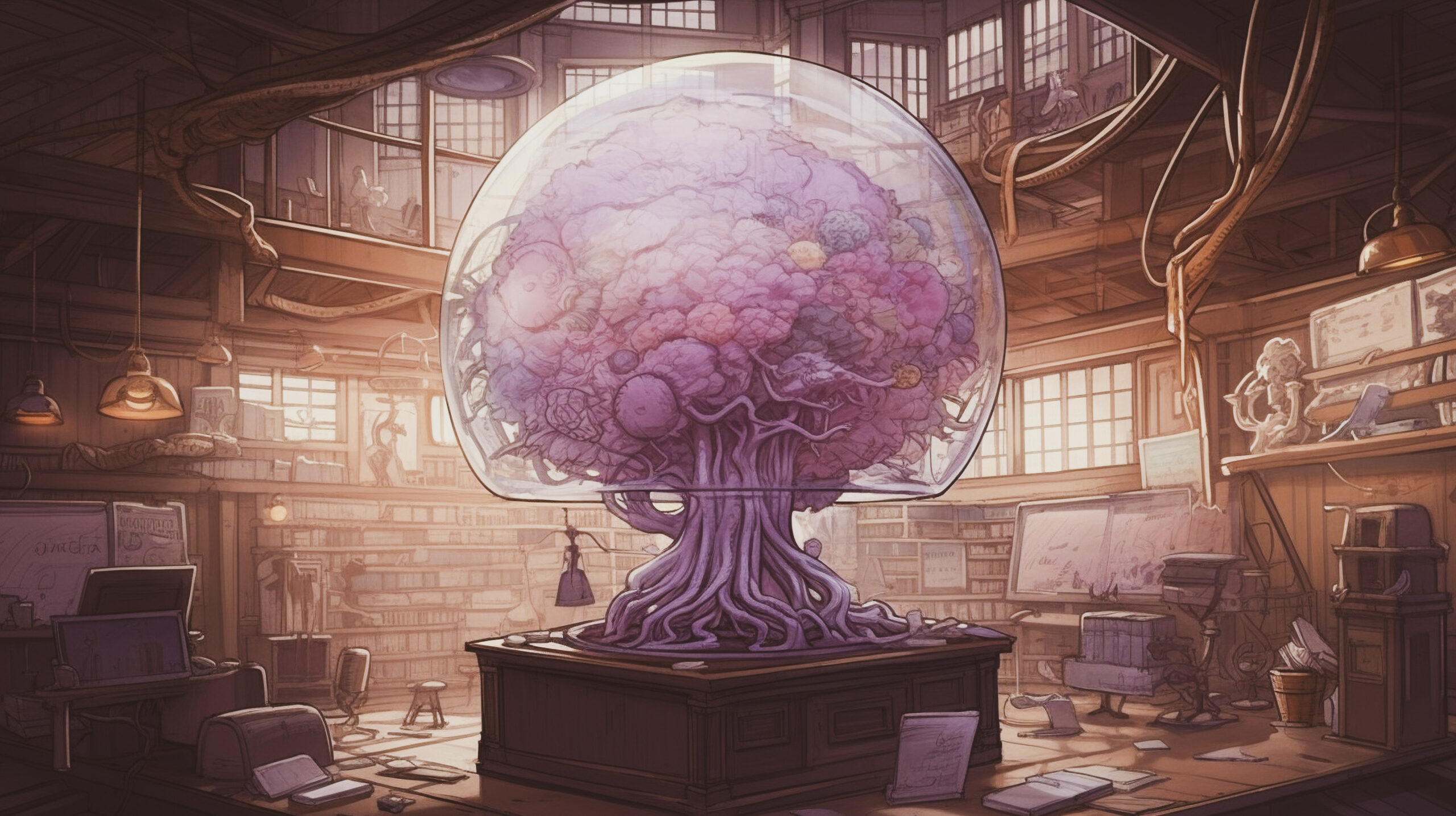 New Solution
Brain in a Box
is a unique solution providing clients with consulting services on creative projects by an expert to confer with directly online.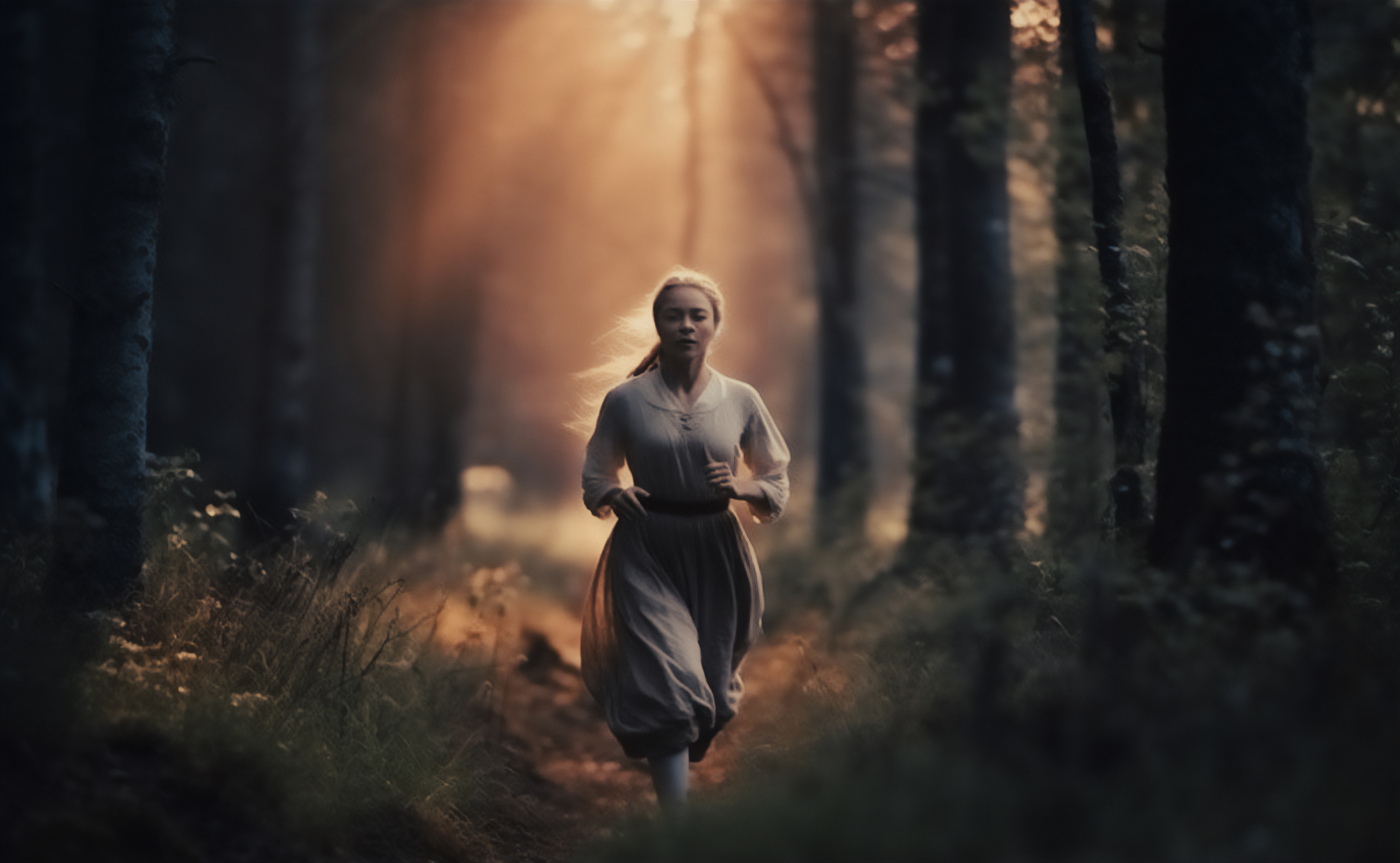 New Project
The Hidden Tragedy
Västernorrlands Museum's mobile story about the witch trials in Torsåker is a modular, non-linear tour where each location-anchored piece of the story adds richness and understanding to the total experience.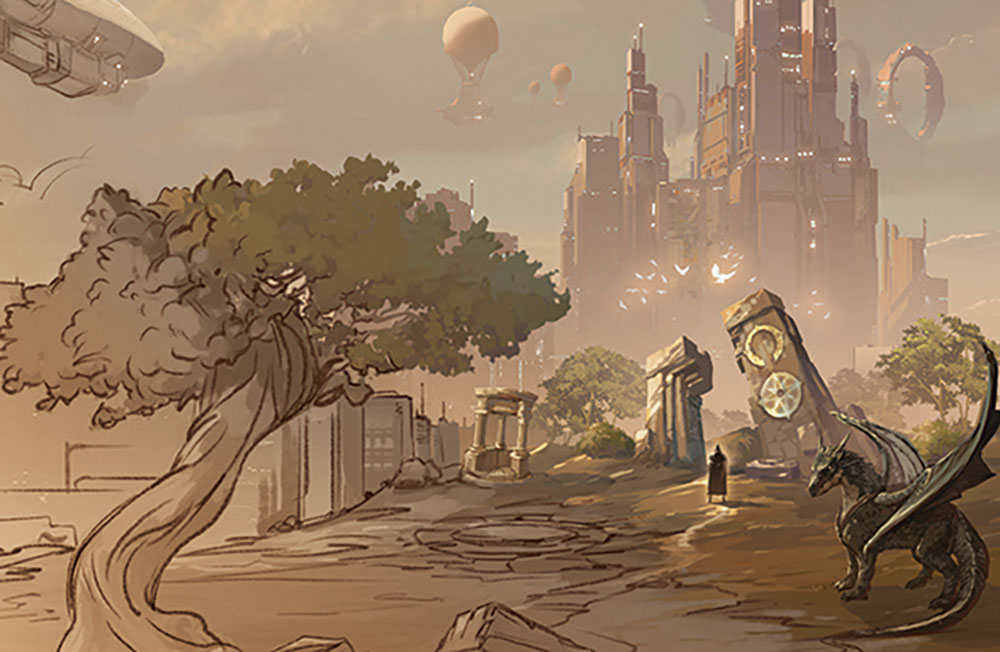 New Online Course Dates
Integrated Storytelling Fundamentals
Learn how to use storytelling to design themed and branded story experiences that engage audiences at a new level.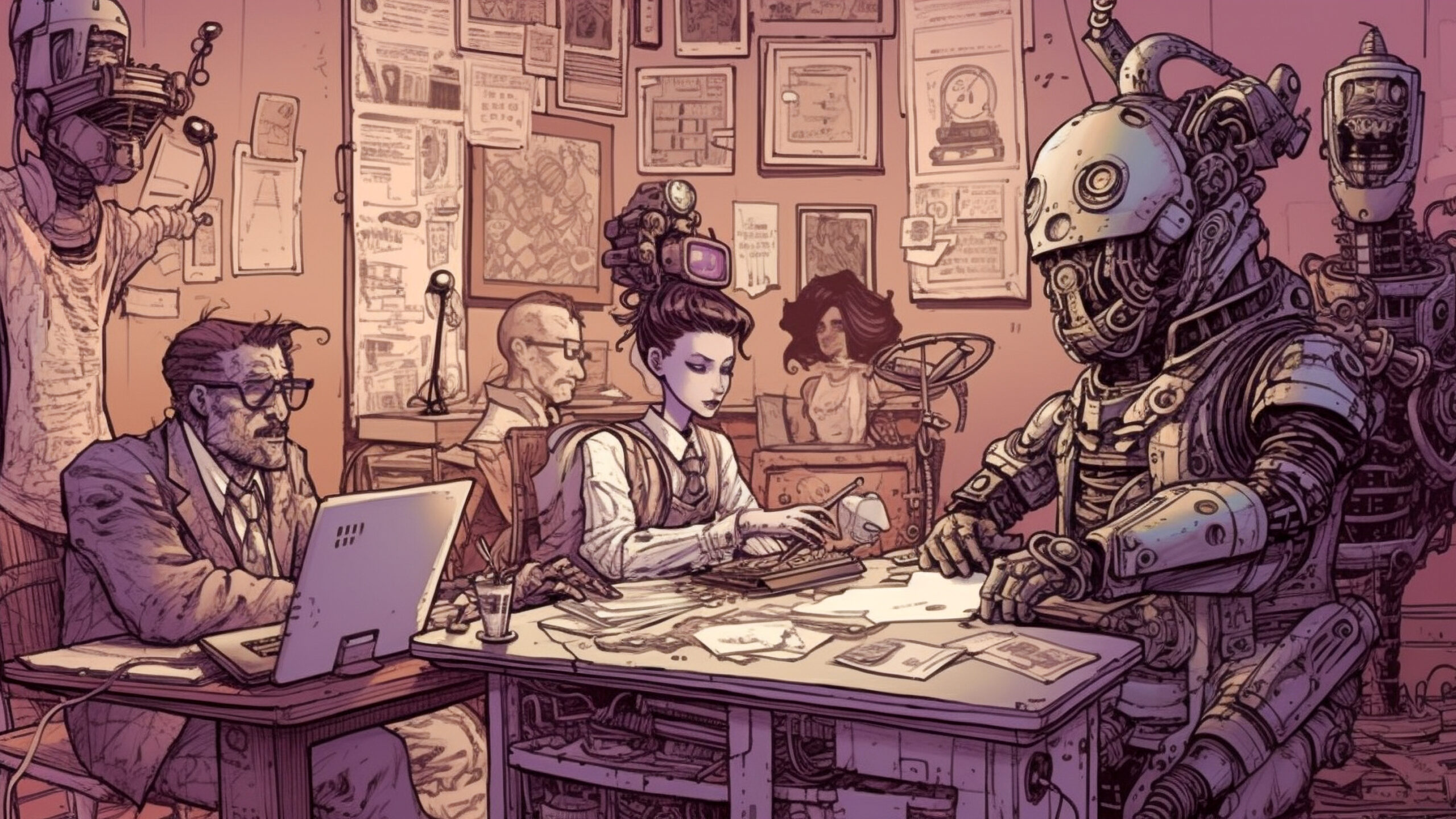 New Online Course
AI Strategies for Story Experience Design
Learn how to enhance your creative process from concept to design with Generative Artificial Intelligence (Generative AI).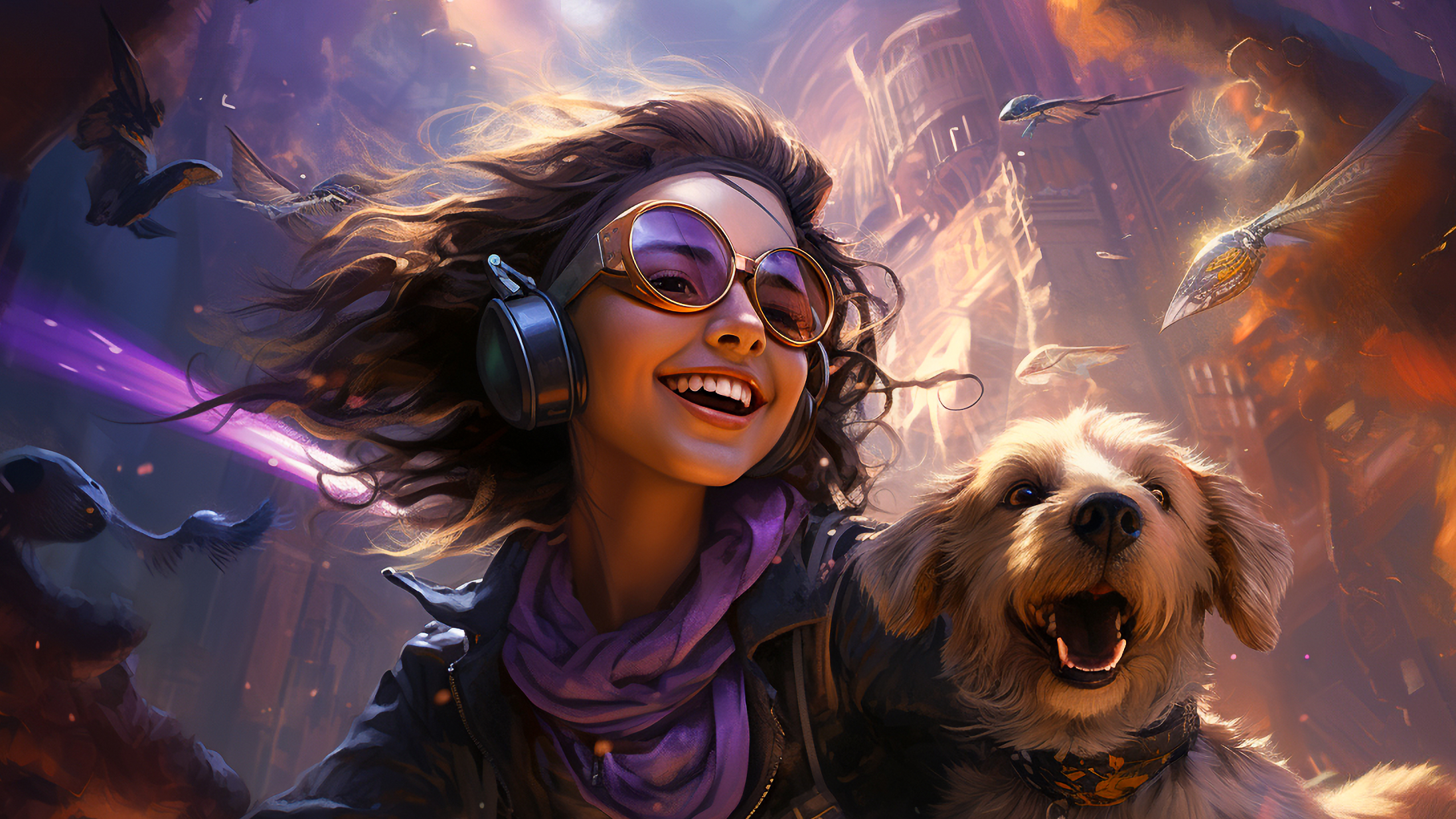 New Online Course
Storytelling Without Words
Learn how to design and create story experiences beyond the limits of words or language.
With their guidance, AdventureLAB helped us create completely new ideas and insights, which took the project in a positive direction. They have good energy and professionalism at a high level, and it was a pleasure to work with them.
Anna Louise Siggaard
Museum Inspector at
Billund Municipality Museums
Strongly recommended for anyone from newly sprouting creatives to seasoned corporate marketers. Klaus will truly change the way you inform, educate, entertain, engage with, and involve your audience
John Kolesar
Experience creator, CX Expert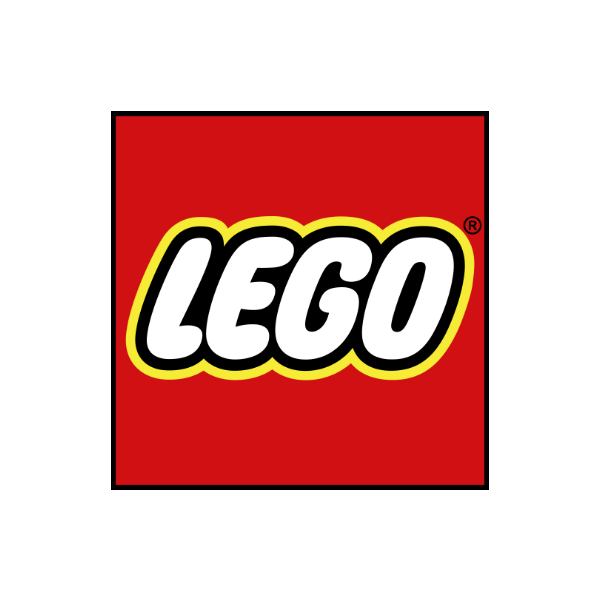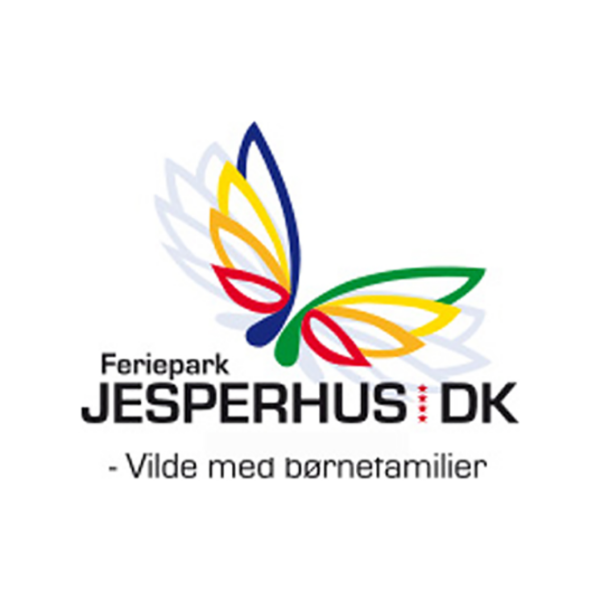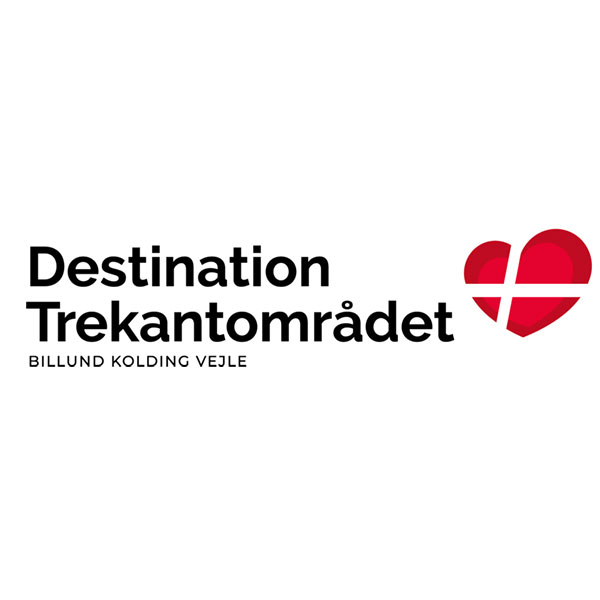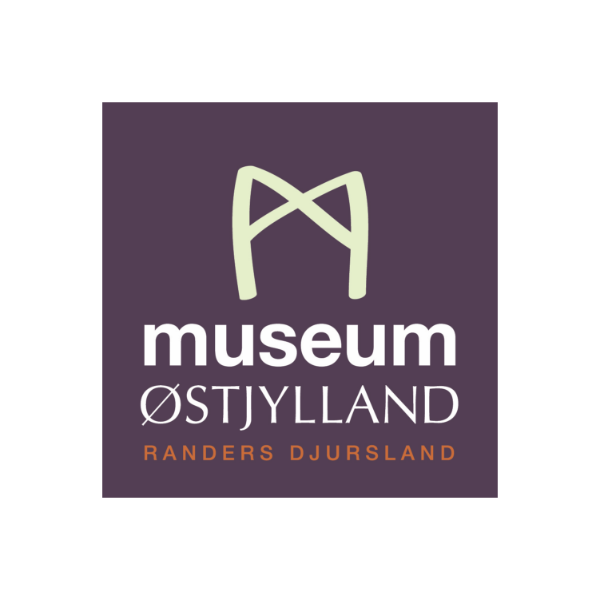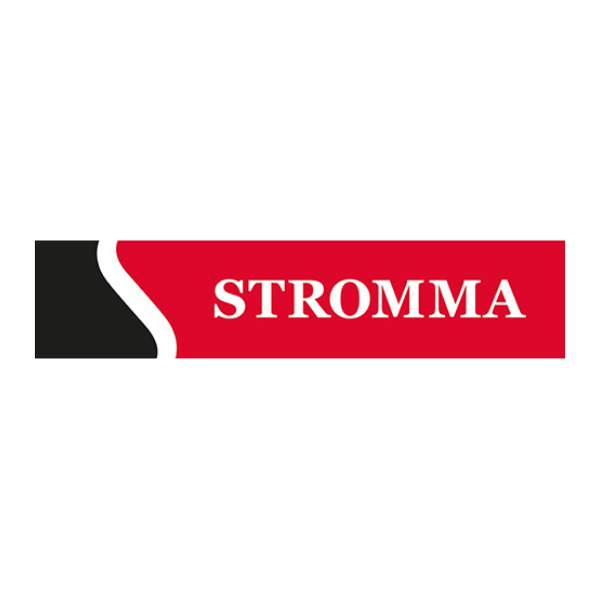 Tell us about your project
We're here to help you with any questions you might have. Our solutions can always be adjusted to your specific project or mission. We look forward to hearing from you! 
Subscribe to our newsletter
Our monthly newsletter, "The Experience Economist", always brings you insights about storytelling, innovation, experience design, and much more.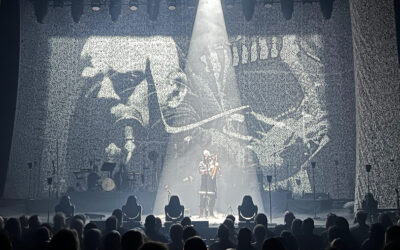 The Past ReimaginedMaking cultural heritage relevant and popular to new generations When we explore our past, it is not because we want to go back to what our ancestors were but because we search for our connection to the stories, the songs, the lives and the rituals...
AdventureLAB is a proud member of