StoryVerse GuideBook
Discovery, Development and Delivery of Creative Strategy, StoryVerse and Storylines collected in your unique StoryVerse GuideBook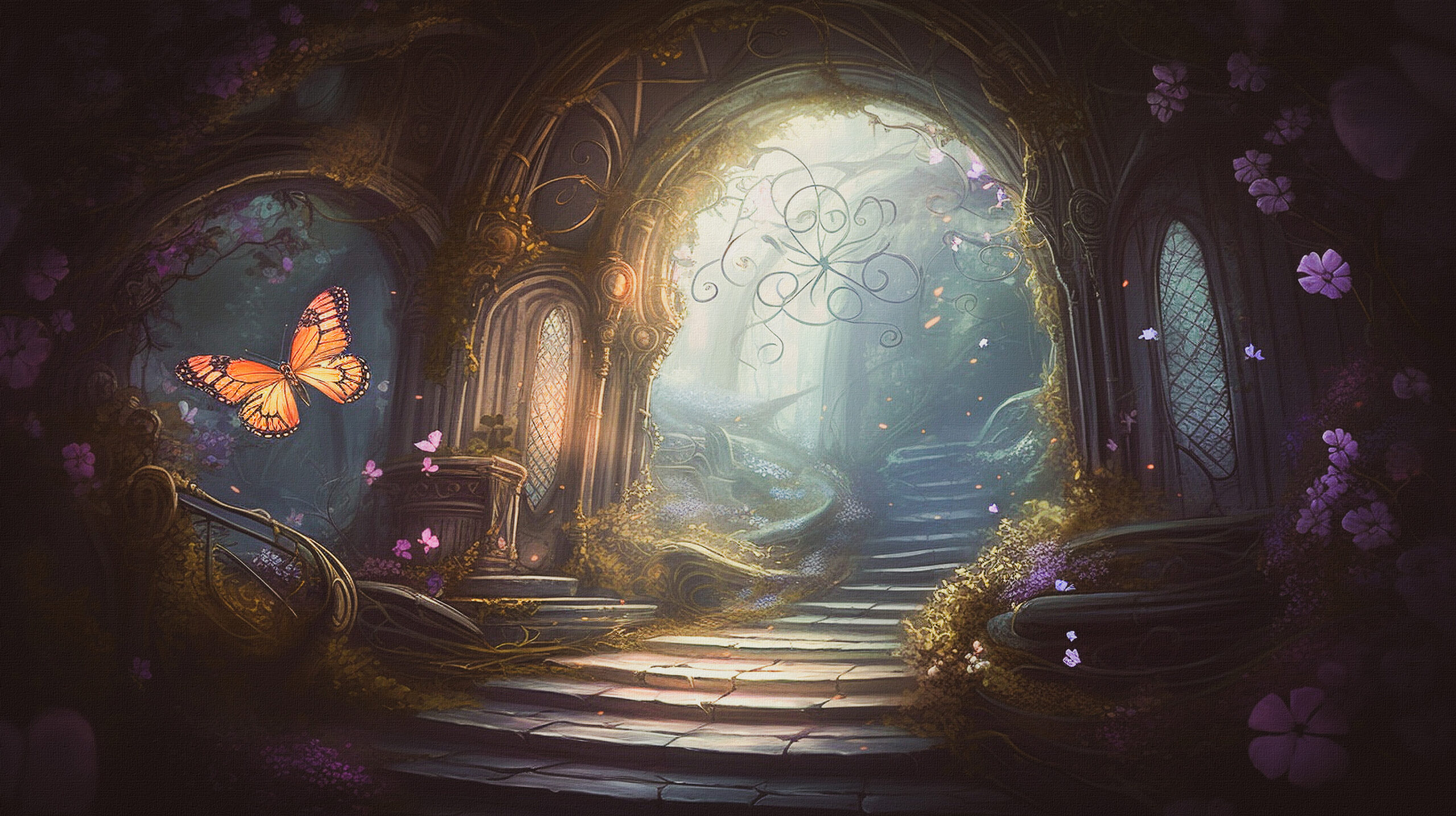 StoryVerse GuideBook
Gateway to immersive storytelling and creative exploration

Discover, develop, and deliver captivating experiences

Unveil untold stories and expand brand narratives

Ensure continuity, innovation, and effortless introduction of new stories

Immerse yourself in history, culture, and visitor insights

Craft narratives that transcend physical boundaries

Unlock limitless possibilities of themed entertainment and branded experiences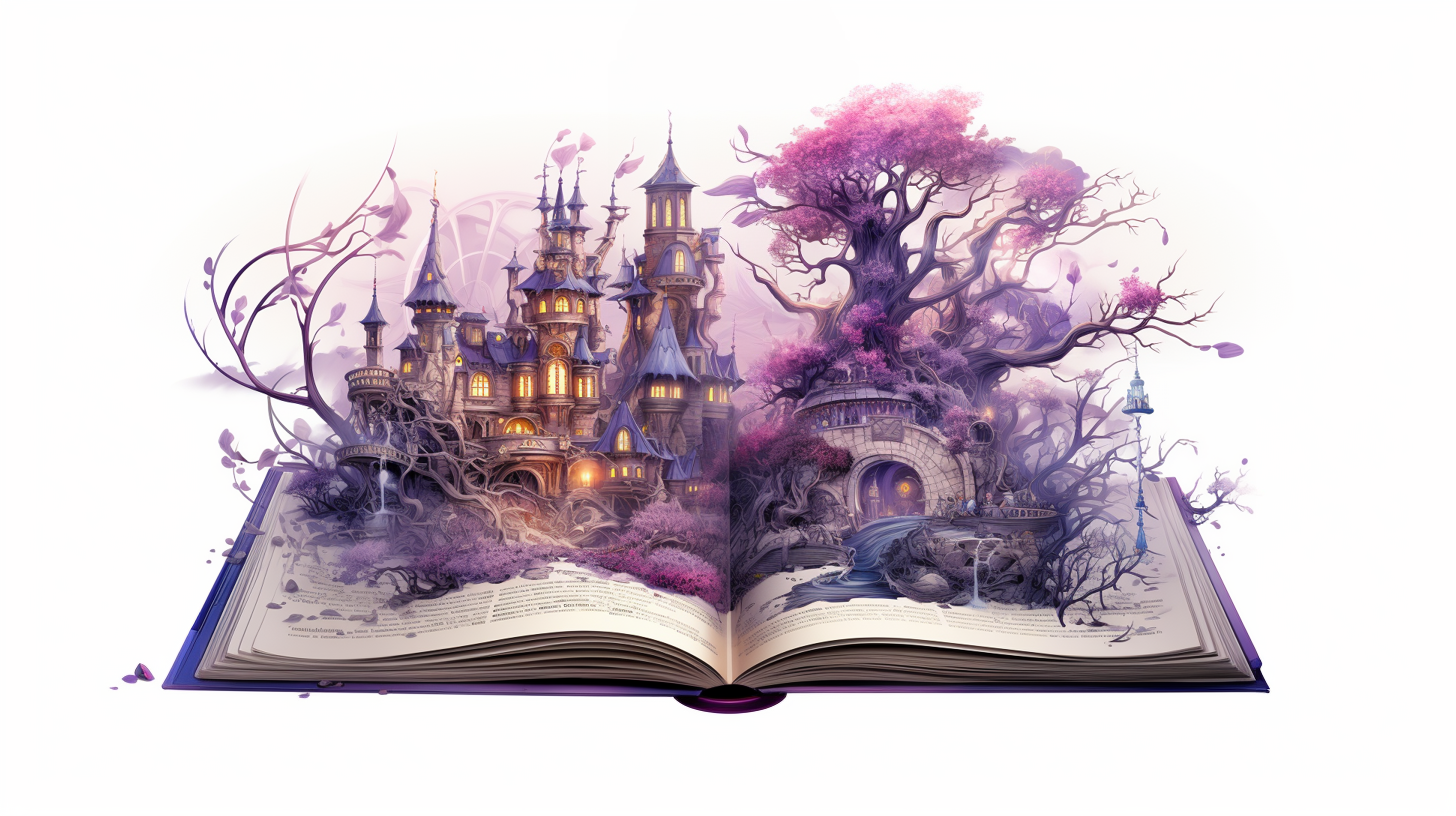 With the development of a StoryVerse GuideBook, a foundation for your storylines, such as ride stories, brand, character and world narratives and stories that reach beyond the physical location, is developed. Having a StoryVerse capable of containing multiple stories and experiences combined with a well-defined Creative Strategy will help anchor existing, upcoming and future creative development with context and continuity while opening up for new innovations and discoveries. The tangible delivery from this process will be your StoryVerse GuideBook.
The purpose and value of creating the StoryVerse GuideBook is to establish a platform for new narratives, characters, creatures, places and experiences. Practically, this means there is a foundation for when any new or existing items need to be presented, such as a dark ride. Over time, not only does this ensure balancing innovation and continuity of the brand experience, but it also accelerates the process and cost of introducing new stories and experiences.
The phases suggested as a combination to develop and deliver your StoryVerse GuideBook and the first of the stories within include the following:
Research and Visit
To define a clear Creative Strategy and overall StoryVerse for your attraction, history, background, experience, and visitor insights will be explored, including a visit to the location. The knowledge gained will be fundamental in creating a narrative and experiential platform that combines the past, present and future of your stories, open to expansion with new ideas and concepts while being anchored in your brand as well as local culture. A lot of valuable insight and inspiration will be collected as part of this phase, which will all be included in the beginning part of the StoryVerse GuideBook.
Creative Strategy
Based on research and the location visit, designers, storytellers, and other creators define the Creative Strategy for further use. Furthermore, it can be extended into guidelines for cast and staff members as part of the experience and service design.
The Creative Strategy includes overall considerations for the places within your attraction, the characters and creatures that populate them, the experiences one will meet here, and how all of this comes together for specific visitor groups.
Furthermore, it includes considerations on moods, designs, and narrative designs from the point of the story experience designer, as story and experience are balanced before, during and after the visit to the attraction. The Creative Strategy contains guidelines and inspiration for coming up with new creative solutions and bringing them to life. It helps those who work with the stories, and the experiences bring them to life, as it represents the heart of your brand.
StoryVerse Development
A StoryVerse is a universe of stories, and building it is a lot little building a world for a story, except the StoryVerse is a framework capable of expanding beyond the park's physical location and containing more than one core narrative. It extends the story into online, comic books, social media, etc., and helps map out when and where audiences engage with the story. It will be delivered as a description in the StoryVerse GuideBook with a visual map, which can be expanded upon continuously.
Part of the StoryVerse building is akin to worldbuilding, as it establishes the origin story, common rules for narratives, nature, characters and creatures populating your brand universe. It allows for further development of existing characters and the addition of new ones – all to be included continuously in your StoryVerse GuideBook.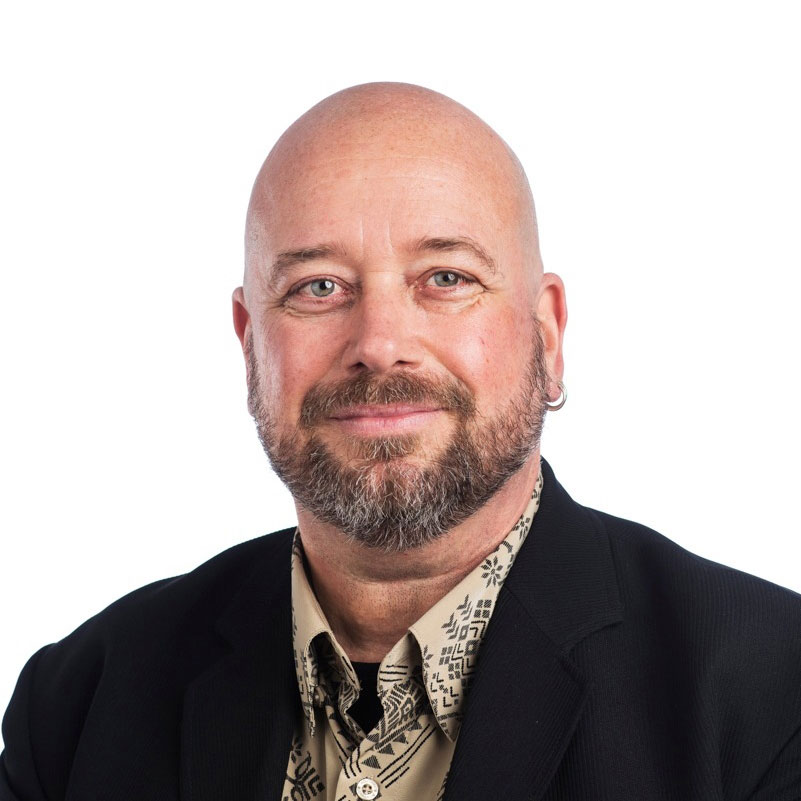 Want to know more?
We're here to help you with any questions you might have. Keep in mind that our solutions can always be adjusted to your specific project or mission. 
For any inquiries, please contact:
Klaus Sommer Paulsen
klaus @ adventurelabstudio.com