We have a long-running relationship with higher learning institutions and have designed learning and training programs for professionals and students alike. In 2020, the theories and practices of Integrated Storytelling will become available to the students of the Service Design and Management MBA programme at the University of Tartu Pärnu College in Estonia.
We really enjoy working with faculties, students and professional training programs! That is why we are looking for more good universities and other learning institutions that are interested in curriculum content, guest lectures and interactive, collaborative learning sessions focused on new methods of storytelling, branding and transmedia. The material and models we can present you with have been developed, tried and tested for several years with students and professionals alike.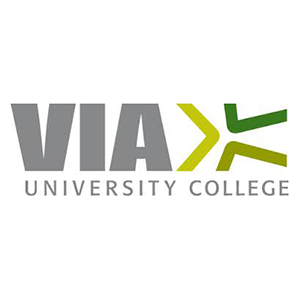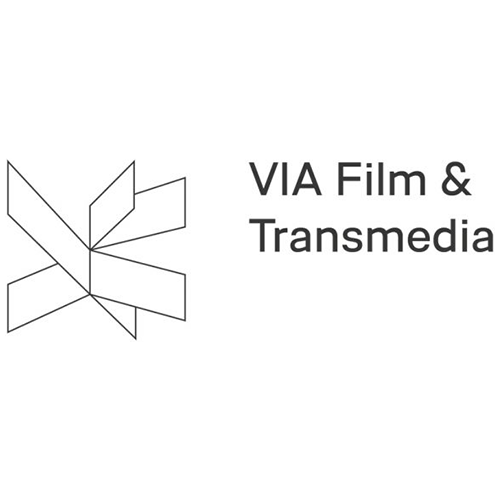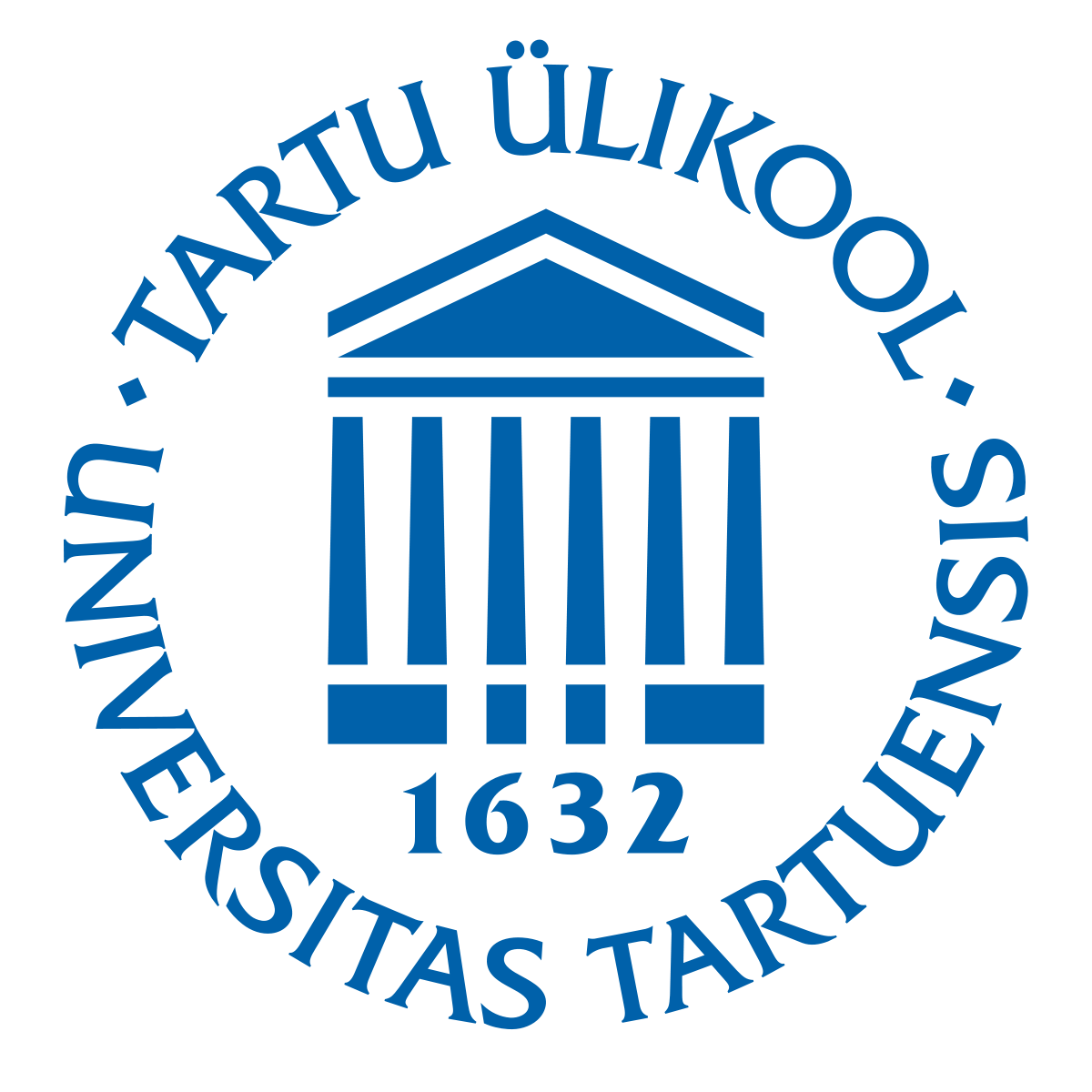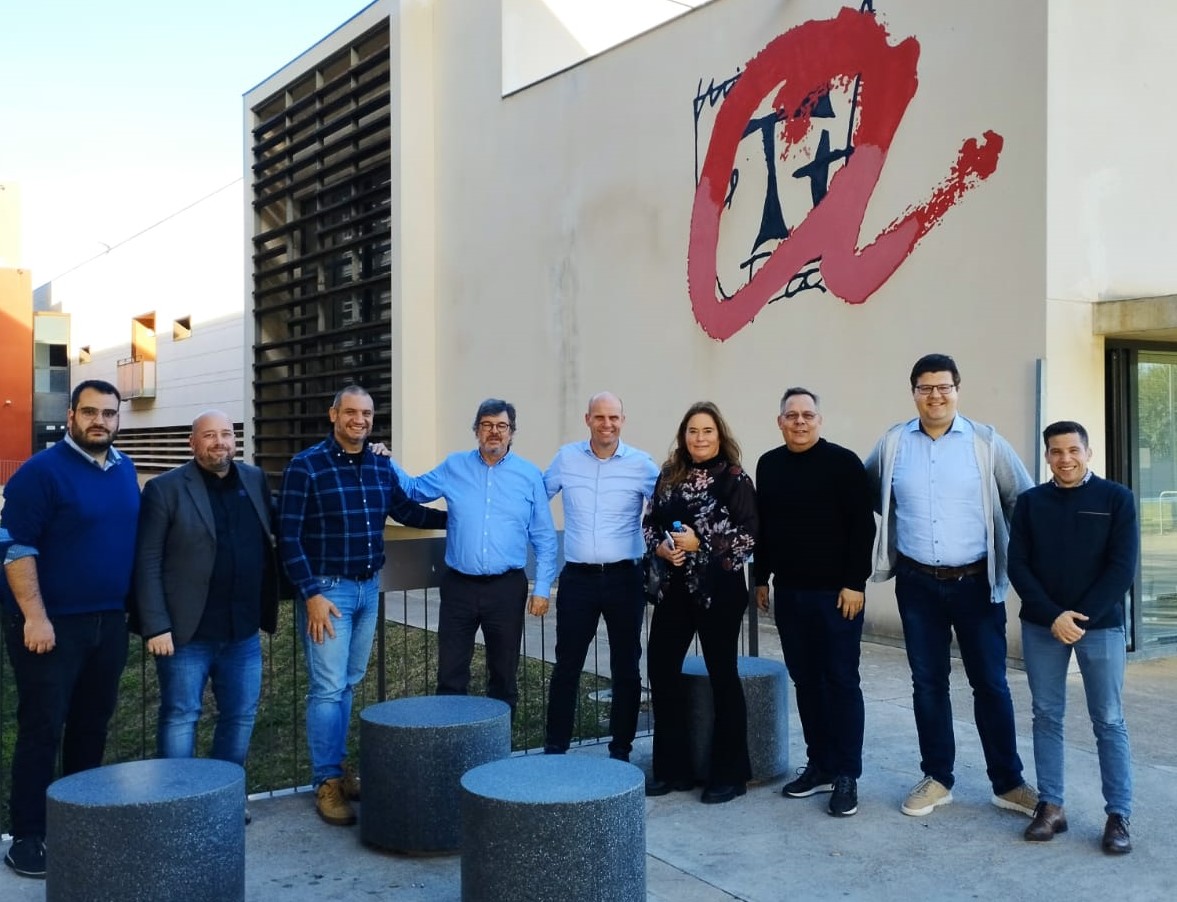 Klaus Sommer Paulsen Joins IDEAS Project for Developing a New Management Masters Program for Themed Entertainment
The three universities involved in the project are Universitat Rovira i Virgili in Spain (URV, coordinator, lead beneficiary), Breda University of Applied Sciences in the Netherlands (BUas) and Université Côte d'Azur (UCA) in France. Important associations such as the International Attractions and Amusement Parks Association (IAAPA) and the Themed Entertainment Association (TEA) are also supporting the project.