Workshops
Our workshops are designed to generate applicable, practical outcomes in a short time. Take a significant step in your project in just one or two days of focused work.
Tell us about your mission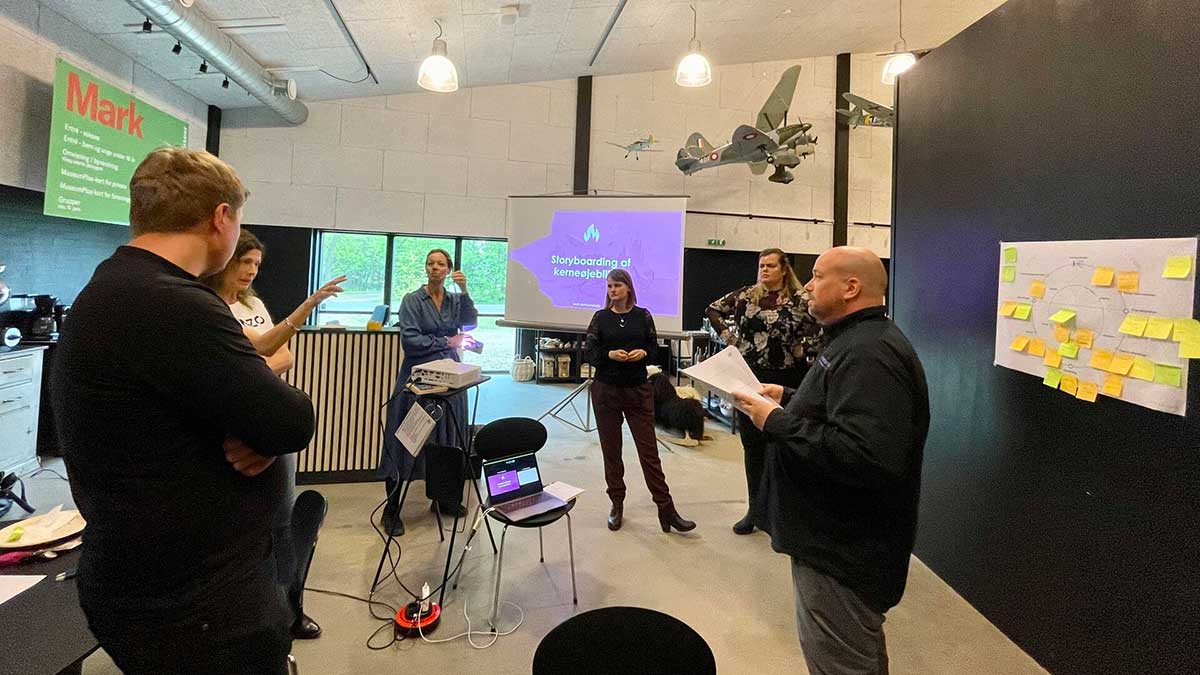 How we work
Together, we define the purpose of the workshop and what you aim to achieve. We always begin with a briefing and/or an introductory assignment for the group to synchronize your mindset and expectations. And we follow up afterwards to address any considerations you might have and help you move forward.
Our workshops focus on four main categories: Creative strategy, Concept, Story and Experience development.
You can apply these categories individually, or we can combine them to fit your project and budget requirements.
Creative strategy
With a creative strategy, you will have a strong foundation for any creative decisions which come later in your project. We set up a workshop to define your target audience, message, tone of voice, value and more.
Concept development
On a one- or two-day workshop, you can define an initial creative concept for your project, which takes into consideration your audience, business goals and brand guidelines.
Story development
Whether you want to add a new story to your themed experience or want to adapt an existing IP, with our workshops, you apply tried and tested storytelling methods.
Experience design
Add new layers to your guest experiences or enhance current elements of your audience journey with experience design principles widely applied in themed entertainment.
Case example:
Jesperhus Blomsterpark – Dr. Træls
One of the workshop's goals was to develop a story that could continue to evolve over time and add more dynamics to the park's story world. One of the results was Dr. Træls – a villain-like character who created opportunities for building new experiences and narratives. Today he even got his own attraction in the park, which speaks to his popularity with the guests.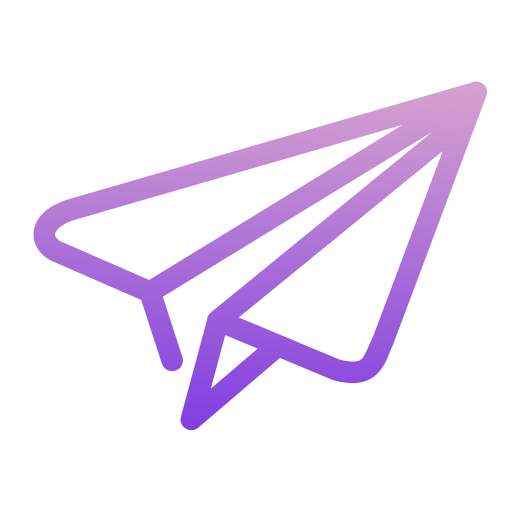 Tell us about your project
We're here to help you with any questions you might have. Keep in mind that our solutions can always be adjusted to your specific project or mission. We look forward to hearing from you!