Creative development for your project
Applying Integrated Storytelling and experience design principles, we create core stories, characters, scripts, audience journeys and more for on-location or hybrid experiences.
Tell us about your project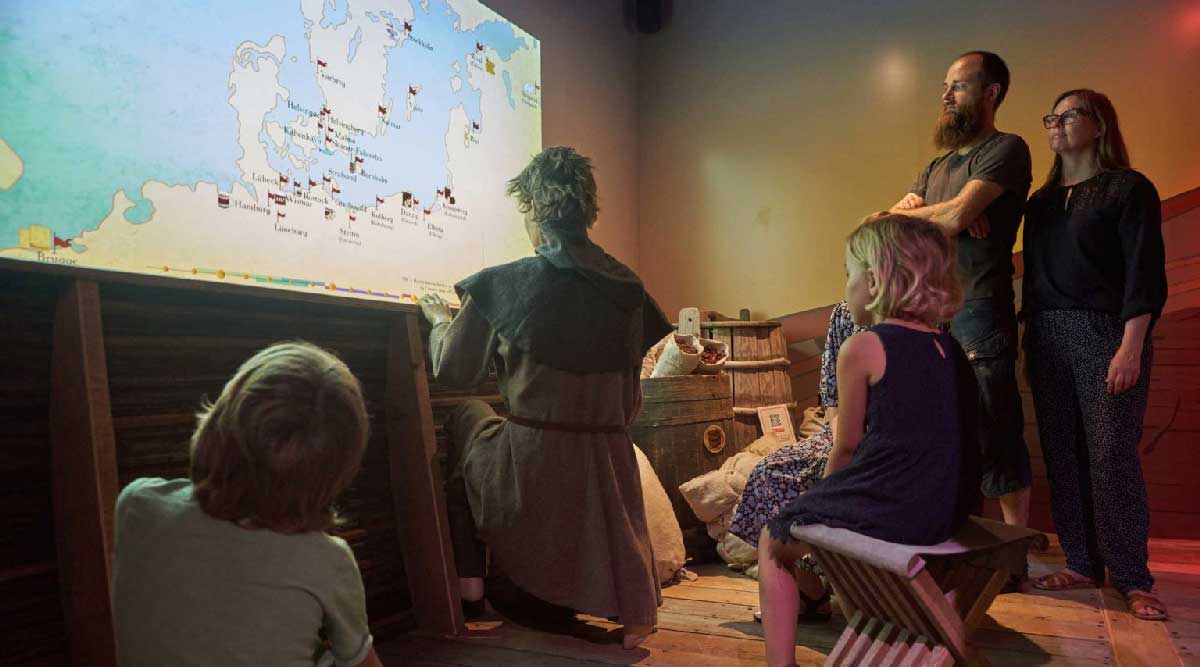 How we work
Our development solutions fall into four main categories: Creative strategy, Concept, Story and Experience development. Depending on your project's stage, we can provide you with input that will elevate the overall audience experience.
You can use these services individually, or we can combine them to fit your project and budget requirements.
Creative strategy
Build a solid foundation for your project with a creative strategy to guide your creative development and your team through the project from concept to implementation.
Concept development
We take your idea for a themed attraction, exhibition, and branded experience and build a solid concept for you to transform into reality. The elements of this concept work together with your business goals and target audience.
Story development
Whether you need a core brand story or a backstory for a new attraction, we are here to build it for you. We apply storytelling methodologies to create engaging narratives with higher potential.
Themed experience design
Our unique approach to experience design is Integrated Storytelling. We build guest journeys as transformational narratives to engage your audience in memorable experiences.
Case example:
Bornholm Medieval Center
Experience room with the title "The Medieval Pirates of the Baltic Sea". AdventureLAB worked with the Medieval Center not only to provide the creative content but also to design the exhibition by applying the latest storytelling-based design methodology.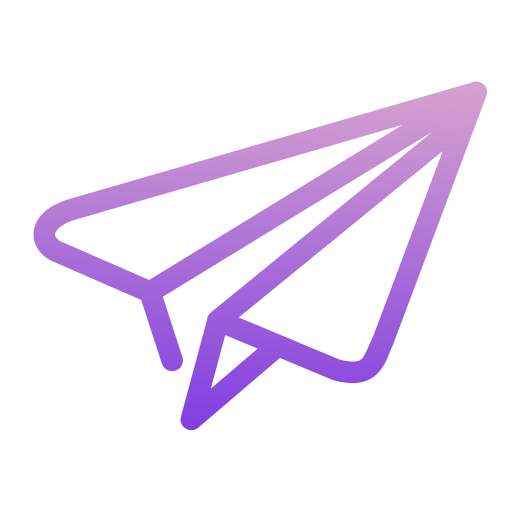 Tell us about your project
We're here to help you with any questions you might have. Keep in mind that our solutions can always be adjusted to your specific project or mission. We look forward to hearing from you!