Brain in a Box
is a unique solution providing clients with consulting services on creative projects by an expert to confer with directly online.
Tell us about your project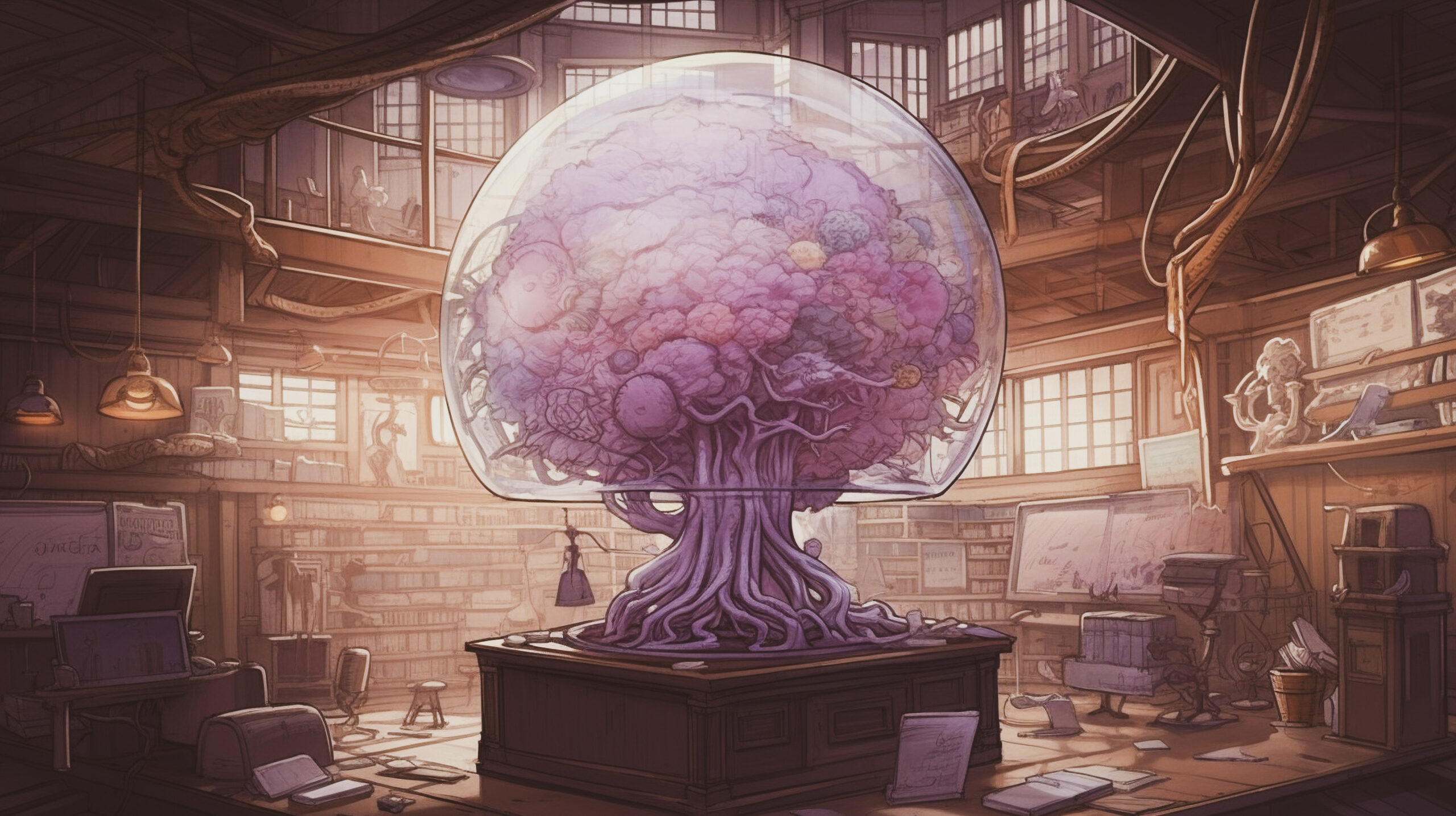 Do you need some extra brainpower to help you innovate on a themed or branded experience project?
AdventureLAB is here to help. We call it Brain in a Box, and we've made it easy to get the exact amount of expertise you need when needed.
If you're engaging with an innovative project and need help figuring out where to start and move it forward, this is our well-tested solution for those creative projects with tasks that can't quite be defined in detail upfront. You can specify your goal for the collaboration and then work with us to define how many hours are needed for your project. Everything will take place in the box, whether on your laptop, desktop or any other device.
Our clients are from all over the world, proving that this concept works across time zones. We'll work with you to determine which hours are suitable for your needs and give you a discount on the overall cost of your project. All we ask is that you let us know what kind of support you need so we can match up our expertise with yours!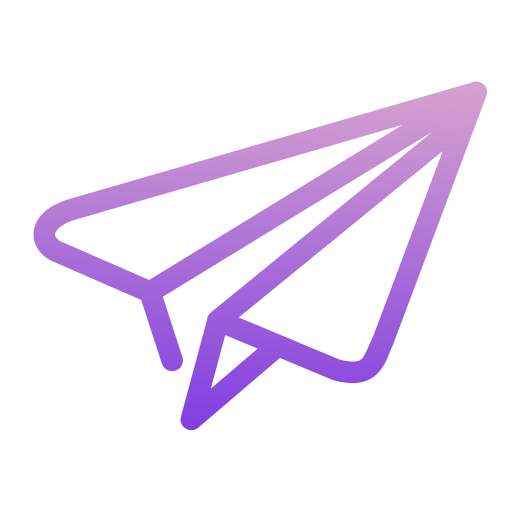 Tell us about your project
We're here to help you with any questions you might have. Keep in mind that our solutions can always be adjusted to your specific project or mission. We look forward to hearing from you!