COMING UP IN 2023
Event: Audience activation and engagement through spatial narratives and immersive experience design
AdventureLAB News: December 15th, 2022
We're excited to announce that AdventureLAB is organizing a three-day event in Copenhagen, March 2023, facilitated by Klaus Sommer Paulsen in collaboration with creative director and educator David Bassuk.
The participants will explore new ways of using space to create unique experiences for visitors with game and play, interaction, immersive storytelling and more. We will work with methods and tools that transform spaces from passive backgrounds into living stories that attract, engage and retain visitors.
The event consists of a MasterClass and a Workshop, where participants will learn about multi-platform storytelling techniques, audience journey mapping, spatial narrative design, engagement, immersive storytelling and more. And for a complete learning experience, we will have an exciting study trip on the third day. We are preparing a highly interactive program with hands-on activities and learning through play.
Early bird tickets are already available on our website, where participants can choose from a variety of ticket options.
The event is planned for 15-17 March 2023 in Copenhagen, Denmark
The program is for anyone working with space as part of a guest experience. It can be especially interesting to professionals who work with exhibitions and museums, immersive and themed experiences, escape rooms, attractions or architecture.
More details about the workshop will follow soon. 
If you want to know more, sign-up for our newsletter. We will share news about the program, registration, resources and a special podcast that explores spatial narrative and how it can be applied to various industries. 
About the organisers
The event is organized by AdventureLAB, the Integrated Storytelling studio based in Aarhus, Denmark, and will be facilitated by Klaus Sommer Paulsen, CEO of AdventureLAB, in collaboration with David Bassuk – director, producer, and educator focused on transmedia and performance, immersive theatre and digital storytelling.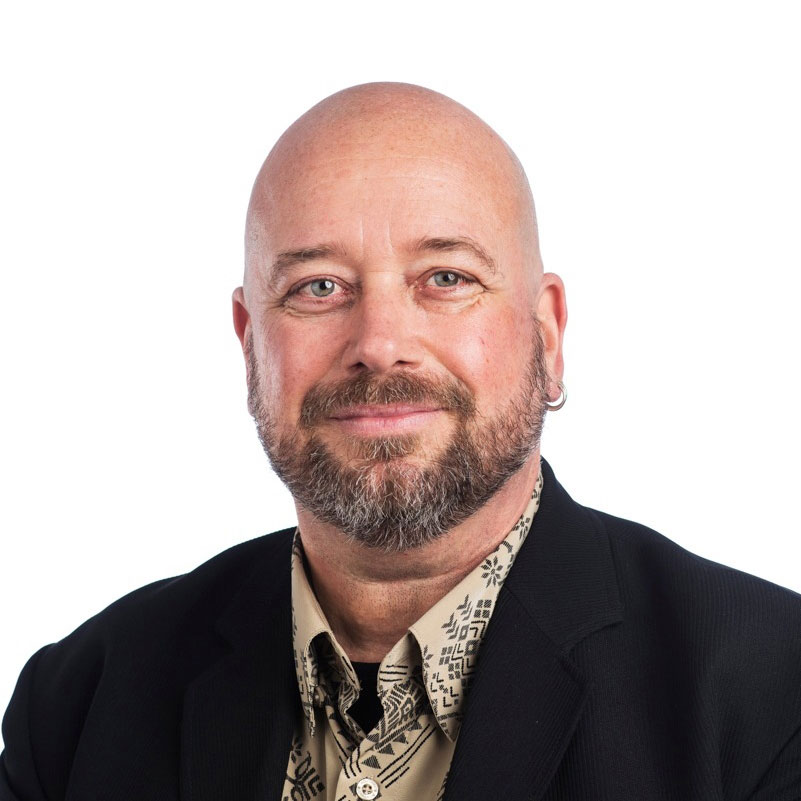 Klaus Sommer Paulsen
CEO & Founder of AdventureLAB
Klaus has been working with storytelling and media for more than 30 years and digital multimedia and experience design since the mid-1990s. He has extensive experience with tourism, cultural heritage and museums and has worked with training and skillset transformation of established and aspiring professionals since 2013. Klaus is the author of "Integrated Storytelling by Design", published by Routledge, Taylor&Francis Group in 2021.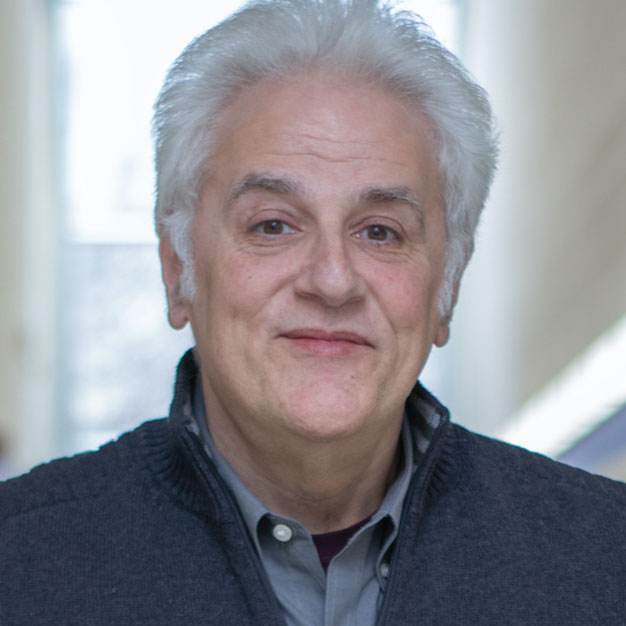 David Bassuk
Director, producer & educator
Currently Professor of Acting in the Conservatory of Theater Arts at Purchase College, SUNY, School of the Arts & Creative Director of White Horse Immersive in Hangzhou, China. His teaching explores the integration of theatre, transmedia storytelling, gameplay and the design of immersive narratives and storyworlds. Directs in professional acting programs, mentors students in stage directing, creative writing and designing experimental performances. Current projects include working with UNAMI, The United Nations Assistance Mission for Iraq designing a project called "Futurers2050"  a game played across Iraq aimed at building youth motivation on the issue of water scarcity. 
Read this recent interview with David Bassuk about using space for immersive storytelling