Integrated Storytelling training for Virtually Visiting
AdventureLAB News: March, 2021
AdventureLAB has partnered up with Virtually Visiting, the new platform for guided virtual tours, to support creators with storytelling expertise. 
Virtually Visiting, launched on March 8th, 2022, connects local guides with adventurers who want to explore new places anytime and from anywhere in the world. The platform hosts immersive, 360 video tours, built and presented by local tour guides and accessed by audiences worldwide via desktop and VR headsets.
To equip tour guides with storytelling skills to build engaging, immersive experiences beyond the screen, AdventureLAB created a custom, on-demand training session that focuses on the Integrated Storytelling principles applicable to this particular format. It was essential to consider the specifics of the 360 video environment, communication and connection with the audience through the screen, and designing a dynamic audience journey that becomes a memorable experience.
For Virtually Visiting, it is important to support their creators and help them build confidence as authentic storytellers. The on-demand session was constructed through a collaborative process with the customer experience team to ensure that the content stays relevant and valuable to their members.
Visit virtuallyvisiting.com to learn more and to try out some of the virtual tours that are already available.
Explore the world in high definition, 360-degree virtual reality video – anytime, anywhere, online. We're storytellers on a mission to empower explorers by imparting knowledge, sharing history, and offering insight. The result is real tours and experiences available to everyone, everywhere, through our online portal.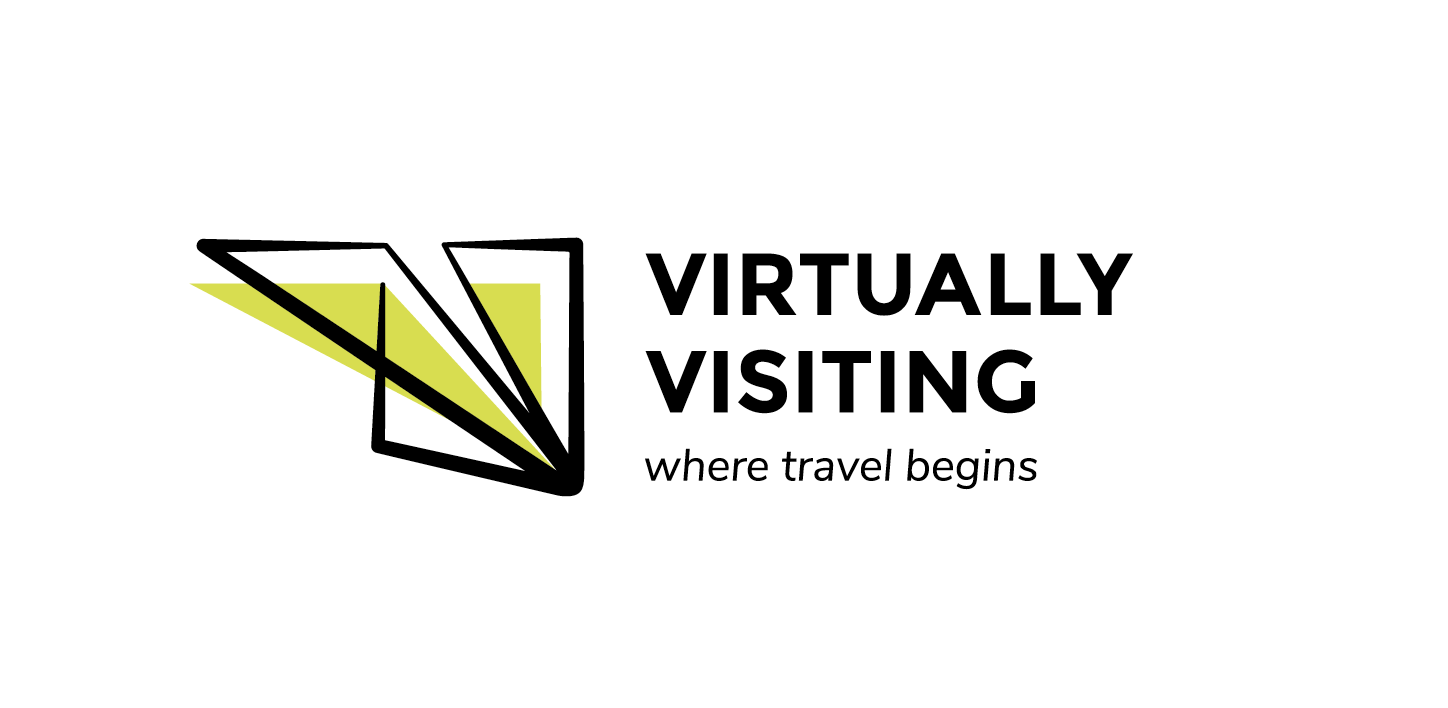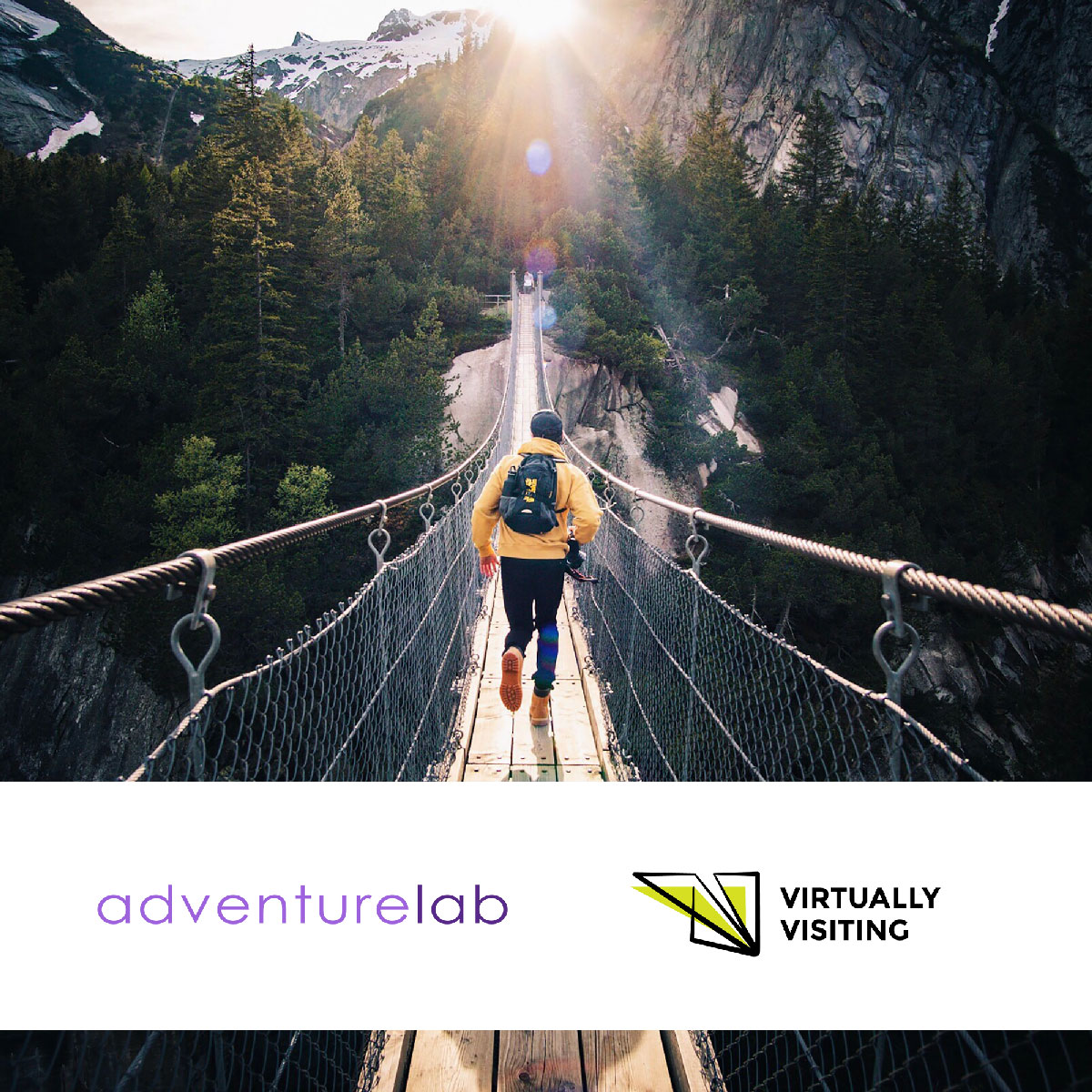 Contact
Ecaterina Capatina
Brand Manager, AdventureLAB
ecaterina@adventurelabstudio.com