From Russia to England to France. AdventureLAB's CEO & Founder Klaus Sommer Paulsen will be talking at a series of events across Europe in November. We hope to see you there.
What The Change?! in Moscow, Russia
On November 1, Klaus will be the opening speaker at What The Change?! in Moscow, Russia. He will talk about the adaptation of the strategical and methodical storytelling to forward the evolution of communication and interaction. The topic of his speech is a suggestive call-to-action: "From Storytelling to Storydoing"
What The Change?! is a marketing conference, where 300 marketeers will meet to listen to local and international experts share their perspectives on how brand communication and organisations are transforming. The primary focus of this conference is not to merely acknowledge these changes but to make them work for the industry, not against it. For more information on the conference, visit http://www.whatthechange.ru
Family Attractions Expo in Birmingham, England
On November 6, Paulsen will discuss "Navigating the Future of Integrated Storytelling" as a keynote speaker at Family Attractions Expo in Birmingham, England.
The Family Attraction Expo is one of Europe's largest exhibitions of its kind, bringing together industry wizards from across the globe. Based at the NEC Birmingham, they'll be welcoming 6,000 visitors to this immersive and unique experience. For more information on the expo, visit http://www.familyattractionexpo.co.uk
MAPIC in Cannes, France
On November 13-14, Paulsen will be in Cannes, France, for MAPIC 2019. He will be on stage for "STORYTELLING @ WORK" and "TECHNOLOGY @ PLAY" as well as the Moderator & Program Director for the Themed Entertainment Association (TEA).
MAPIC is an annual, international retail property market. For more information, visit https://www.mapic.com 
IAAPA Expo in Orlando, Florida, USA
The following week, Klaus will be at IAAPA Expo in Orlando, not to speak on stage, but to speak to a lot of industry friends, new and old.
Let's meet up!
If you are attending any of these events and would like to meet up and have a chat about what we do at AdventureLAB, such as our LAB programmes or Integrated Storytelling MasterClasses. Or if you just want to meet and greet, don't hesitate to send an email to klaus@adventurelabstudio.com.
Visit www.adventurelabstudio.com to get to know more about us. We are looking forward to getting to know more about you.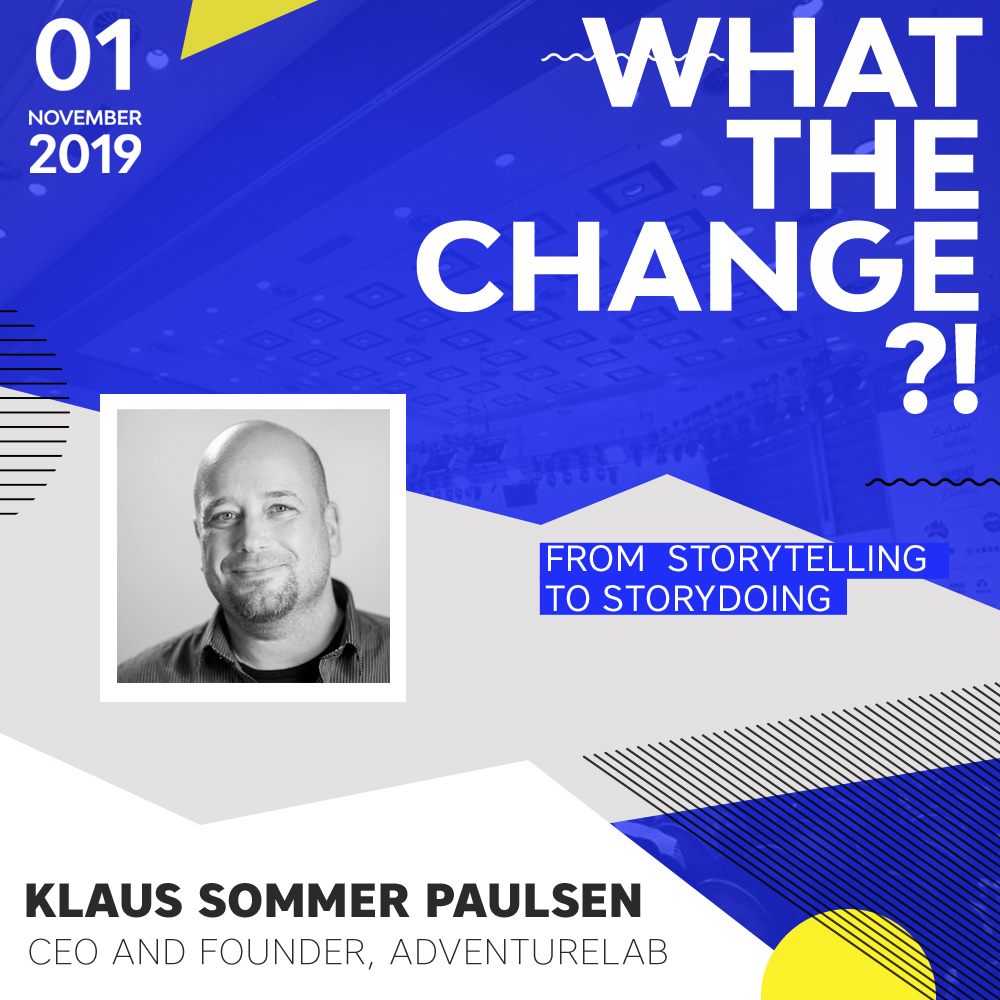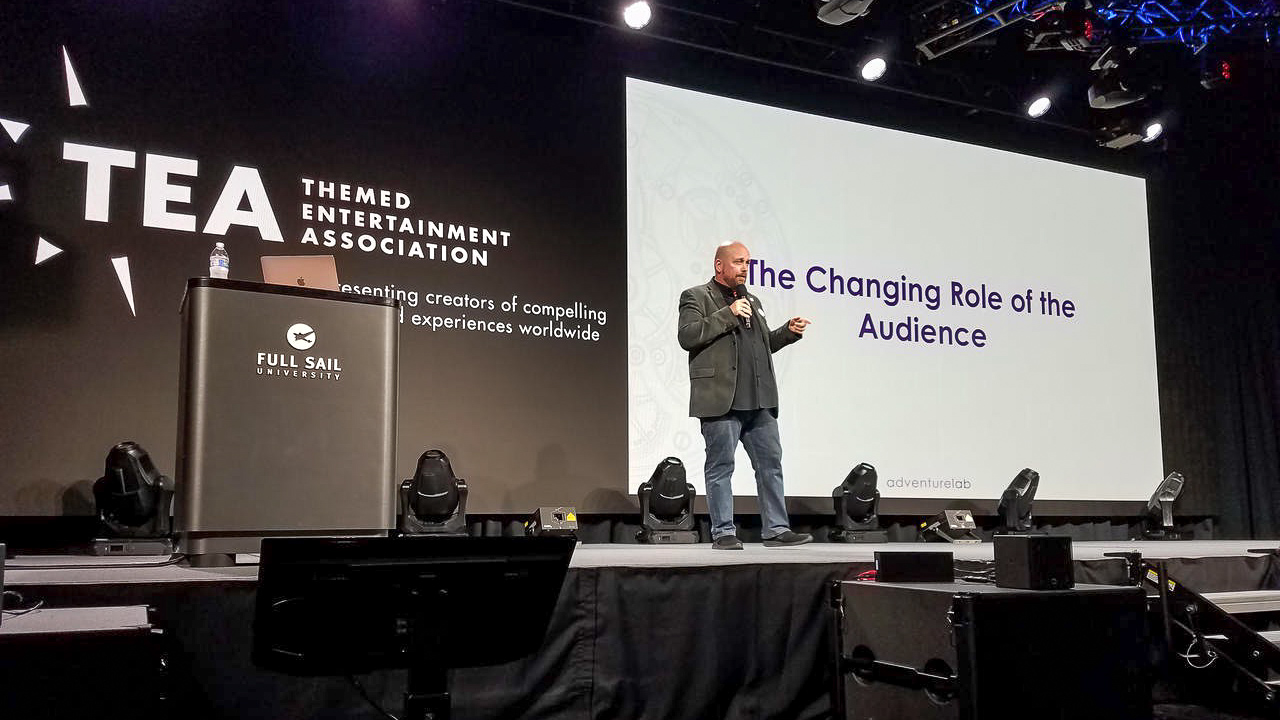 Integrated Storytelling Master Session, Orlando, July 2019