AdventureLAB's Klaus Sommer Paulsen Joins World of HCA Advisory Board
Paulsen, CEO & Founder of AdventureLAB, has been invited to join the advisory board of World of H.C. Andersen (HCA). This project is in line with Paulsen's continued dedication to different kinds of storytelling, as it brings H.C. Andersen's stories into the modern age while staying true to the themes and content of the author's original fairy tales.
"Denmark's strongest global brand has almost zero presence in the nation's capital. Until now… Welcome to the World of Hans Christian Andersen."
– World of HCA
The attraction is a new museum experience set in an interactive fairy tale universe with live actors, storytelling, and the main man himself, Hans Christian Andersen. With augmented reality, visitors will be able to explore Copenhagen as it was in 1874, seeing what the famous author would have seen as he walked the streets of the capital. As guests explore, they will meet the living, breathing characters from Andersen's stories and will have to opportunity—should they desire—to partake in the stories themselves. Secret doors and hidden rooms make the place a labyrinth of discovery. The whole experience will last about an hour and will be in easy-to-understand English.
Paulsen is excited to join the team behind this unique live-action experience, for him and, in due time, the rest of AdventureLAB to help bring the fairy tale legend to life. "We have a shared passion for innovating new ways of letting people explore the world and imagination of H.C. Andersen while staying true to the storytelling tradition that he is the embodiment of. This will be an important ingredient when creating a unique, appealing experience for a diverse group of visitors, as well as a collaboration I am looking very much forward to."
World of H.C. Andersen will be located in the heart of Copenhagen and will mark that 200 years has passed since Andersen moved to the Danish capital. To stay up to date with the project, visit the official World of HCA website.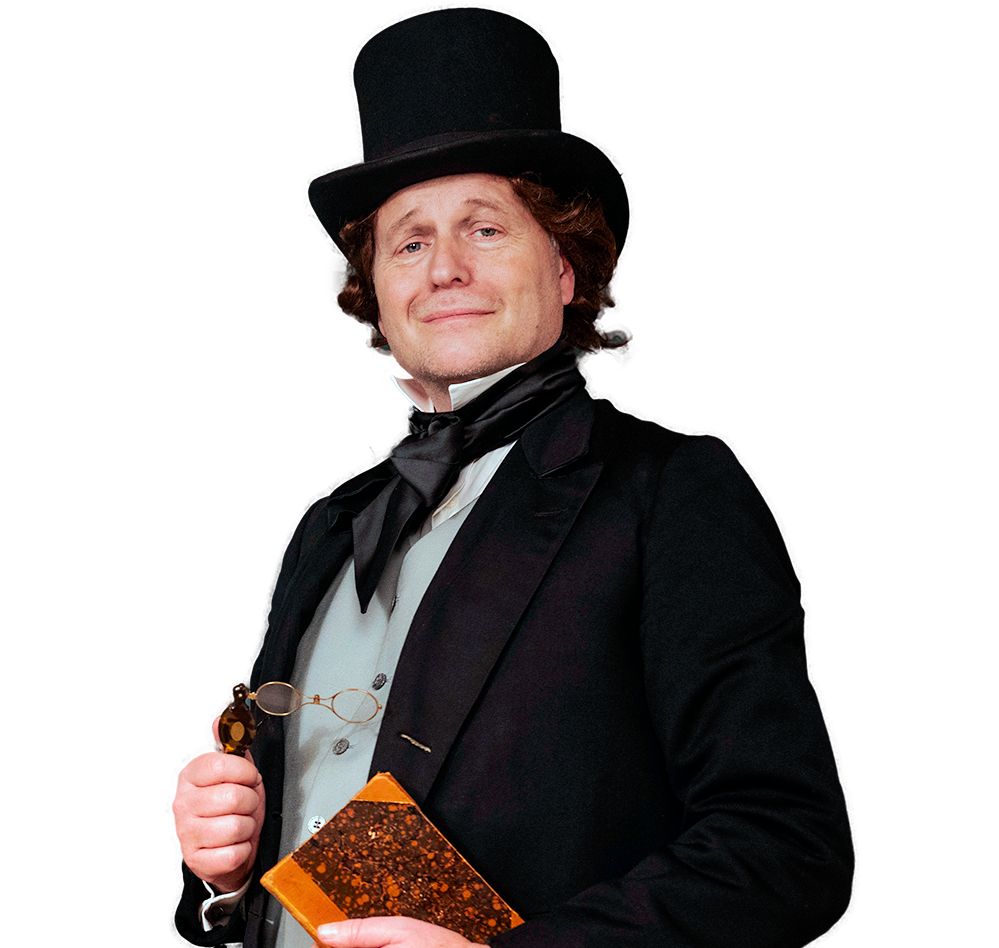 © World of HCA. All rights reserved.