Klaus Sommer Paulsen joins the Bold Move Nation team as Integrated Storytelling Director
Working together across borders has been a part of AdventureLAB's DNA. Now, Klaus Sommer Paulsen, founder and CEO of AdventureLAB, joins the wonderful team of BoldMove Nation as Integrated Storytelling Director. 
BoldMove Nation unifies a strong network of expert partners to design and build unique visitor experiences in themed entertainment. As an expert in Integrated Storytelling, Klaus Sommer Paulsen combines an innovative mix of technologies with experience and creative design. With the many years of activity in themed entertainment, media, marketing, education and experience design at AdventureLAB, he shapes new immersive universes, driven by multilayer scripting and storytelling techniques for entertainment, branding and educational projects.
Anja D'Hondt, Queen of Happy Hearts and Managing Partner at BoldMove, comments: "It's a real pleasure to work with Klaus as he adds such valued expertise in a very engaged and inspiring way. Our new Urban Experience Centre, Houba City, requires multi-faceted storytelling across the overall experience and in the gameplay of each individual media-based attraction. Klaus brings a refreshingly creative approach to synchronizing the experiential narrative with storyline and character developments."
Klaus Sommer Paulsen, Founder and CEO of AdventureLAB, adds: "AdventureLAB is thrilled about the opportunities created by BoldMove for the entertainment industry by uniting like-minded experts. I very much look forward to creating many Happy Worlds offering memorable and immersive experiences to visitors around the globe."
BoldMove is based in Brussels, Belgium, and was founded by Anja D'Hondt and Benoit Cornet.  If you want to meet the team on the BoldMove website, don't hesitate to follow this link.  On their website, you can learn more about the expert areas, projects, code of honour and much more.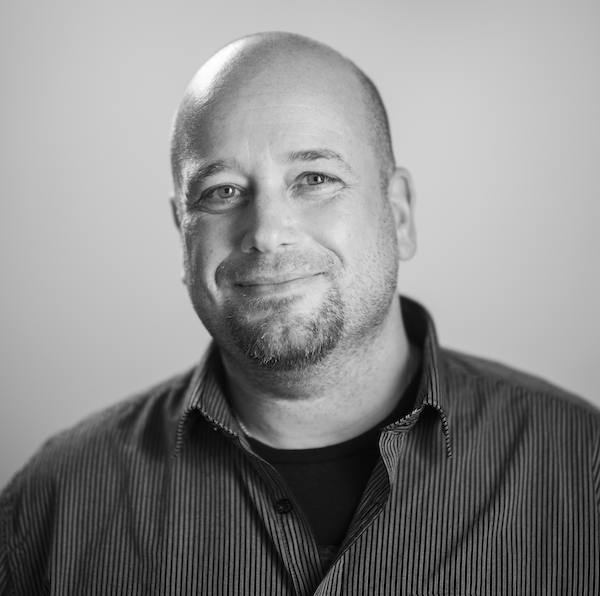 Klaus Sommer Paulsen, CEO and Founder of AdventureLAB