Introduction to Integrated Storytelling
Watch now on-demand
Learn about the theory and practice of Integrated Storytelling in our one-hour video introduction. Is available for free, on-demand for a limited period.
How is storytelling different from what it used to be?
What does it mean to design a story-based experience?
What are the different audience modalities?
How is storytelling different from what it used to be?
What does it mean to design a story-based experience?
What are the different audience modalities?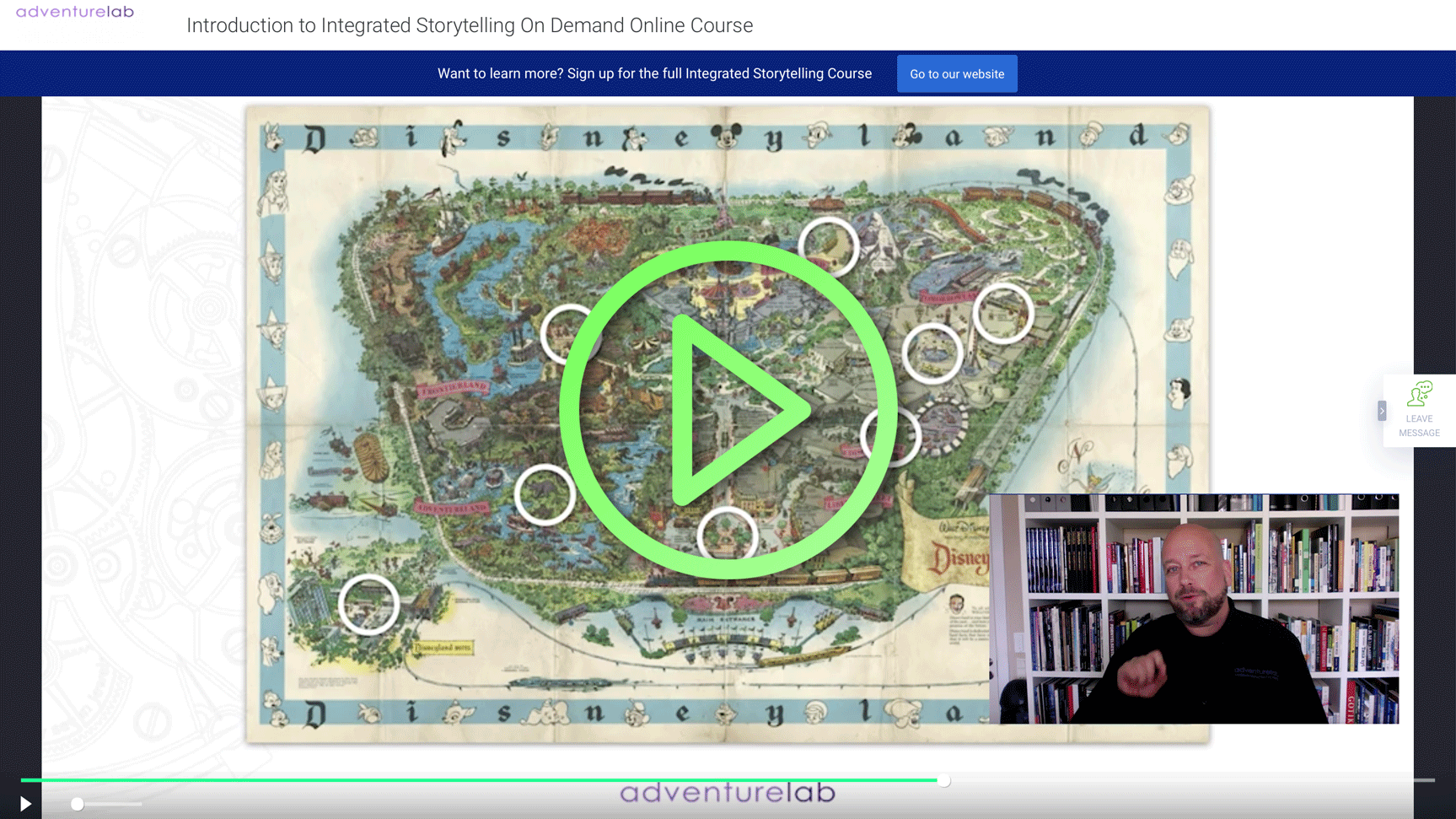 Take your storytelling skills to the next level and apply a design method to engage your audience with new narratives.
Are you working with entertainment, attractions, cultural heritage, marketing or any other discipline where storytelling helps create deeper connections with the audience? Then you need to learn more about Integrated Storytelling and apply it in your work as a design method.
This one-hour video presentation introduces theoretical insights and practical methods to understand and work within new narrative dimensions merging storytelling, experience design and new media technology.
1. Click on the "WATCH NOW" button to access the video. For a limited period, we removed the €50 fee and are offering it for free.
2. You will be sent to our webinar platform ClickMetting. To access the video you need to log in with your name and email. 
3. Now you are ready to watch the Introduction and leave any questions or comments in the Message Box that we activated for you. 
Your Integrated Storytelling Instructor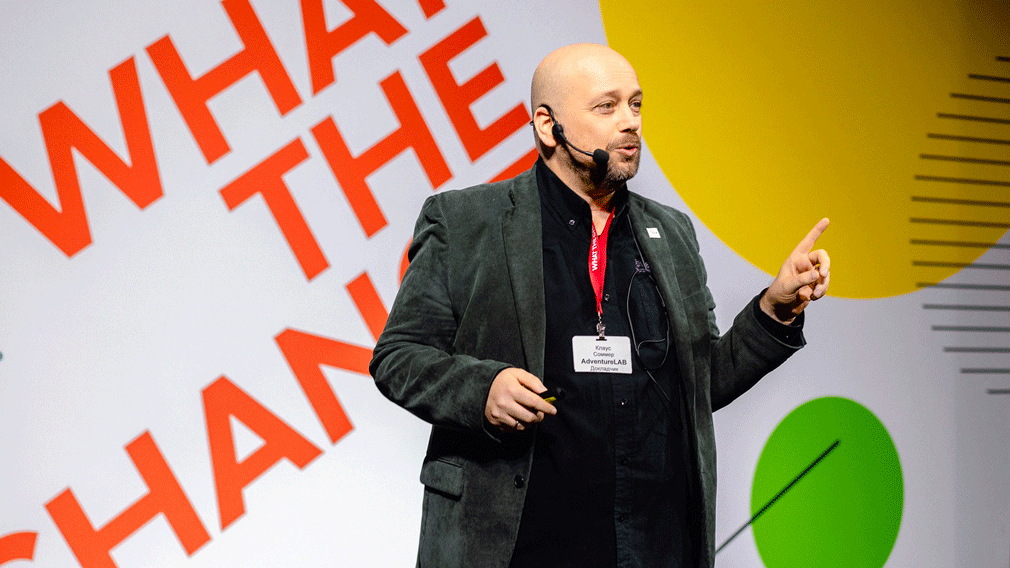 Klaus Sommer Paulsen
MA IT Interaction Design & Multimedia
Besides his work as an award-winning storyteller, designer and creative director, Klaus Sommer Paulsen has been involved with professional training and education since 1995. He has designed and led many different courses and programs for various companies, associations and learning institutions, bringing theory and practice together from design thinking, integrated marketing, hybrid innovation and experience design. His trademark as an instructor and facilitator is highly interactive sessions focused on building knowledge and skills for immediate use by the participants.
Klaus is AdventureLAB's lead developer on the Integrated Storytelling principles and practices, a strategic design tool for creative and business development that merges story and experience in new ways. He has spoken and written about the concept on numerous occasions around the world and in various media, including keynotes, masterclasses and as contributing editor of the anthology "Storytelling Beyond The Screen".

Certification Program by AdventureLAB
With the launch of the Integrated Storytelling Certification Program, AdventureLAB continues a year-long tradition of training professionals in new story experience designs and possibilities. At the moment we offer three courses of 4-weeks each: Integrated Storytelling, Advanced Integrated Storytelling and the Specialisation Course.
All attendees will receive a diploma for each course they complete. Completion of all four stages, which includes the Introduction, will earn the attendees the Integrated Storytelling Certification.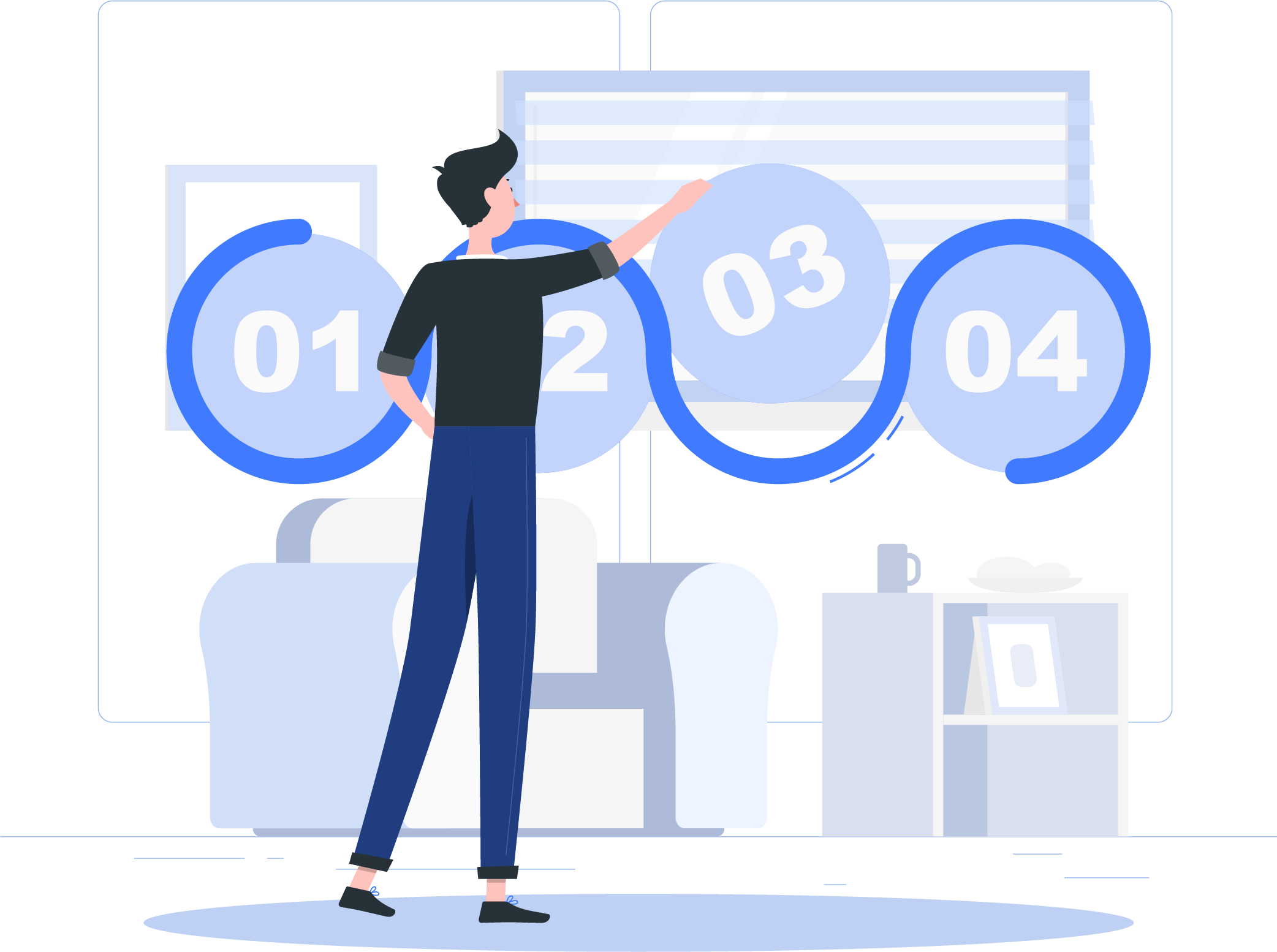 Don't hesitate to contact us if you want to know more, send your questions to Ecaterina at →

We help creators and innovators develop stronger concepts, tell better stories, design unforgettable experiences and fly higher!