Integrated Storytelling for Business Esbjerg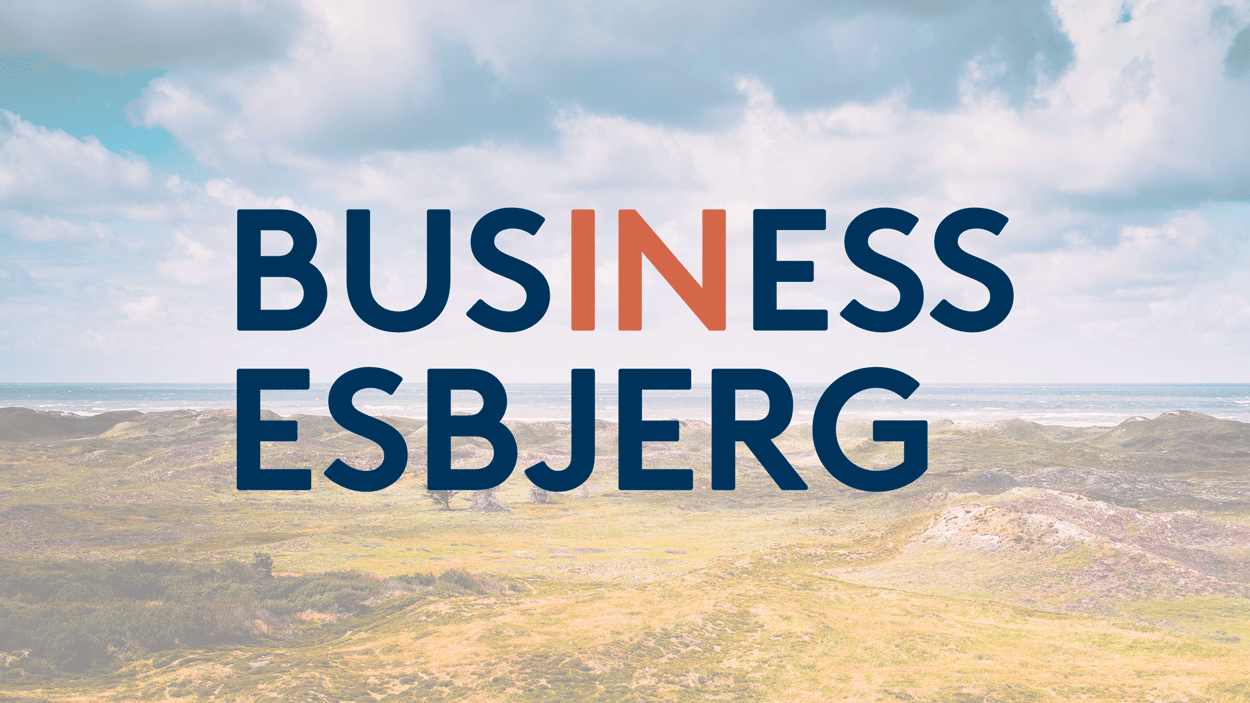 The Project
Besides our regular Integrated Storytelling online sessions, masterclasses, workshops, we provide on-demand courses for companies, organisations, and even an entire business region network like Business Esbjerg.
Esbjerg is located on the West Coast of Denmark. It is a known touristic destination, with many businesses activating in the leisure, food, and tourism industries.The network showed an interest in developing and elevating the business with Integrated Storytelling; that is why they brought together over 40 participants to attend our Integrated Storytelling Online Session on April 21, 2020.
The target groups were entrepreneurs or communication, SOME and marketing professionals who want to use storytelling and experience design as a strategic tool.
Our Role
It was essential for us first to understand the participants of our online session. We reached out to the attendees to know more about their goals and challenges in order to design a program that would be as helpful for them as possible.
The participants came from many different business sectors, with different types of customer engagement and positions. However, we managed to present and discuss with them the applications of Integrated Storytelling to move their business forward and create better experiences.
We have worked with the universal application of the story and the need for strategic use of story design for any business. The focus was to provide the attendees with a new angle on the interaction between customers and the materialisation of a good story into experiences which align with brand values and value propositions.
This project is an example of the universal applicability of storytelling, the attendees of this session coming from different industries. But our program can be customised and adapted to a specific industry diving more into specific behaviours of customers and trends. 
Are you interested in an on-demand Integrated Storytelling session or workshop (online or on-location)?