Pirate Exhibition at Bornholm's Medieval Center
In progress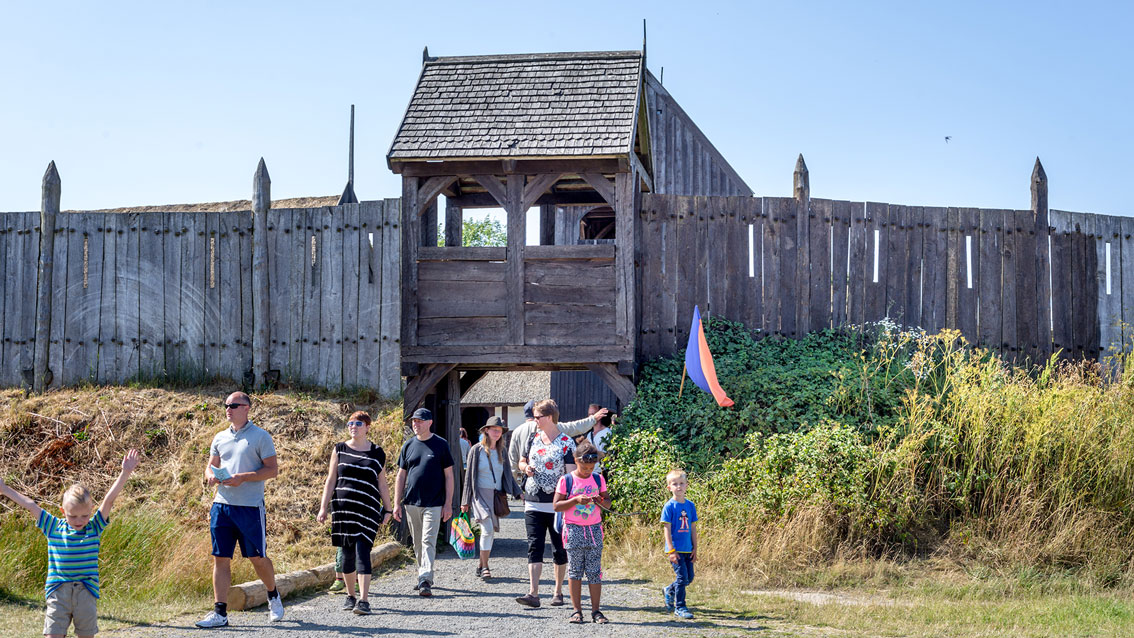 The Project
In 2021, Bornholms Middelaldercenter (Bornholm's Medieval Center) will open a new pirate exhibition for their guests.
The Center dedicated the exhibition to the pirates who roamed the Baltic Sea in the 14th Century. What makes these pirates special is that they saw themselves as professionals in maritime violence. Attacking the enemy's ships was for them a well-paid job, rather than a lifestyle. At the same time, their opponents called them "sørøvere" which means "sea robbers".
The Medieval Center wants to create an experience for their guests that will not only help them learn about these pirates and their missions but also engage them with interactive activities.
The challenge is to integrate an exhibition with a different design in the entire identity of the centre. It will be an indoors exhibition with additional activities taking place outside. 
Our Role
Currently, AdventureLAB is working together with BMC not only to provide the creative content but also to design the exhibition applying the latest storytelling-based design methodology.
We are working to open the door to the medieval world, with immersive spacial design, rich stories, pirate legends and more.
To design the experience, we combine the eventful history of the pirates with fictional storytelling, mythology and gamification. We make it possible by applying the Integrated Storytelling principles. We are working with a variety of story levels and audience roles. This allows us to offer the visitors experiences that are as personalised as possible.
This will be one of a kind experience in the entire Bornholms Middelaldercenter. 
The opening of the exhibition is scheduled for 2021.