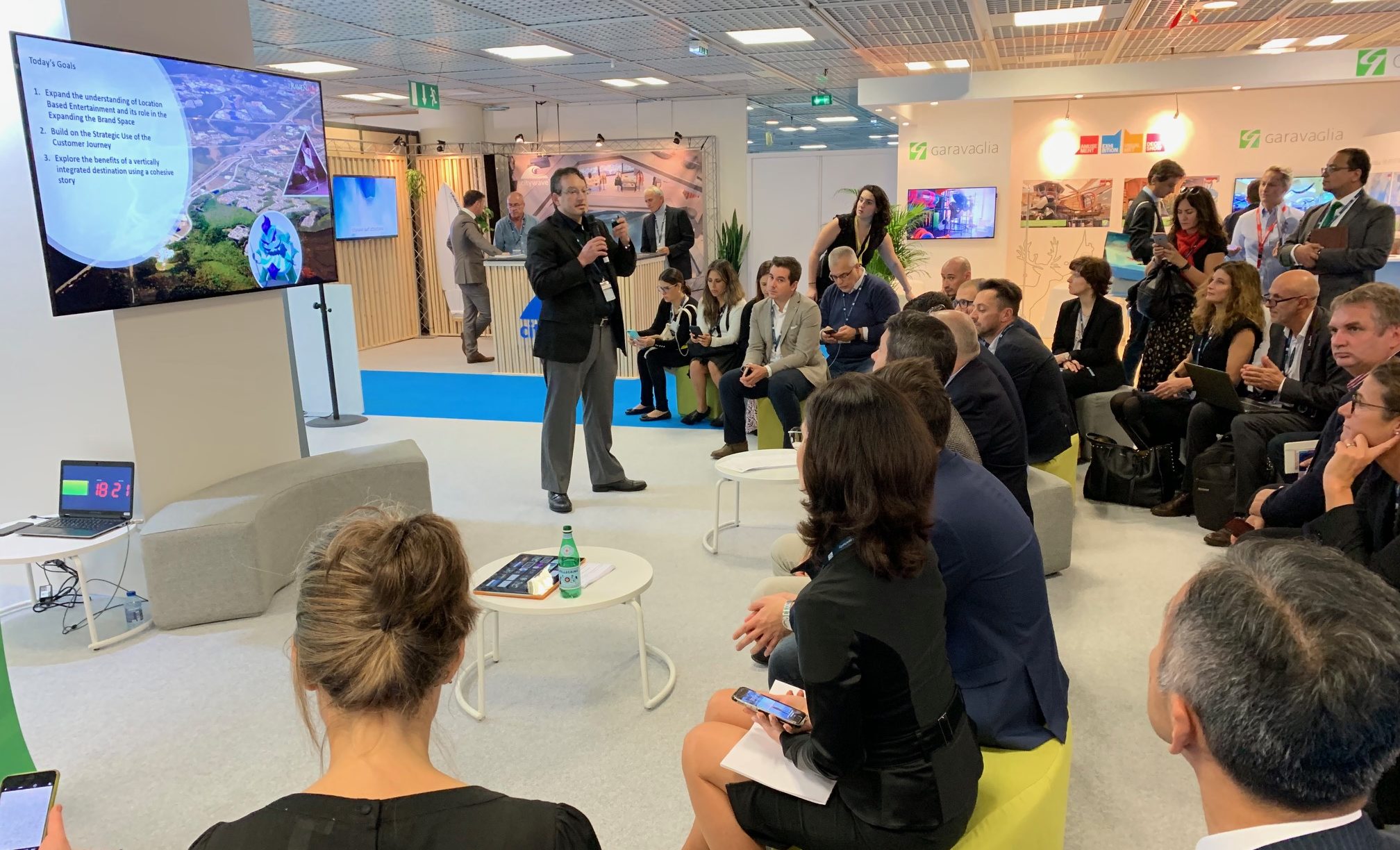 AdventureLAB and TEA @ MAPIC
For the past three years, the Themed Entertainment Association (TEA) has been participating at MAPIC, the annual, international retail property market held in Cannes, France.
Klaus Sommer Paulsen of AdventureLAB has been planning and moderating TEA talk sessions, as an International Board Member. MAPIC has been an important event for both the association and us, as it allows AdventureLAB to challenge the retail industry and bring storytelling into the spotlight as an essential tool in customer experience design.
MAPIC 2019
This year, Klaus Sommer Paulsen and nine outstanding international experts will challenge the leisure industry during two TEA Leisure Talk sessions on November 13th and 14th with the themes Storytelling @ Work and Technology @ Play respectively.