On September 11th the world marked six months since the pandemic began officially. In this period, we saw ups and downs, good and bad events, but in this article, we want to focus on the good lessons to be learned and bring some inspiring examples from different industries.

Adapt your operations but keep your story alive
Sudden changes made us all turn our minds to rapid adaptation of how we interact with our audience, guests, customers. However, it is essential to remember your brand narrative and keep your story alive. Your audience's trust lies in your values more than your services.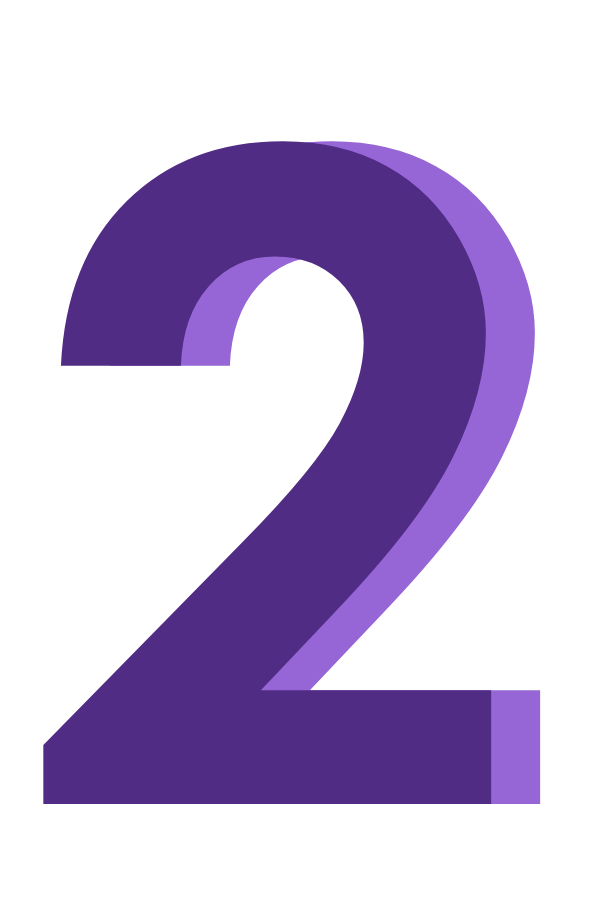 Don't let the absence of some possibilities hide the positive results
This story is from VIA University College, in Aarhus, Denmark. Since all the classes were transferred to online lessons, there was no possibility to have on-location workshops and collaborative project work. But this is when the students of Multimedia Production and Storytelling turned their focus on other creative development. The time with the camera in a studio, or outdoors was limited to zero; however, scripting and preproduction got more attention. Teachers observed more creative writing and better planning. One of the projects is even considered for production by a local television company. If you want to know more, Rune Lünell from VIA Film and Transmedia collected the lessons they learned in this article.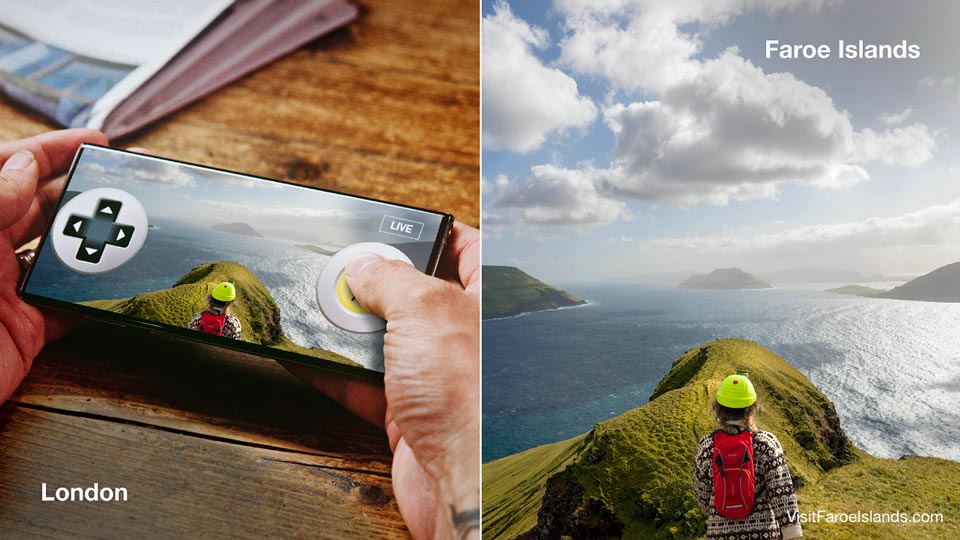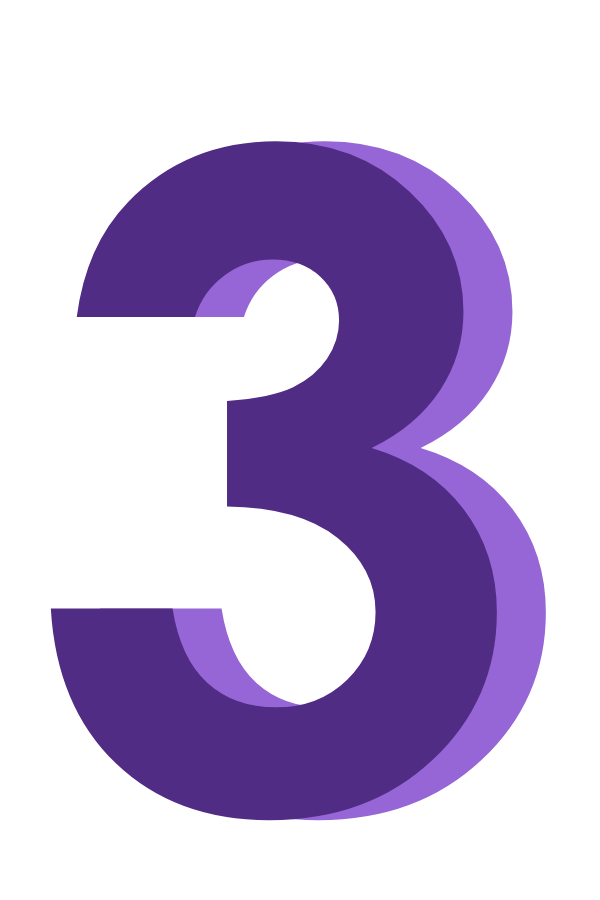 Keep the connection with your audience
Not all brands could reach their customers through online services. Museums, theme parks, touristic destinations found themselves disconnected from their visitors. Even if the doors are closed, continuous communication keeps up the connection with the audience. The Faroe Islands went live around the world, creating a remote tourism tool, which allowed virtual visitors explore the islands "– live – with a local Faroese, who acted as their eyes and body on a virtual exploratory tour." (VisitFaroeIslands.com)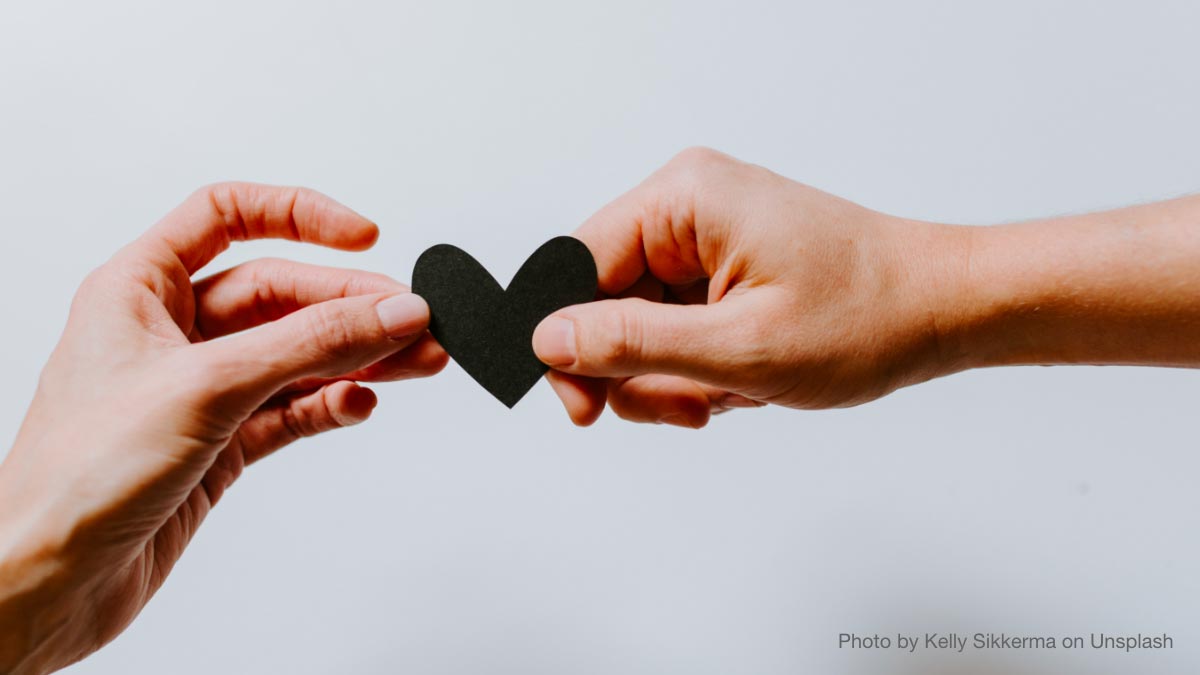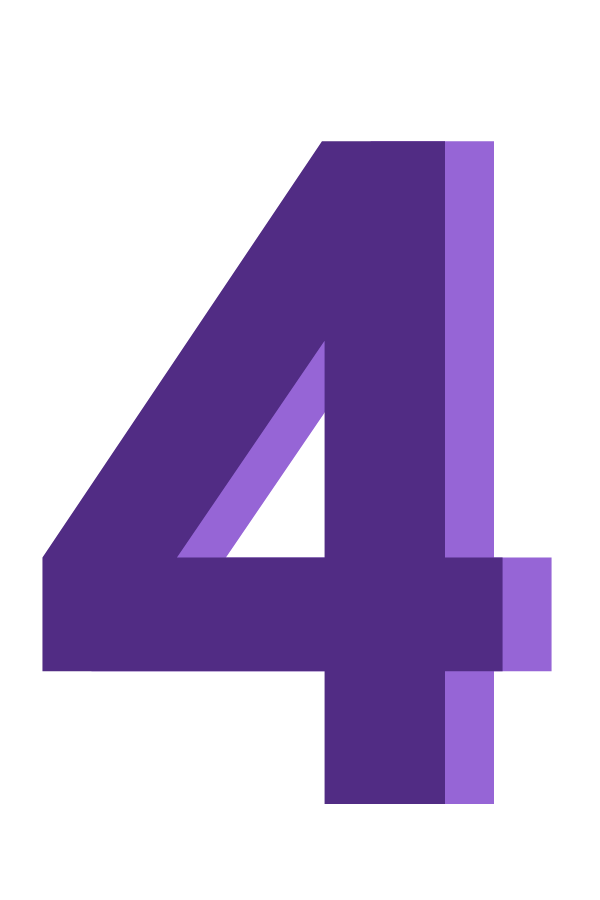 Support, small or big, shows that you care and are there for your customers
At the beginning of the lockdown, many brands adapted their services to reach their customers better, and some even offered them for free. These actions were a good reminder that behind a brand, there are people, who think about people. We have also decided to show our support to the creative community in the themed entertainment industry and invited creative professionals to participate in a free Personal Storytelling Workshop.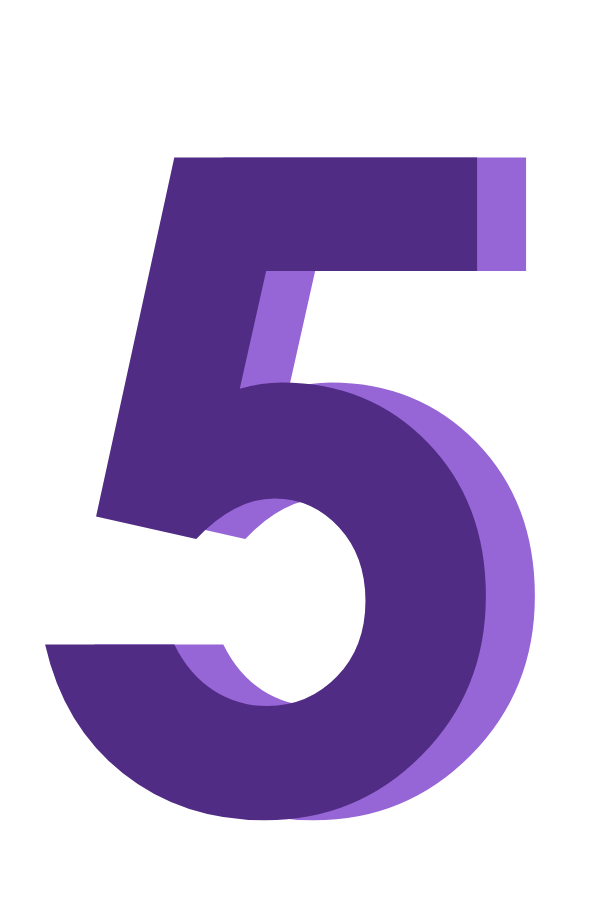 A creative problem-solving mindset keeps the gears running
There are many examples of great innovative ideas and concepts created during this period. Some companies did a fantastic job with space transformation. Parking lots became open-air cinemas and theatres, galleries opened as drive-ins, and on the 11th of August, UK saw it's first socially distanced concert. Five hundred groups of up to five people enjoyed the music of Sam Fender on separate, lifted and fenced platforms, placed at a safe distance from each other. This way, the show could go on, and we might see other major event organisers take this approach in the future.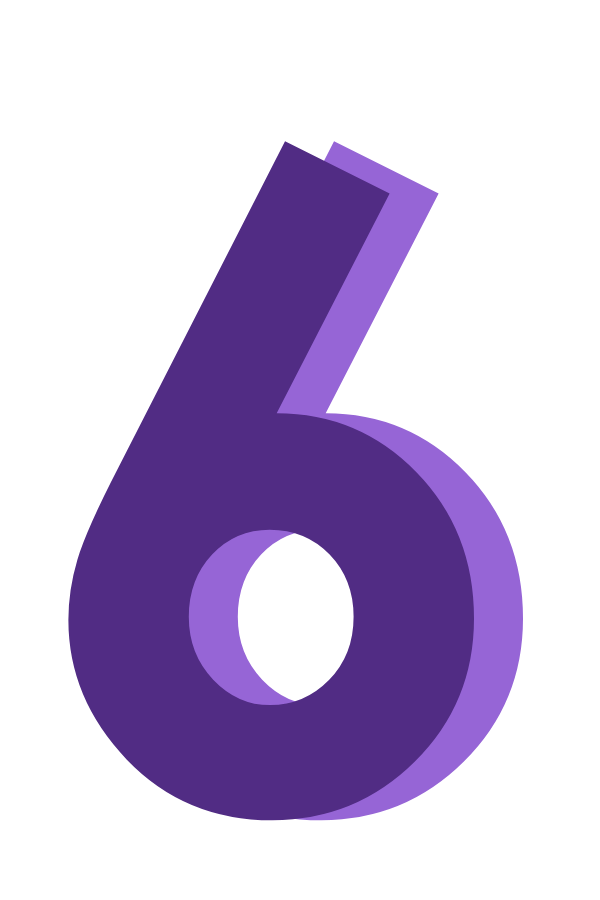 Build the right NEW environment for your guests
Various restrictive guidelines are active in multiple parks that are presently open. We learned that with the proper guidance and transparence, guests will cooperate and follow the regulations, and make their own experience better. It can be uncomfortable to wear masks or keep the distance, but in the context of a theme park, that can easily be transformed into a game. This opportunity was taken by the Disney parks, by not just creating guidelines, but incorporating them into the park experiences, like digitalisation of services for minimum contact, better queue management etc. 
A final word we want to say here is that innovation and creativity are always there; indeed, they sometimes hide behind limitations, but once found, magic happens. It's important to keep an open mind and heart for the new opportunities.