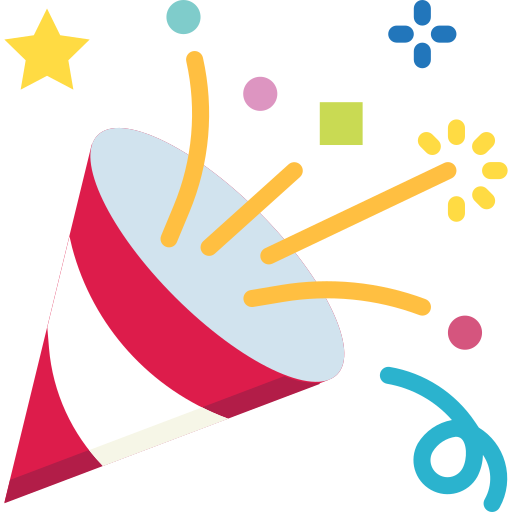 Thank you for attending our Live Session!  Now you are one step closer to mastering Integrated Storytelling.
To continue learning more about the practical application of Integrated Storytelling across disciplines and industries, we invite you to join our Integrated Storytelling Fundamentals Course.
Integrated Storytelling Fundamentals Course
Online course, 8 hours divided into 4 live sessions.
Next course begins on September 15th, 2021
Integrated Storytelling Fundamentals is a four-week online course, led by Klaus Sommer Paulsen. During the program we expand on the principles you got introduced to today. You can learn more about the program on our website or contact Ecaterina Capatina at ecaterina@adventurelabstudio.com with any questions about the course.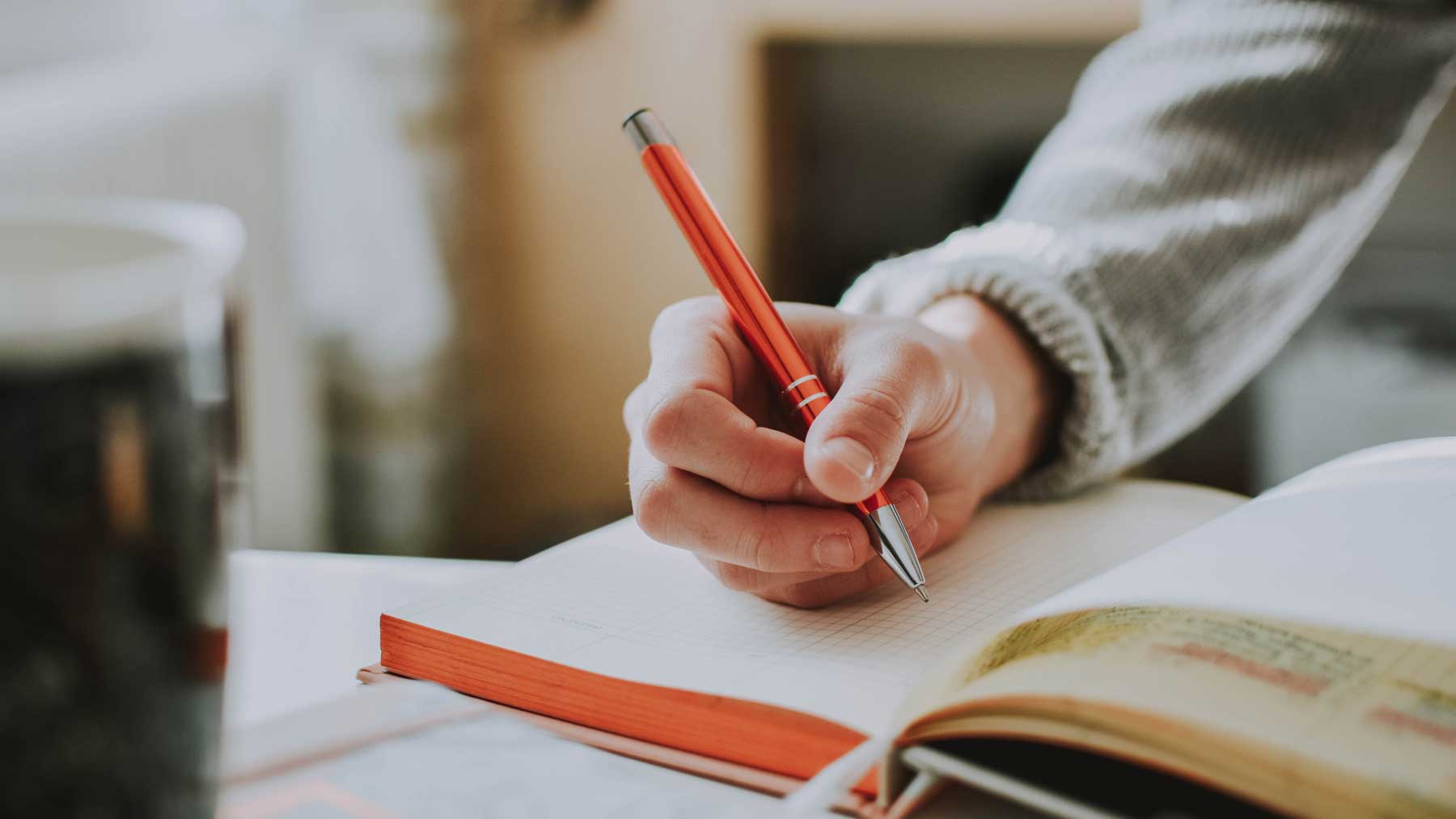 Day 1: The Story
Expand your knowledge about the application of storytelling.
Learn to design narratives for multiple platforms.
Learn and apply modular storytelling.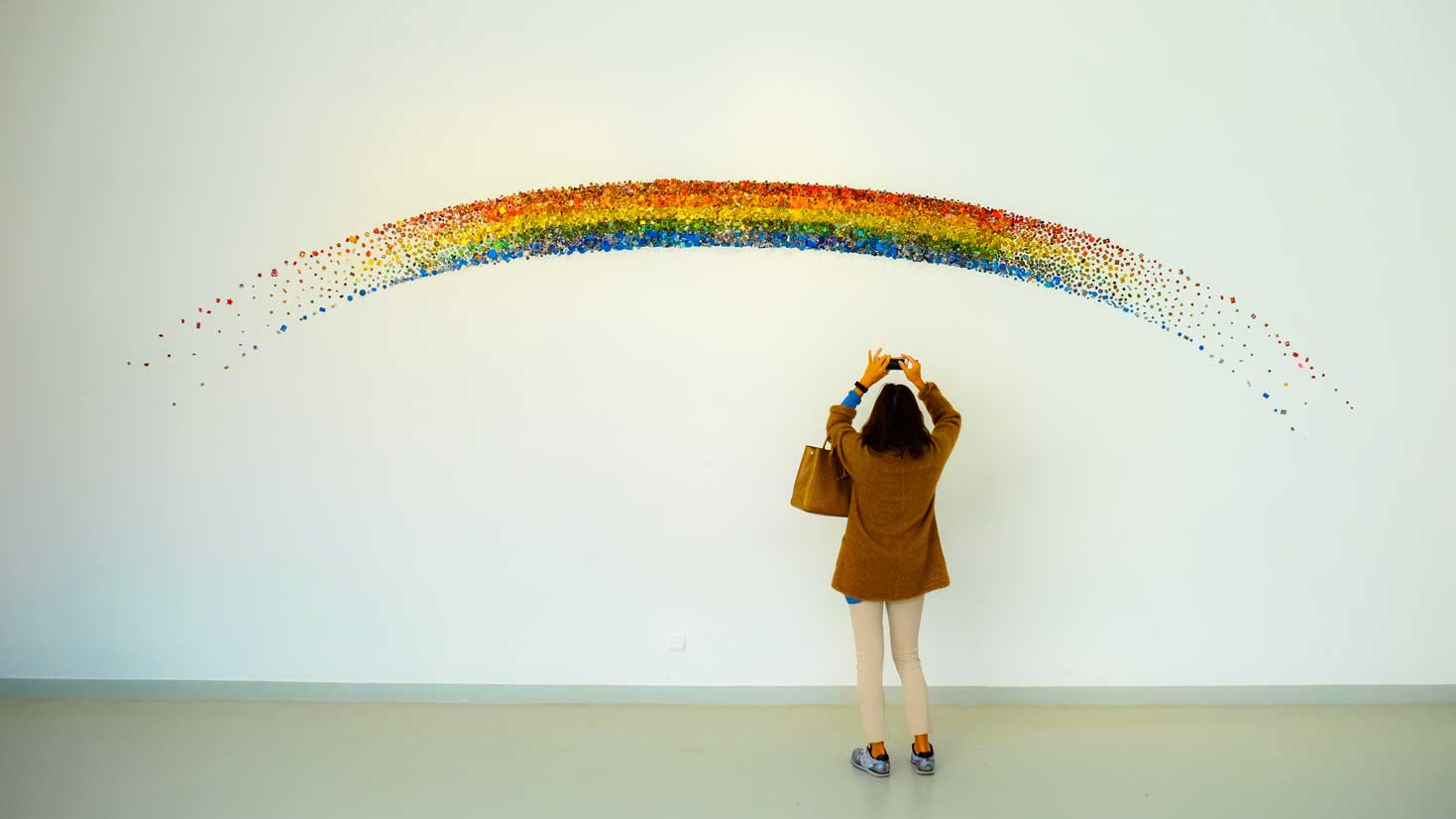 Day 2: The Audience
Learn the different levels of audience interaction. 
Create content for different audience modalities.
New dynamics between the creator and the audience.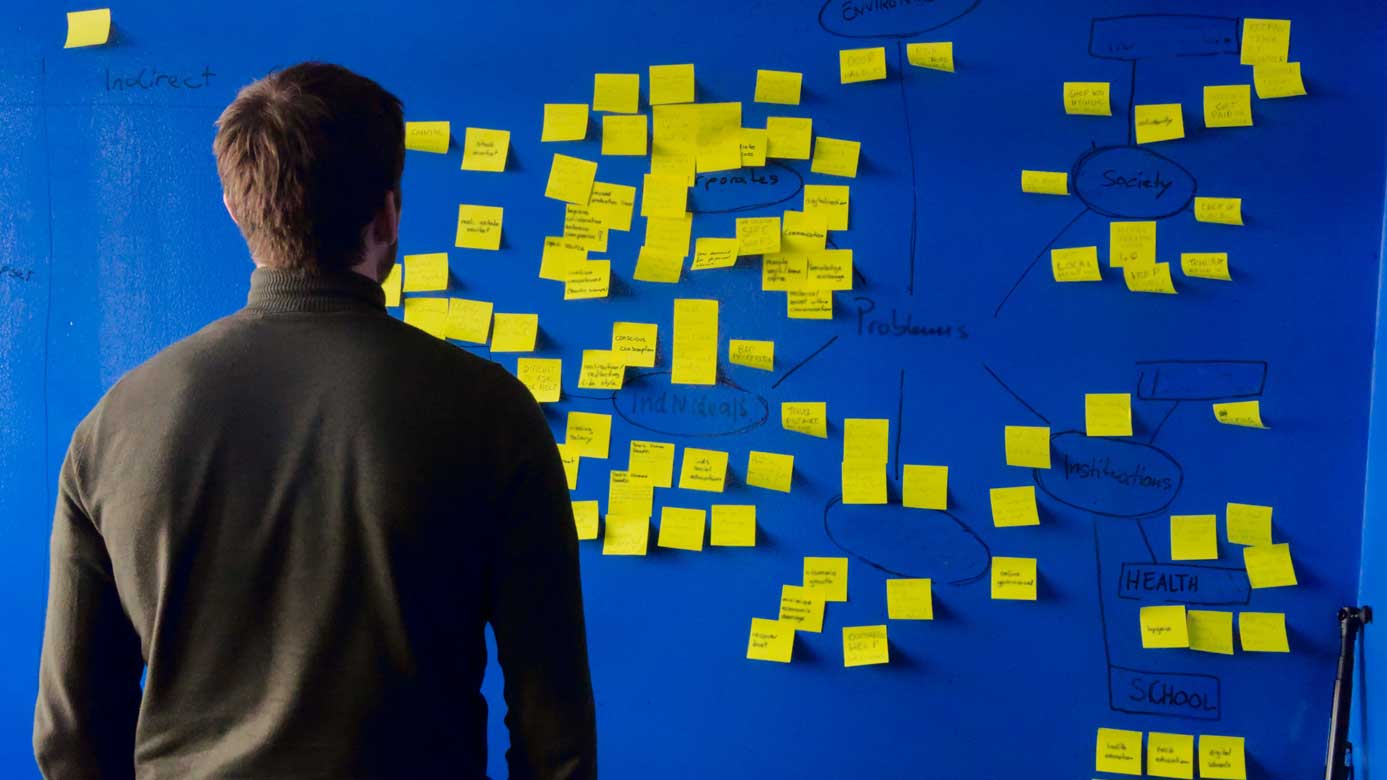 Day 3: The Experience
Learn how to design a story-based audience journey.
Bridge story development with experience design.
Learn how to design micro experiences.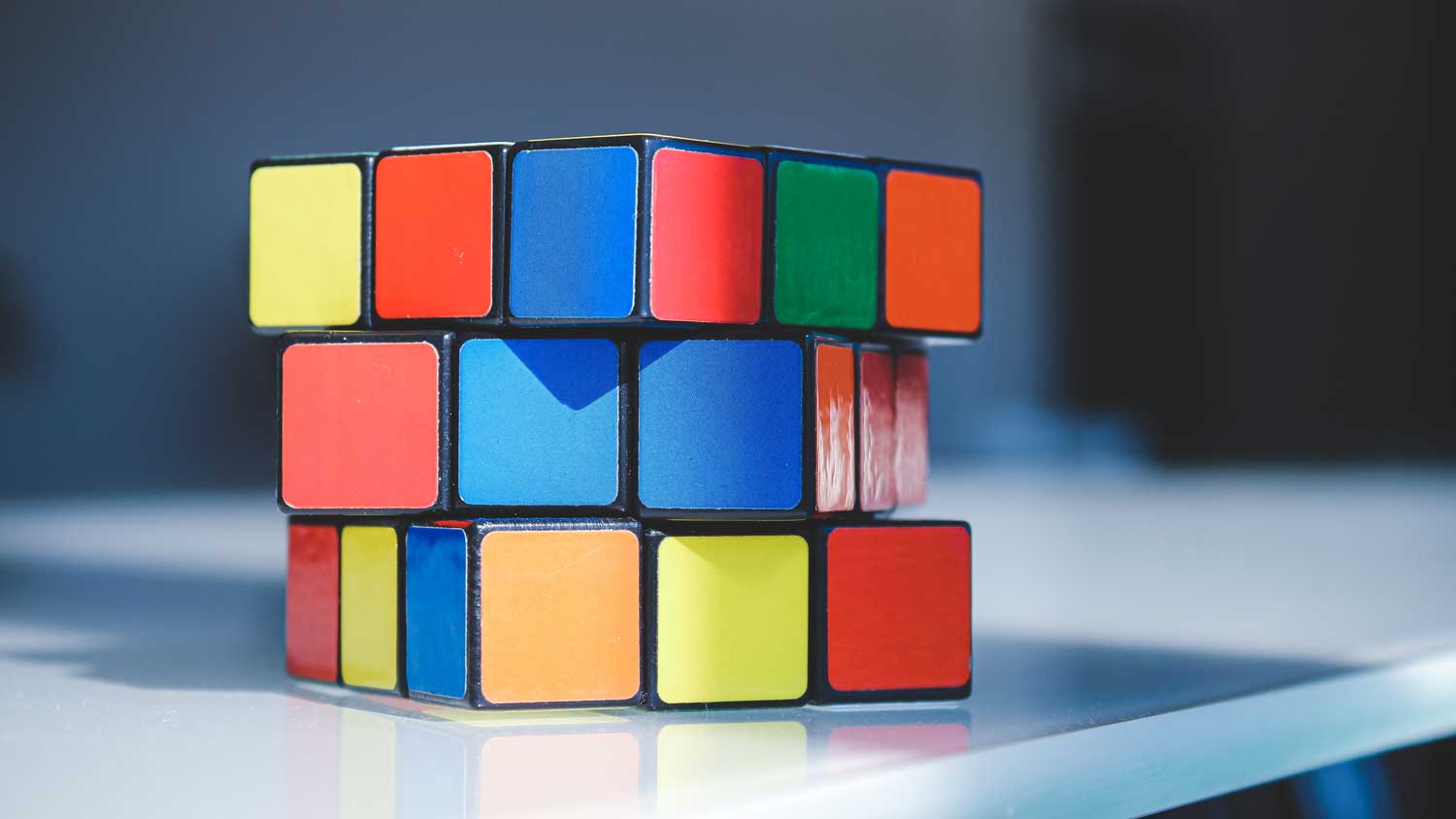 Day 4: Integration
Apply the principles.
Manage complexity through prioritised simplification. 
Integrate the methodology into your organisation. 
All the sessions are live, with weekly practical assignments, evaluation and learning materials. The participants can interact with each other and the instructor Klaus Sommer Paulsen during the sessions; therefore, the number of attendants is limited to 10.
The registration is done on ClickMeeting, and the payment is securely made through PayPal.



We are the integrated storytelling and experience design studio, and the core of our expertise is the merging of these two disciplines. We use the combination of brand, story, and experience design to create unique concepts, imaginative worlds and unforgettable moments. We want to empower professionals and give them an extended understanding of storytelling principles; that is why we also cooperate with other creative studios to help them build stronger creative foundations.