Valhellion: Myths & Legends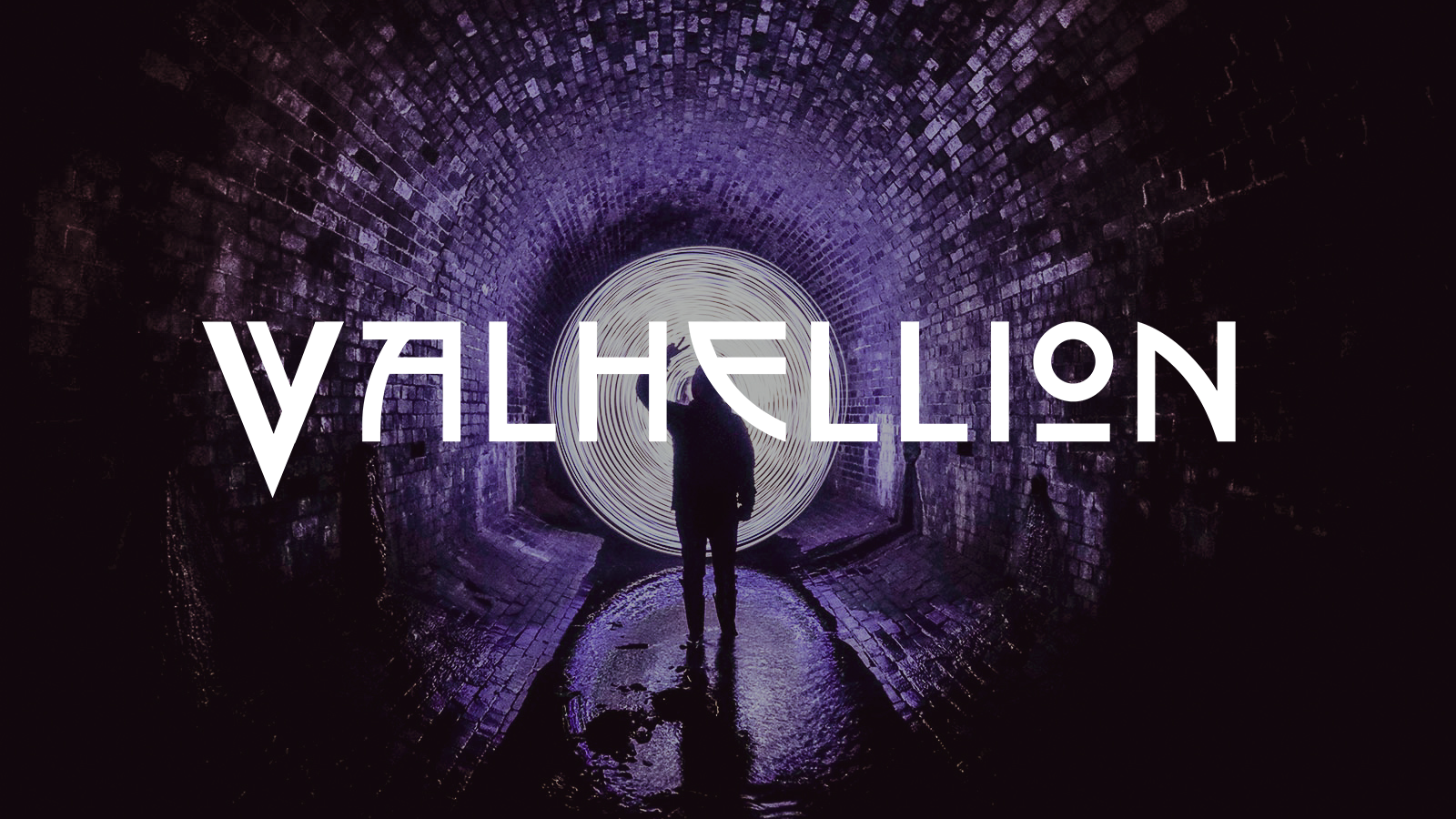 The Challenge
Valhellion Myths & Legends is a new way to explore a city. It takes elements from the Norse mythology and local legends and transforms them into an engaging story that transforms the exploration of the city into a different experience.
The Concept
We are passionate about storytelling and local mythology, and that is why we decided to create Valhellion Myths and Legends. It is our own personal project where we transform the concept of a city guide into a real, engaging local attraction. We created narratives for the various locations and invented the characters, some of which were based upon statues, bringing them to life. Click to visit the Valhellion website to see more.
The Experience
The final product was a new concept of city exploration. The stories themselves are connected to whole cities and local mythology, traditions and history. The person is not just a viewer, their role is predetermined and important for the completion of the mission.
Credits:
Video Production:
Anna Maria Kristensen
Asta Staal
Voice-over:
Ecaterina Capatina
Kathrine Eg Lindgaard
Klaus Sommer Paulsen