Urban Green Copenhagen Tour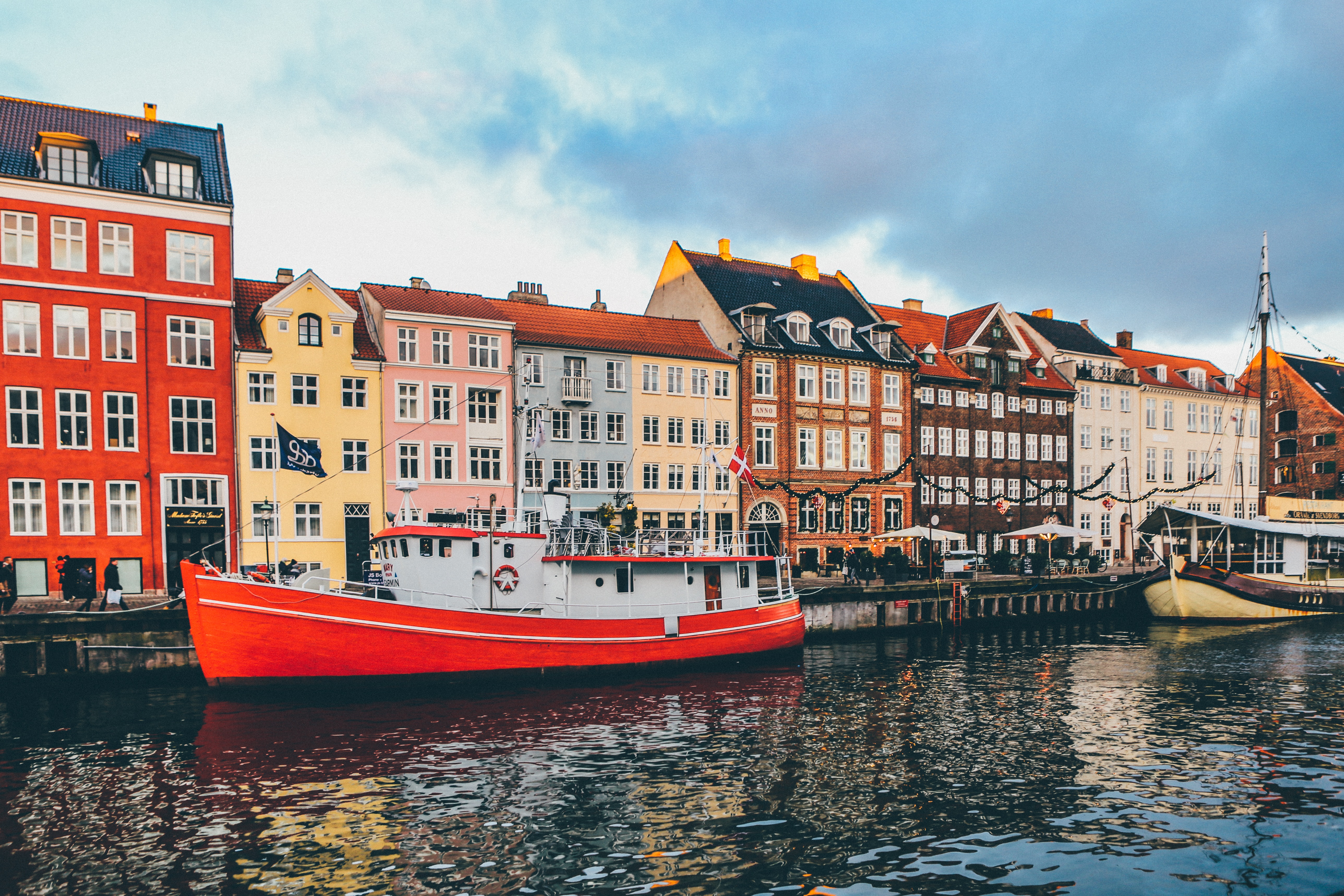 Their Challenge
The client for this project was Stromma, the largest provider of destination experiences in the Nordics. In May 2019, they launched a new route for their Hop-On, Hop-Off bus tours in Copenhagen. They called this route Urban Green Copenhagen, and it explores the area of Frederiksberg. Their challenge was to entertain the visitors with an exciting new script for the audio tour on the bus.
Our Solution
You can see from the title that the mission of this tour is to show Copenhagen differently, going a bit further from the traditional historical and cultural centres. This tour is about the people of Copenhagen and the way they spend their time in the city.
We wrote, tested and delivered the full audio library with a selected tone of voice that might seem more casual, but at the same time, more inviting. We have researched all the destinations and build the script on captivating facts. We also wanted to give the visitor of Copenhagen a sneak peek behind the curtain, so we shared more insights about the daily life in the capital of Denmark.