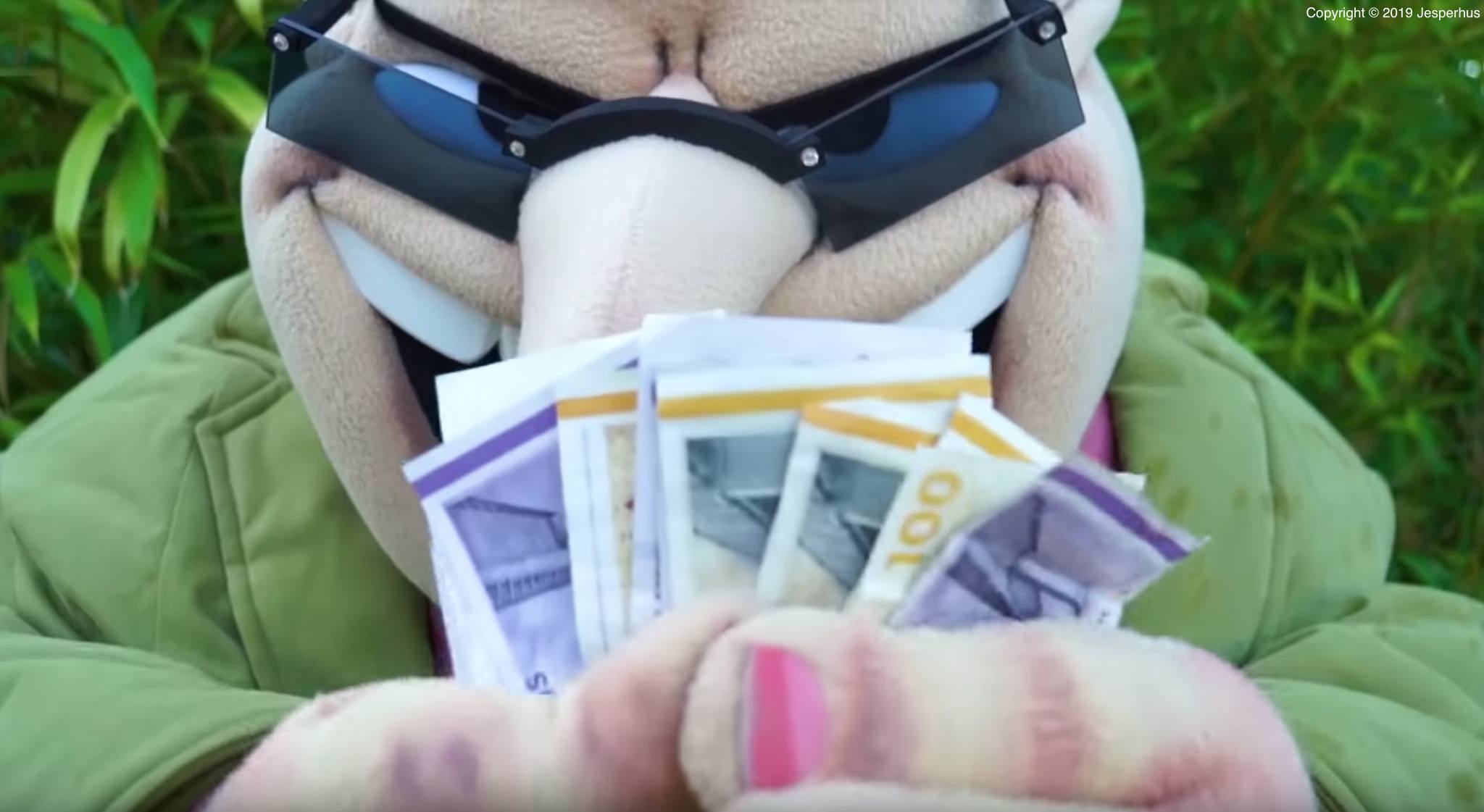 Their Challenge
The Jesperhus Blomsterpark project was a precursor to what is now known as StoryLAB by AdventureLAB, workshop-like settings with Jesperhus' own people involved, working with the stories, characters, and shows. It started with a need to come up with deeper stories for theming to root Hugo and to combine his world with the world and heritage of the park, created within the organisation.
Our Solution
AdventureLAB's role was, on the one hand, to facilitate this process, and on the other, to take a look at some of the components that make up a good story and apply that. Together with the folks at Jesperhus, we wanted to come up with a story that could continue to evolve over time, and what does every story need? A villain—whether a person or not. So who or what was to be the villain of Jesperhus? Dr. Træls.
Dr. Træls was created with older children in mind, children who crave more dynamic stories, with the fun and drama of villains and crises involved.