AdventureLAB joins BoldMove Nation
AdventureLAB News: June, 2021
AdventureLAB reinforces BoldMove Nation with Integrated Storytelling expertise
Klaus Sommer Paulsen, CEO and Founder of AdventureLAB, is partnering up with BoldMove Nation to support the design and development of themed experiences like Houba City, based on the Belgian franchise Marsupilami.
On June 10th, 2021, BoldMove announced the launch of its new Urban Experience Centre called Houba City — a location-based, all-family entertainment centre, which combines VR, AR and mixed-reality attractions in an immersive themed environment. A network of partners and experts will work together to deliver outstanding experiences to visitors worldwide. AdventureLAB's Klaus Sommer Paulsen is proud to join the team as Integrated Storytelling Director.
The story universe created by Andre Franquin in 1952 has taken many forms and engaged audiences worldwide for decades as an established multimedia franchise. With the launch of Houba City, BoldMove brings the stories of the jungle to life in a unique urban environment and will welcome families to explore and, first of all, have fun alongside the characters. AdventureLAB will support the development by translating the original story-verse into themed experiences, ensuring an authentic interaction with the characters, and expanding the story-verse with audience interactions.
The storytelling strategy and character development are some of the focus areas for AdventureLAB within this project. Therefore, successful delivery of memorable experiences will also be supported by applying Integrated Storytelling principles— the strategic design approach developed by Klaus Sommer Paulsen.
Anja D'Hondt, Queen of Happy Hearts and Managing Partner at BoldMove, comments:
 "It's a real pleasure to work with Klaus as he adds such valued expertise in a very engaged and inspiring way. Our new Urban Experience Centre, Houba City, requires multi-faceted storytelling across the overall experience and the gameplay of each media-based attraction. Klaus brings a refreshingly creative approach to synchronising the experiential narrative with storyline and character developments."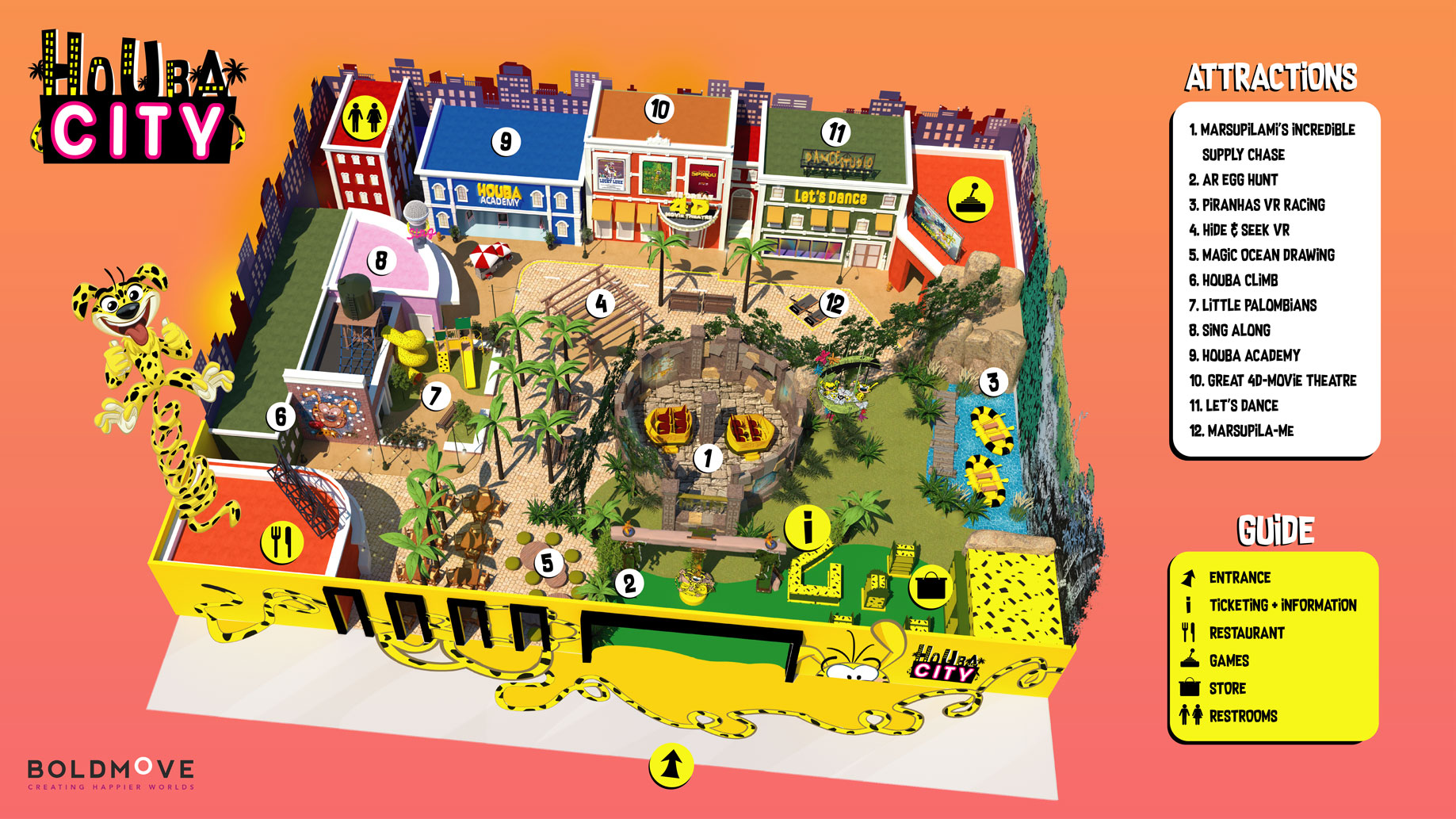 (c) Marsupilami 2021 Dargaud-Lombard SA
Marsupilami is a multimedia franchise based on the original comic book with the same title, issued in 1952 by the Franco-Belgian comics magazine Spirou. In December 2020, the Belgian based company BoldMove stroke cooperation with IP Owner Media Participations to stage world-famous comic characters in location-based entertainment and launched the new indoor concept Houba World, Marsupilami's great adventures. And in June 2021, BoldMove launched Houba City.
Find the full BoldMove Press Release here.
AdventureLAB is an award-winning studio collective based in Denmark with a well established local and global network of partners. Founded in 2011, we work with organisations worldwide, helping them understand and create Integrated Storytelling and Experience Design for brand marketing and themed entertainment. Our services include creative strategy, creative concept development, story development, storytelling by design, learning and training in storytelling techniques for professionals.

About BoldMove Nation: Together with a strong network of expert partners, BoldMove Nation creates Happier Worlds for leisure, tourist and retail venues. Media-based attractions are based on proven technologies and fun gameplay around compelling stories for immersive visitor experiences. With the customer interest at heart, the BoldMove Nation team offers turnkey creative and experience design services from master planning to implementation.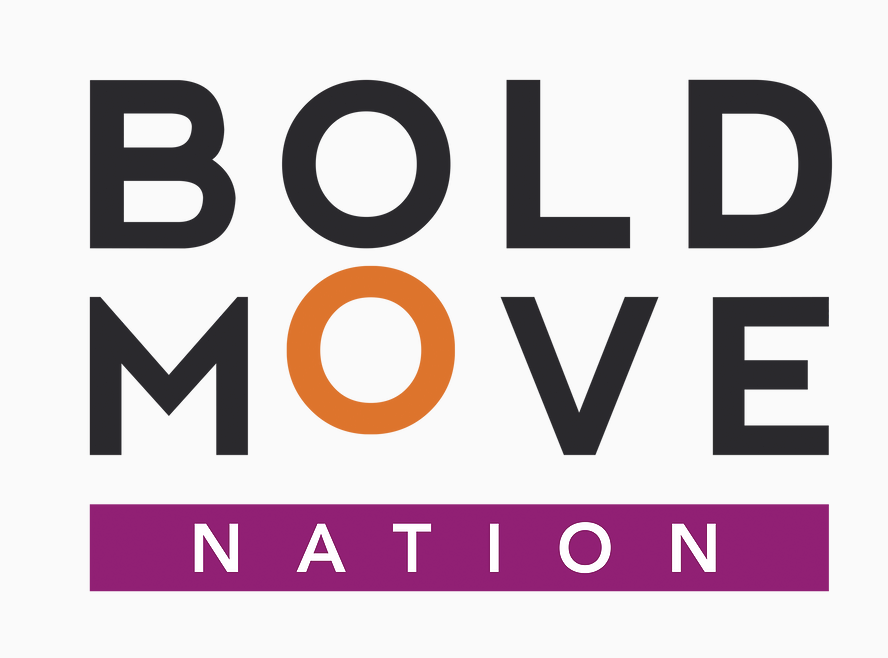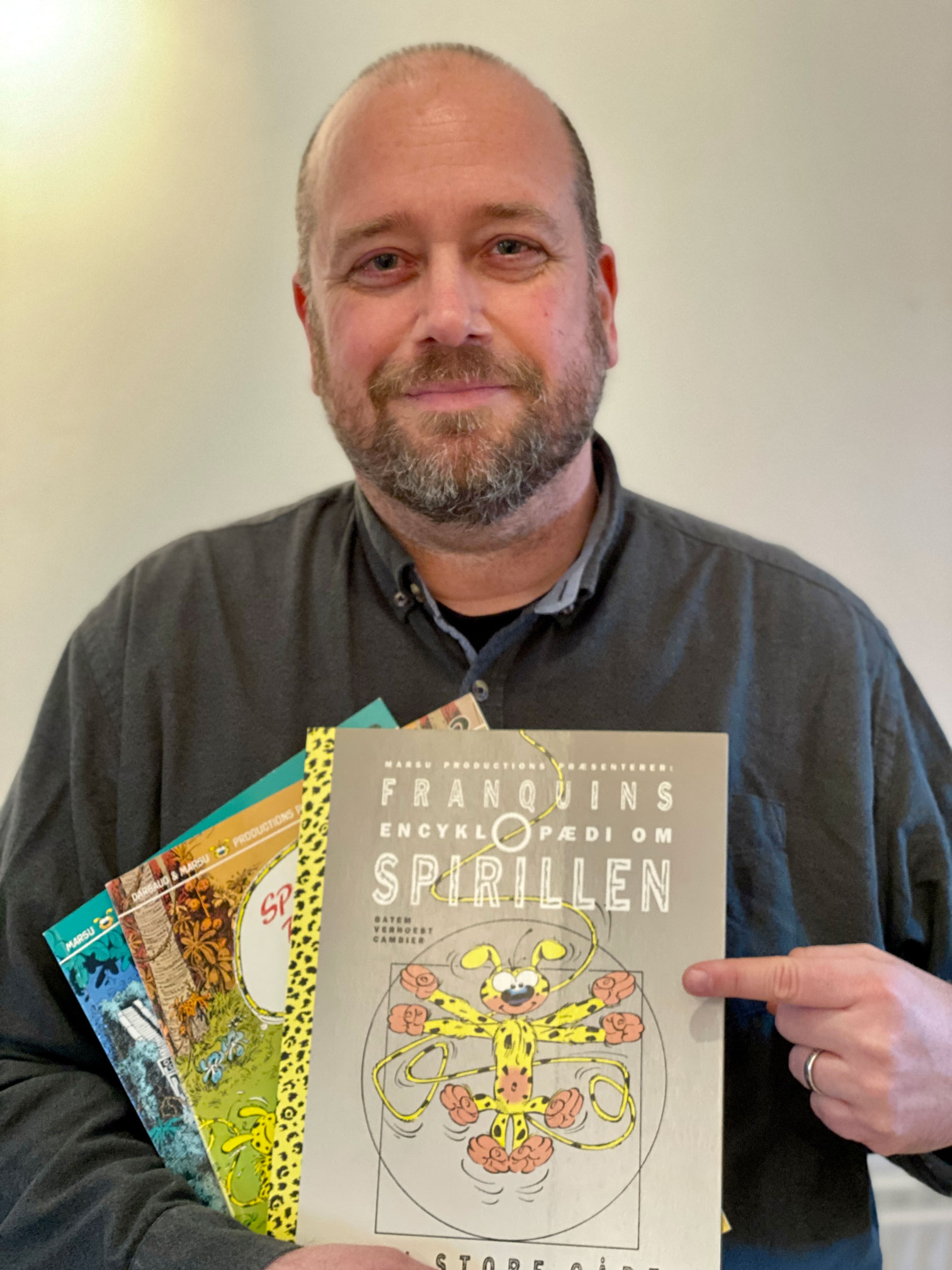 Klaus Sommer Paulsen holding Marsupilami comic books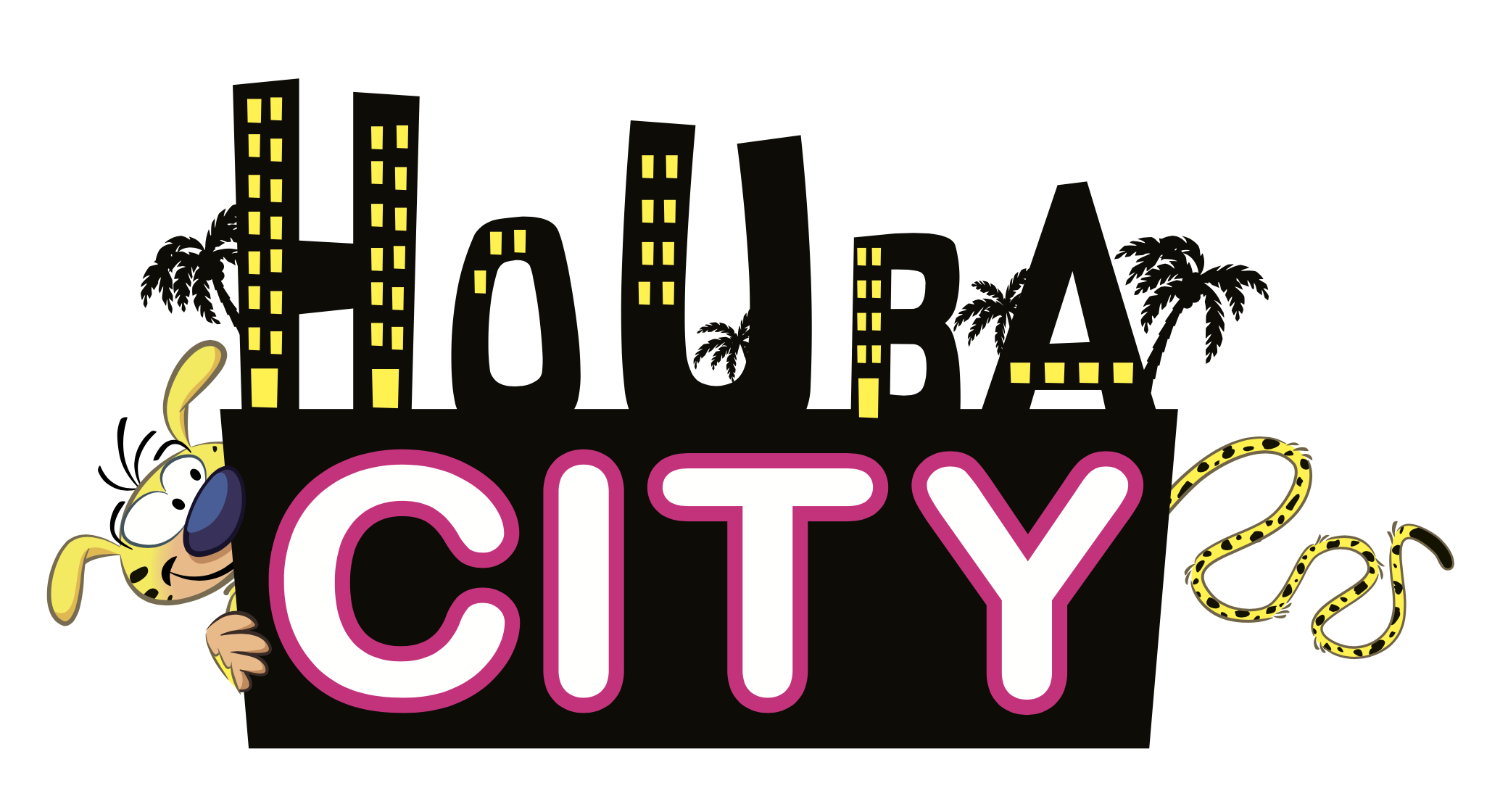 (c) Marsupilami 2021 Dargaud-Lombard SA
(c) Marsupilami 2021 Dargaud-Lombard SA
Contact
Ecaterina Capatina
Brand Manager, AdventureLAB
ecaterina@adventurelabstudio.com