Get a next-level teambuilding experience designed for your company only!
Stand out as a leader and create an unforgettable experience for your team! Where does your mind go when you want to plan teambuilding exercises? Well, we'll make you look at it another way. Each company has its own little story, and each person has a role they're playing. Take your story to the next level and make the focus of your next collective activity!
We have vast experience with themed entertainment and storytelling, and we can create an authentic, unforgettable teambuilding adventure for your employees! We offer you a customised, mission-based teambuilding experience, built on your own unique story.
Be the hero of your own story and lead your team on a great adventure! Read more about how we can create this unique experience and get back to us if you think you are up to the challenge.
Getting To Know You
First, we get to know you better and understand your organisational dynamics, corporate values, employer branding values and goals. This knowledge will let us create a customised group experience. By knowing your team, we will be able to develop a relevant story and characters.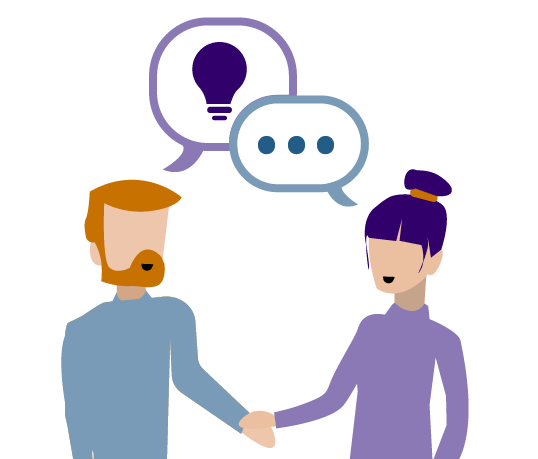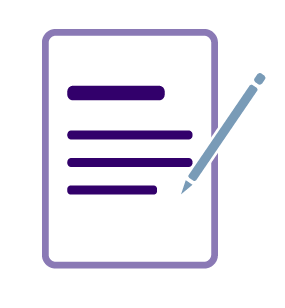 Writing Your Story
With the information received from you, we together choose a theme, and we write a story. Based on the story, we create your teambuilding exercise.
Build the Experience
Then we take the story to another level and build the experience. We define a joint mission for your team: it can be an explorative adventure, solving a problem against time, or even fighting a mighty villain. We'll translate the classical story structure into group activities and aim for an immersive teambuilding experience, where each person will take on a role and contribute to achieving the goals of the mission.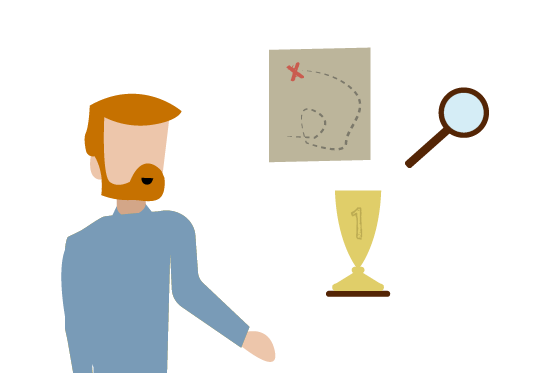 Theme and Mission Presentation
When the plan is ready, we will share with you the guidelines to execute it. You can choose to implement and lead the mission of your event yourself, or we can join in and help with the facilitation.
The event plan will include the following:
Event theming
Story mission
Teams and roles
Mission development
Locations & activities
The Big Day!
Now it's time to live the story! The action can take place at your office, or we can make it more exciting and find a select location, ready to be explored. Your team will go on a mission, look for clues, or solve puzzles and riddles, compete with each other or work together to fight a villain. The day can always end with a party and drinks–it's up to you!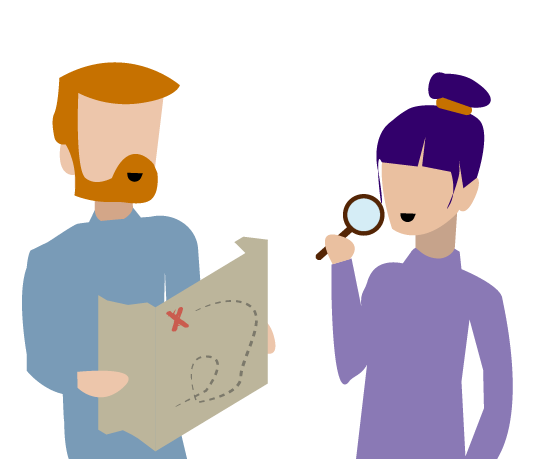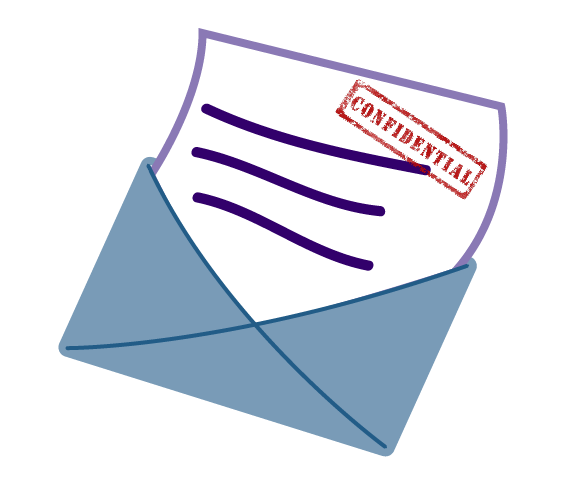 An Unexpected Message
Surprise! The story doesn't end there. You can still surprise your team with an unexpected plot twist on a typical office day! They might get a strange mail or letter, that will reveal something they didn't know before. 
Send a message to our colleague Ecaterina today, so we can start creating your customised teambuilding event! Or, if you have any questions, please feel free to write to us.