Internship at AdventureLAB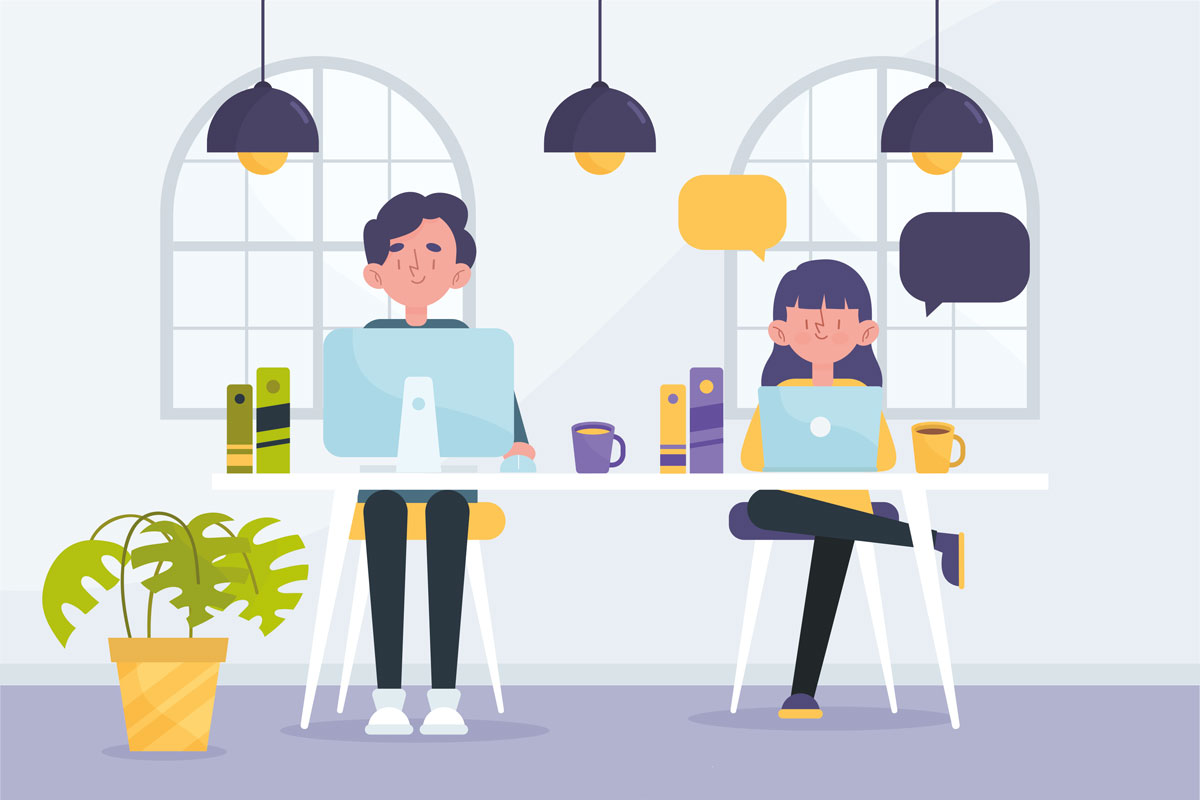 Marketing Internship at AdventureLAB
Open for unsolicited applications
On-location in Aarhus, Denmark or Remote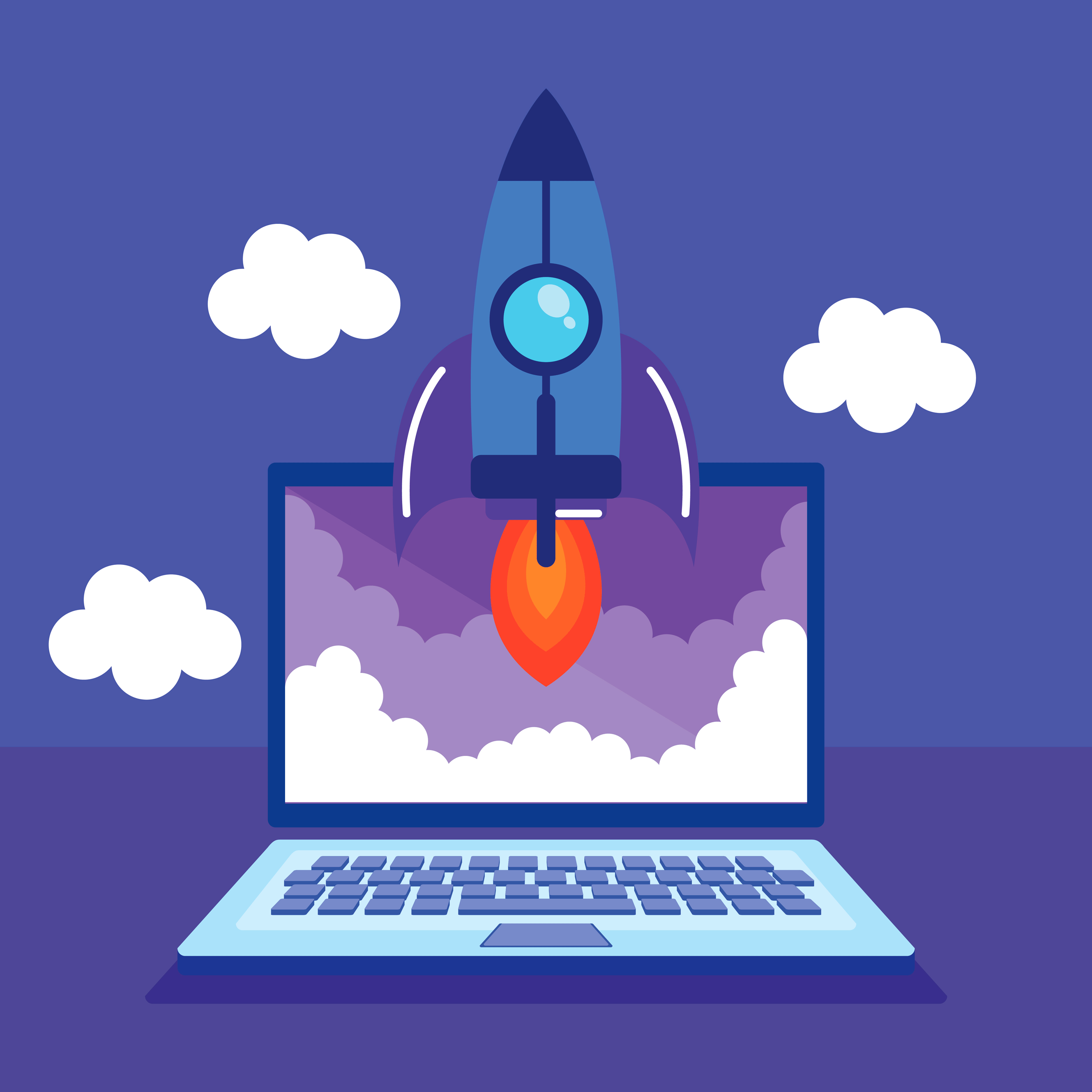 Are you our marketing intern?
Are you passionate about connecting brands with the right audiences through strategic marketing? Are you a student searching for an internship for the next semester? Or perhaps you are currently in between jobs and are looking for a short-term internship? Then check out our position. 
We are looking for an intern who will support our marketing and communication efforts in the Danish market. 
For the best outcomes for you, we will define the program for your internship together, depending on your education or goals; however, you can expect tasks such as:
– Conduct market research
– Optimise our web pages
– Support our Social Media activity
– Create content for our digital marketing
– Prepare promotional presentations
For a good experience with this position, we expect that you:
– Have a good understanding of different marketing techniques
– Have excellent verbal and written communication skills
– Are familiar with SEO practices
– Want to expand your knowledge in B2B Marketing
– Are fluent in both writing and speaking English and Danish
– Are a self-starter with the ability to work independently
Our goal is to offer you an internship where you will:
– Be actively involved in a variety of activities where you can have an impact
– Learn about storytelling and themed and branded experience design
– Set and adjust your goals for the best outcomes
– Apply your creativity and analytical thinking
– Work with partners and clients from different industries and cultures
Please note: This is an unpaid internship position.
The internship can be on-site, hybrid or fully remote if your education allows it. 
How to apply
If this is you, please send us your application in any digital format you would like. Tell us your reason for applying and why you should be chosen:
– What are your future career plans, and how is an internship with us relevant to them?
– What are your expectations from the internship?
Please send your application to adventurelab@adventurelabstudio.com
Remember to add your CV and indicate when your internship should begin and end, according to your education plans. Your application may be in either English or Danish.
We hope to hear from you soon!
About AdventureLAB
We are the Integrated Storytelling studio, and the core of our expertise is merging story and experience. Our services range from the facilitation of creative processes to strategy design, storyworld, character development, and more.
We use the combination of brand, story, and experience design to create unique concepts, imaginative worlds and unforgettable moments. We want to empower professionals and give them an extended understanding of storytelling principles; that is why we also cooperate with other creative studios to help them build stronger creative foundations.