AI Strategies for Story Experience Design
Learn how to enhance your creative process from concept to design with Generative Artificial Intelligence (Generative AI)
November 9-23-30 and December 7, 2023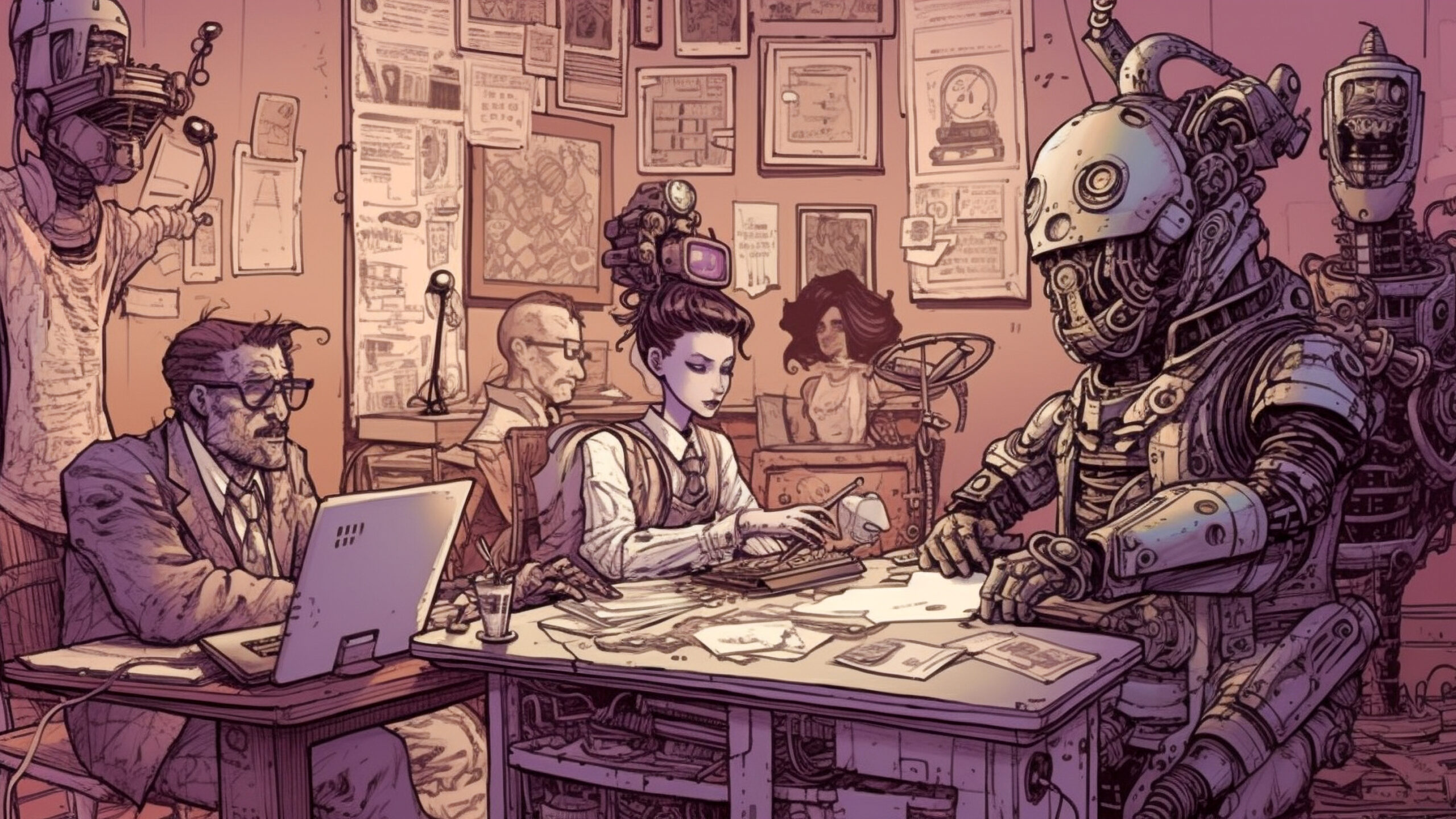 AI Strategies for Story Experience Design Online Course
Dates: November 9-23-30 and December 7, 2023
Time: 8 – 10 PM CET / 2-4 PM ET
Format: 4 weekly sessions of 2 hours each
Attendance: Online on Zoom
Language: English
Group size: Up to 10 attendees
Artificial intelligence is rapidly changing the way we experience the world. It's also beginning to change the way we create art and entertainment.
This course is designed to help you develop a new mindset and creative routines that apply to Generative AI tools now and in the future. The sessions, discussions and exercises will provide a solid understanding of using AI to enhance your creative work in traditional and non-traditional ways. You'll learn about how AI works and how it can be used to create unique story experiences for your audience, as well as how to prioiritse the relevance of and get started with AI technologies.
The programme consists of four sessions:
Session 1: Navigating the AI Landscape
Session 2: Exploring AI from Strategy to Concept
Session 3: Exploring AI from Story to Experience
Session 4: Redesigning the Story Design Process
As preparation for this course, we strongly recommend our Integrated Storytelling Fundamentals course, but it is not a prerequisite for participation.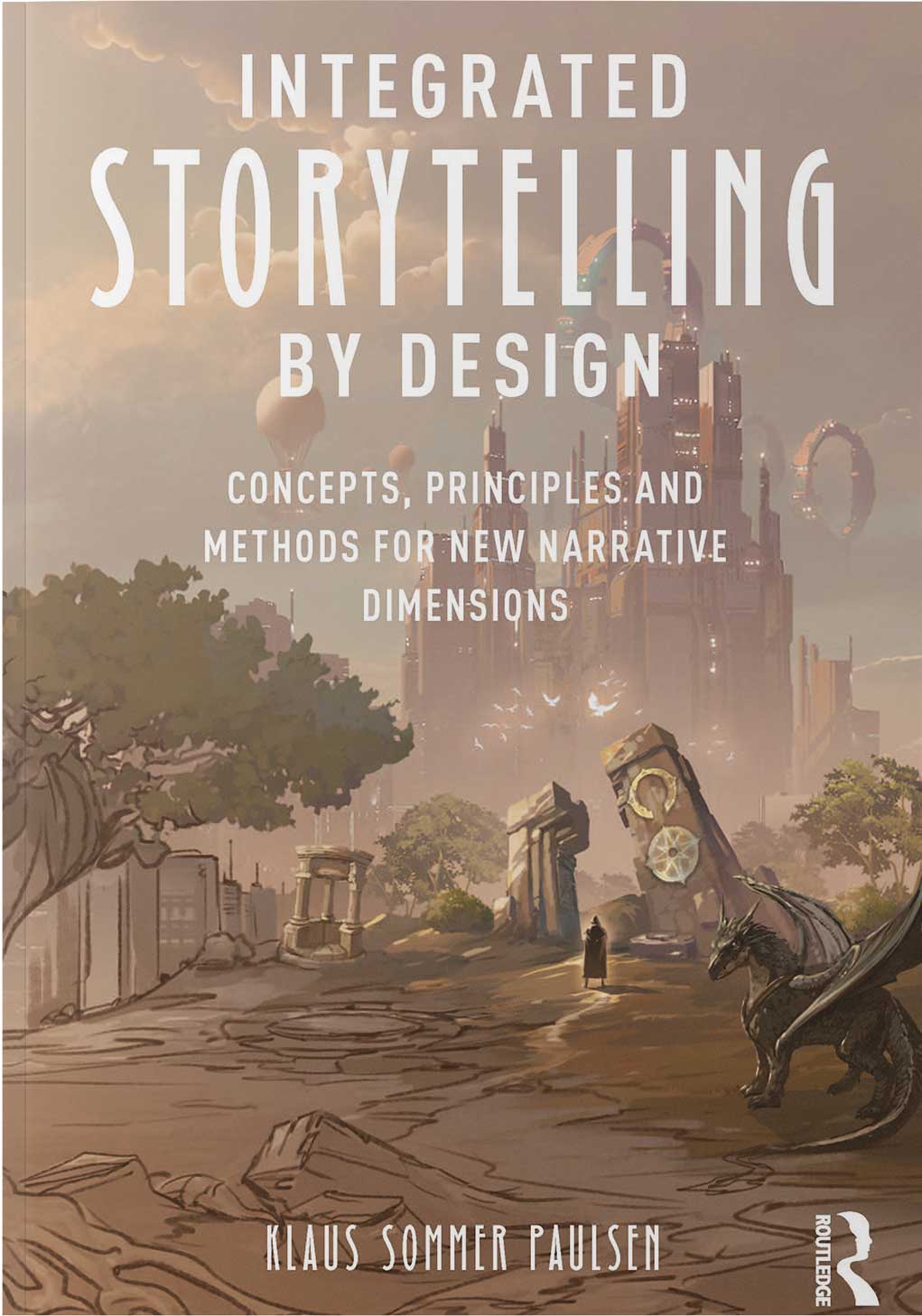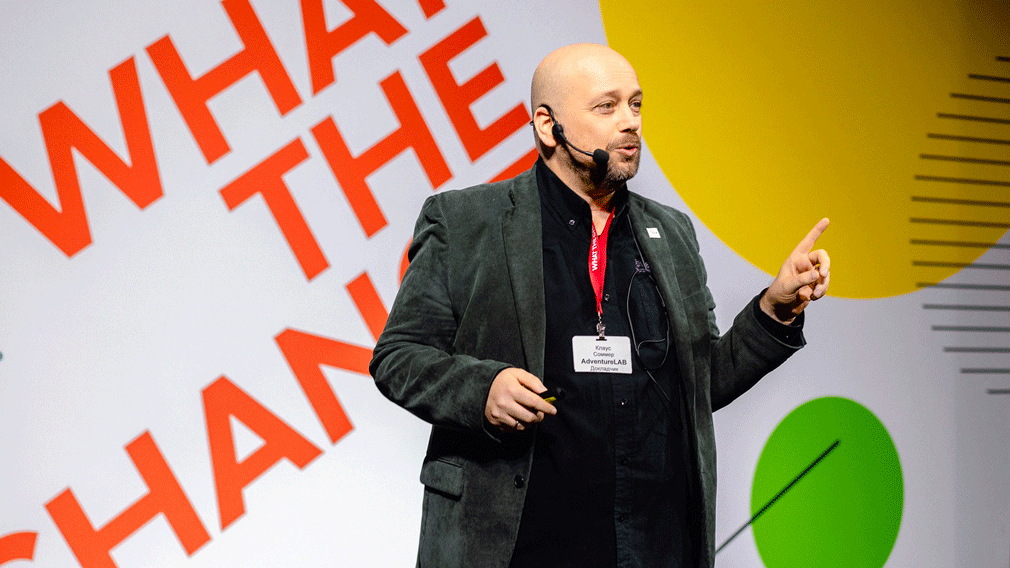 Klaus Sommer Paulsen
MA IT Interaction Design & Multimedia
CEO & Founder of AdventureLAB
AI Strategies for Story Experience Design is presented by Klaus Sommer Paulsen, author of Integrated Storytelling by Design, an award-winning creative strategist, concept developer and designer. Klaus has been involved with professional training and education since 1995. He has designed and led courses and programs for companies, associations and learning institutions, bringing theory and practice together from design thinking, integrated marketing, hybrid innovation and experience design. His trademark as an instructor and facilitator is highly interactive sessions focused on building knowledge and skills for immediate use by the participants.
AdventureLAB's training programs were attended by professionals at following companies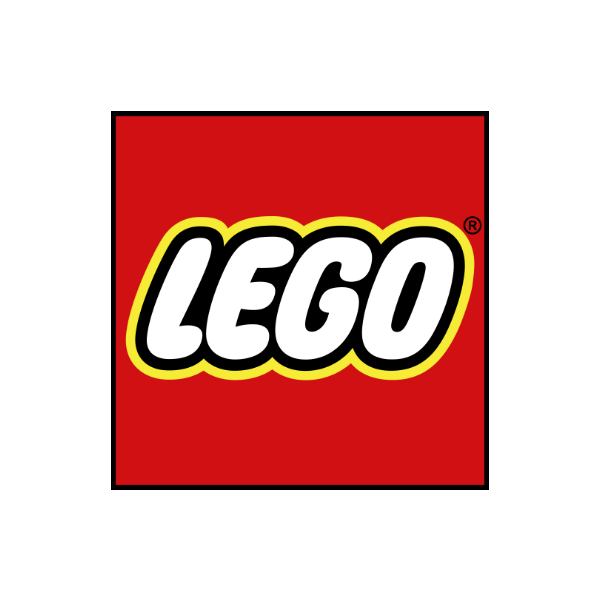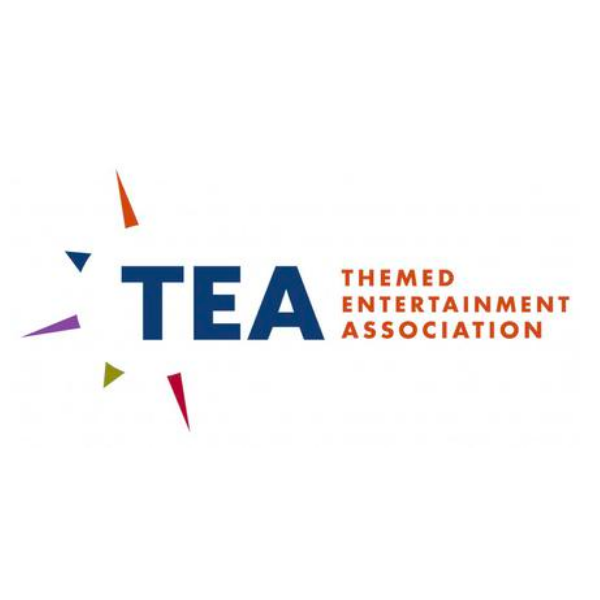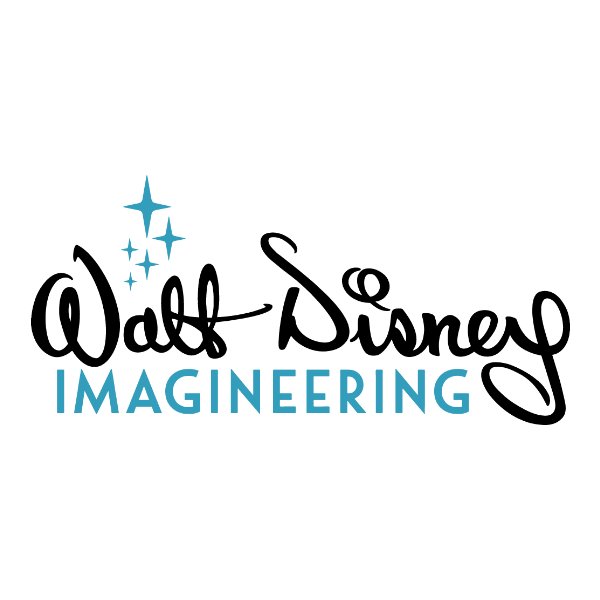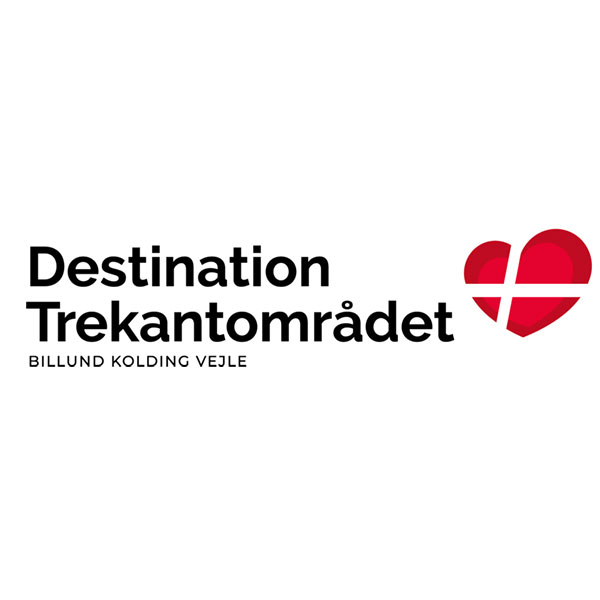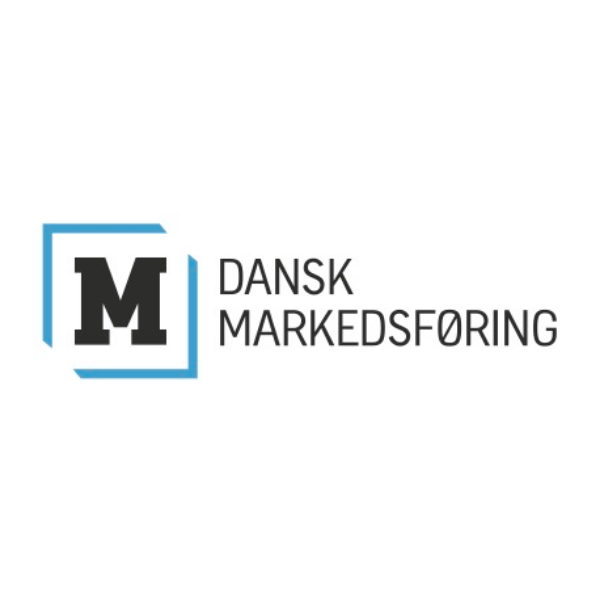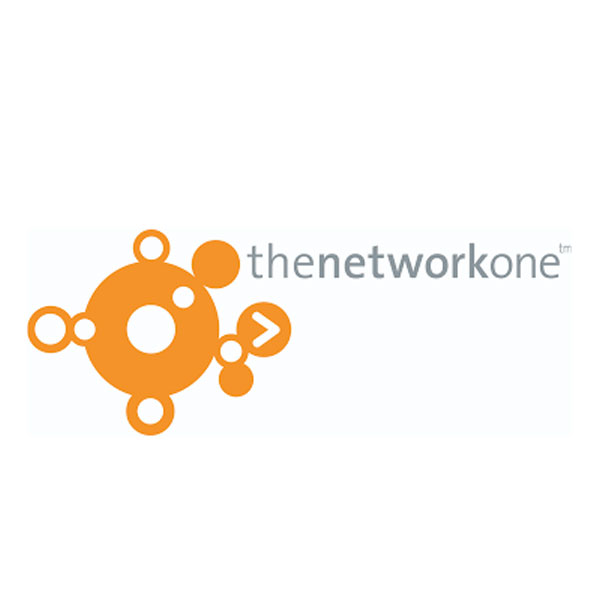 Course fee: 575 EUR
excluding VAT where applicable
The payment can be made through PayPal or regular invoicing.
If you want to reserve a seat, send us an email and let us know.
The number of seats is limited; therefore, we process each request individually. You are also most welcome to reach out if you have any questions about the program.  
This course is perfect if you're interested in learning new ways to enhance your storytelling and experience design with the use of AI while maintaining a clear direction while using technology. 
Upon completion, you will receive a certificate from AdventureLAB Academy.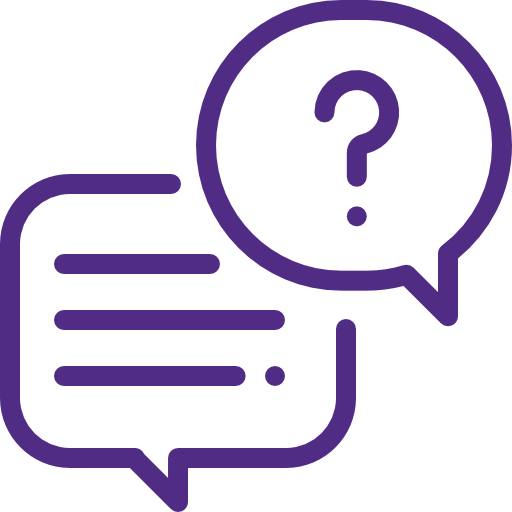 Will I receive any materials for the course?
You will receive the slides from the weekly sessions, plus any reading materials which are part of the program.
Are there assignments included in the course?
Each week, at the end of the session, the participants receive an assignment, that they need to complete before the next one. We then discuss and evaluate the solutions.
How are the online sessions held?
All the online sessions will be held through Zoom. To install Zoom on your computer is free of charge. You will receive invitations from us with the links to access the sessions. 
What is the book "Integrated Storytelling by Design" about?
The book is written by Klaus Sommer Paulsen and published by Routledge, Taylor and Francis in 2021. It equips readers with the skills needed to create and design powerful stories and concepts for interactive, digital, multi-platform storytelling and experience design that will take audience engagement to the next level.
If you have any further questions, don't hesitate to contact us!