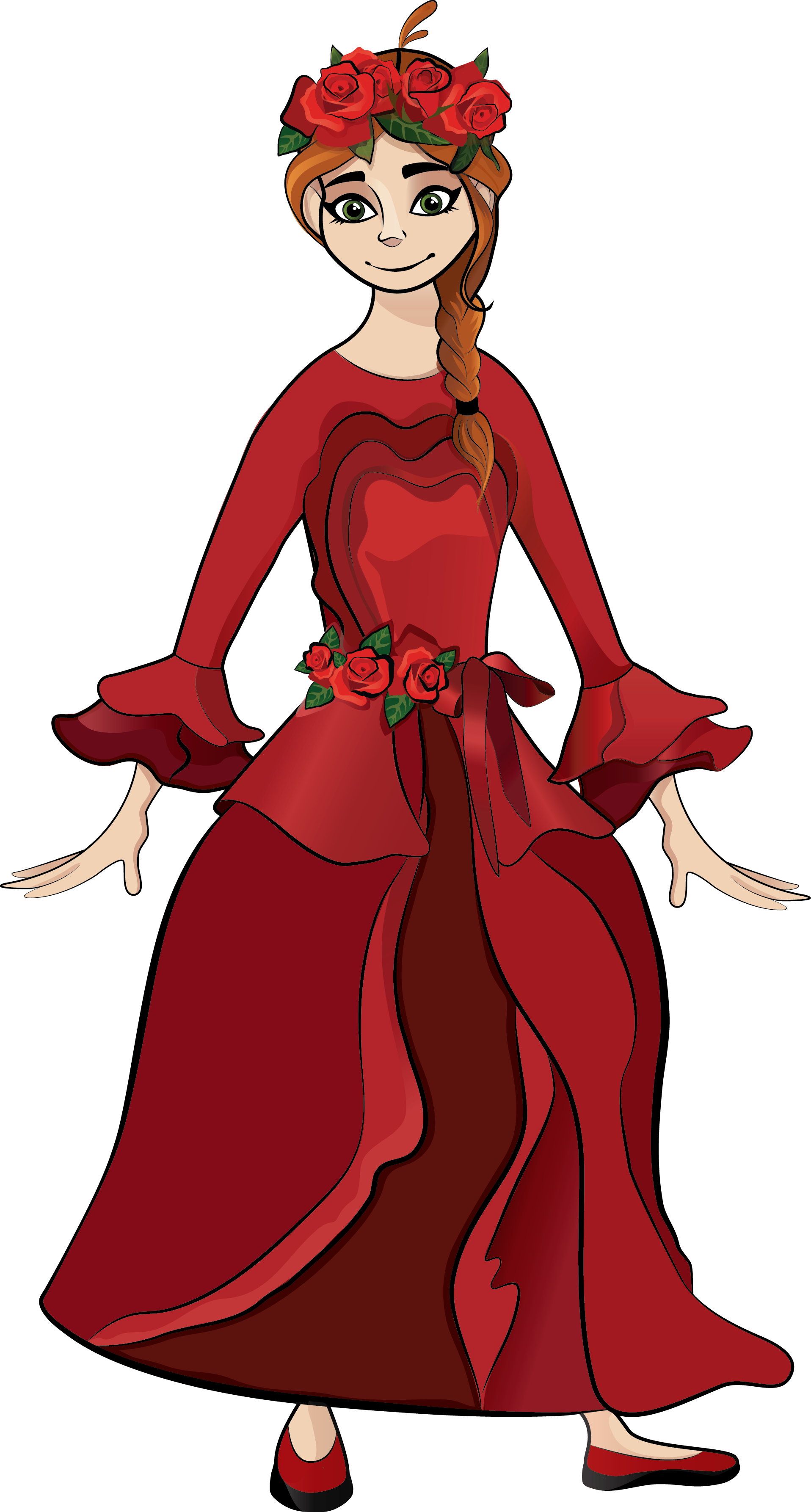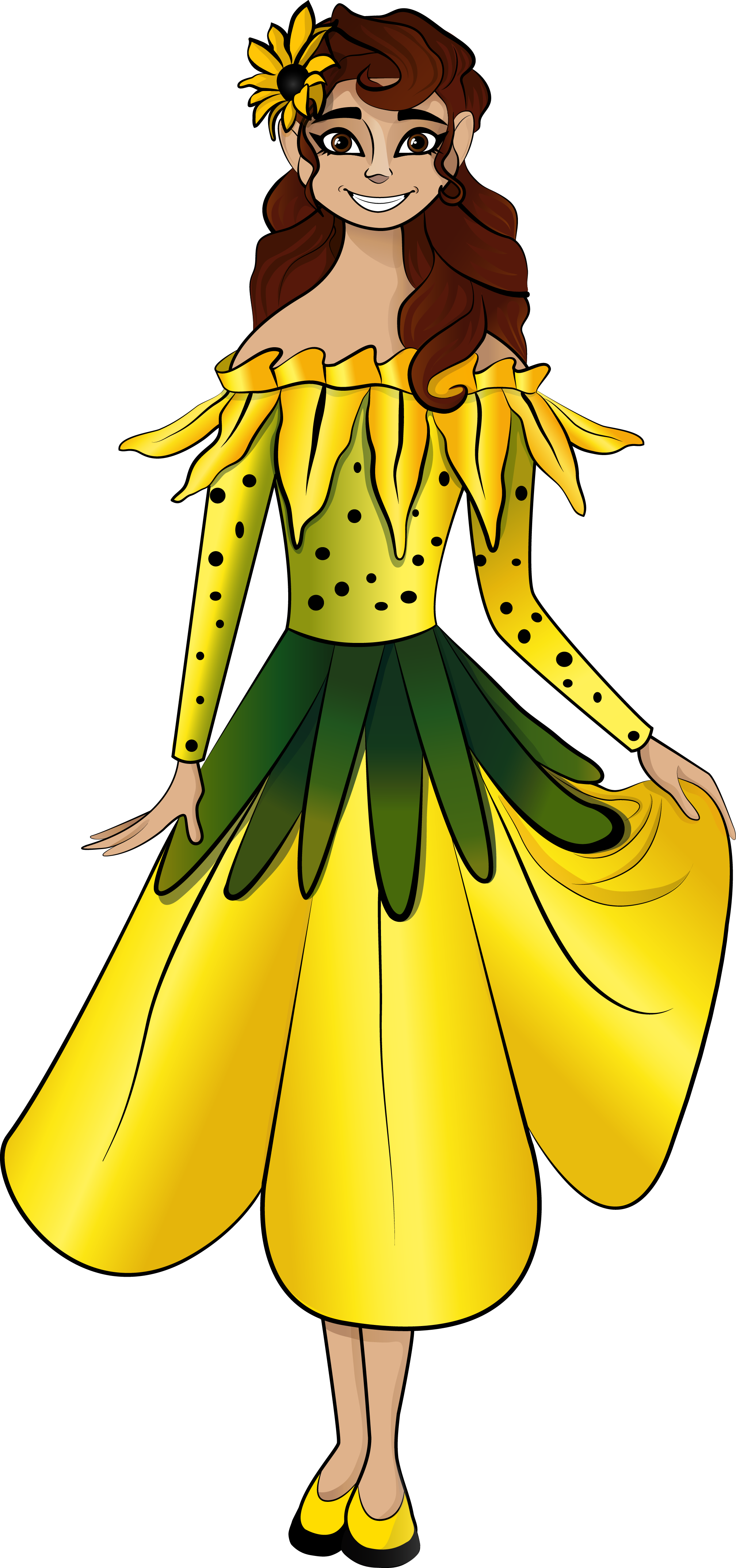 The Flower Girls are an integral part of Jesperhus Resort, just as princesses are to Disneyland.
For the 2017 season, they needed a little update, though. AdventureLAB defined three distinct characters, including names, personality and guidelines for the cast that bring the flower girls to life. The make-over of course also included new costumes, that not only looked good but were also designed with the use and functionality of being a hostess in a theme park in mind.
The Jesperhus Resort Flower Girls is a prime example of character design being much more than visuals, and as always, a lot of the credit has to go to the cast who in the end made them come alive.